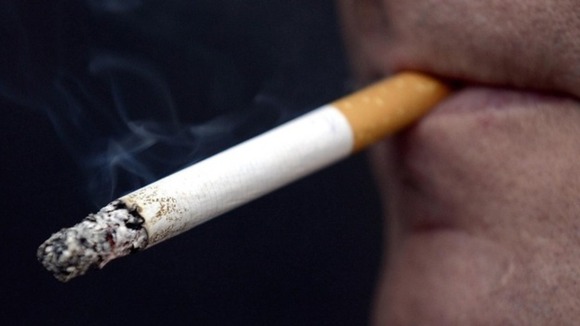 Llanfairpwll is set to become Europe's first smoke free village.
The initiative is voluntary, but signs will be put up asking people not to smoke in designated areas.
The aim is to create a cleaner environment for children and young people in the area, with signs put up in designated areas to encourage people voluntarily not to smoke.
It won't be policed, but it's hoped that local residents will be behind the scheme and also visitors to the area, to ensure that the signs are respected.
– Luned Edwards, Health and Well-being officer

But will it catch on? Our reporter Rob Shelley went to find out.