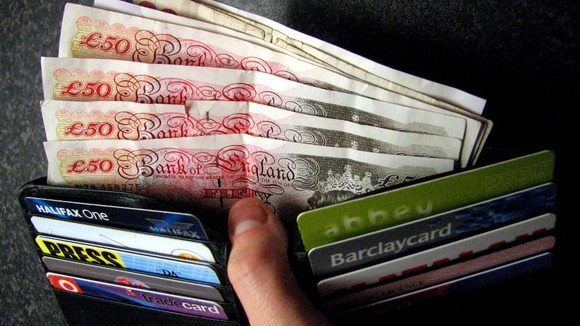 A television ad campaign will hit Welsh screens for the first time today to encourage people to save and borrow with local credit unions.
The Welsh Government is spending £679,000 on the adverts, which will broadcast during the top slot commercial break during Coronation Street.
It will be followed with adverts on buses and billboards.
The adverts for credit unions will be shown during Coronation Street on Monday.
Wales' 21 credit unions are hoping to increase membership from just 2% of adults to 6% by 2020.
In Ireland, 70% of people are credit union users, while 44% of US earners are members.
The government is investing £1.2m to help them grow and a key target is to attract more members, including those on middle and higher incomes who can save and borrow larger amounts.
At the moment, even if people have heard of credit unions, they often think that they are just for those who may be grappling with financial difficulty.

But the reality is that we offer loans, savings and investment products for everyone, whether they are saving for Christmas or a holiday, or taking out a loan for a new car or home improvements – and with no hidden charges.

So, we only lend amounts that our customers can pay back and set repayments that they can make, and all our products are absolutely transparent with conditions that are unusually favourable to the customer.
– Barry Roberts, General Manager of North Wales Credit Union