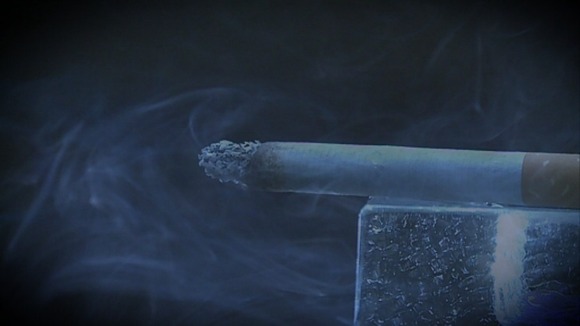 An undercover investigation by ITV Cymru Wales has found that illegal tobacco is easy to obtain and is a growing problem.
Wales This Week found it was able to buy illegal brands from several shops, at less than half the price of legal tobacco products.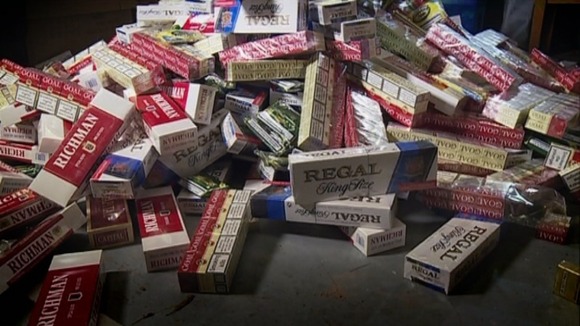 Illegal tobacco falls into three main categories:
Non UK duty paid - legally produced products imported into the country illegally without paying duty
Counterfeit - illegal copies of legal brands
Cheap whites - illegal brands manufactured specifically to be sold on the black market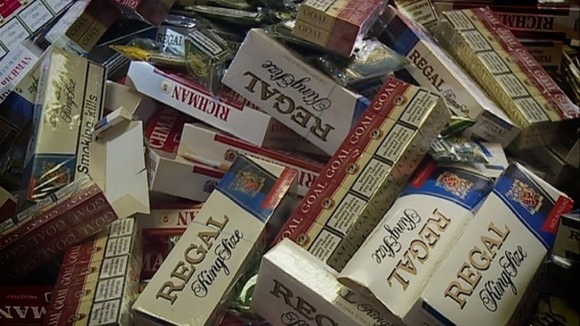 While there has been a reduction in the number of non duty paid tobacco products, Trading Standards say there has been a large increase in the number of cheap whites. The most common brand is "Jin Ling".
But investigations into the illicit trade are being hampered by a lack of information.
Roger Mapleson from Wrexham Trading Standards says to tackle the black market fully, more resources are also needed.
"Because of the low level of awareness we don't get a lot of information because people want to protect their source of cheap tobacco. But the minute you start turning stones over you start to see where the problems are. And thats really what is needed."
– ROGER MAPLESON, Wrexham Trading Standards

One 17 year old from Cardiff who buys and smokes illegal tobacco has explained why it is so attractive.

He says the main reason is the low price, and easy availability of illicit brands.
"It's easy you can get it round shops and supermarkets and like your mates will go on holiday to a foreign country and pick it up, yeah. It's quite easy. You can get it a lot round Cardiff. Most shops round here like yeah you can pick them up quite cheap, under the counter."
– Anonymous smoker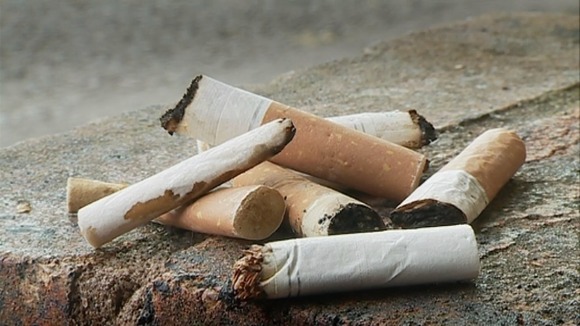 HM Revenue and Customs say the tobacco black market costs the taxpayer billions of pounds every year in lost duty.
The real cost, however, could be much higher. Public Health Wales say cheap tobacco encourages children to start smoking, which contributes to more smoking related deaths.
"Illegal tobacco matters because it encourages children to smoke. Half of the children that start smoking will become life time smokers and half of the lifetime smokers will eventually die of smoking.
– Professor PETER BRADLEY, Public Health Wales

Wales This Week: Black Market Tobacco is on ITV Cymru Wales at 8pm on Monday 14th April 2014.