'No problems' at Swansea after 'a couple of incidents'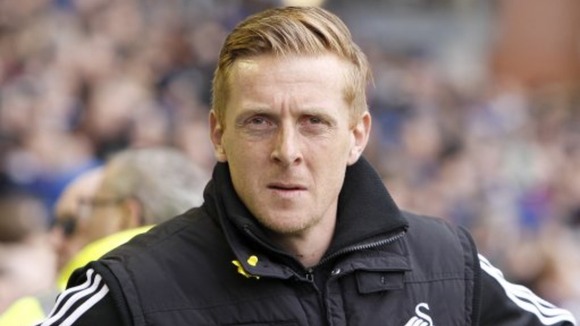 Swansea City Manager Garry Monk has insisted "there are no problems whatsoever" at the club, after it was confirmed on Tuesday that there had been "a couple of incidents between certain players" during training in preparation for last Sunday's home game against Chelsea.
Monk told reporters he believes an outside source is trying to unsettle Swansea and he has "a good idea" where the information emanated from.
I will tell you the truth. It was an incident that was blown out of proportion, it was handbags. It was all over and done with, no problems whatsoever, and then it gets blown out of proportion.

We have got a good idea of the source that it has come from to try and unsettle us at this time. But I think you could see on Sunday (against Chelsea) just how unified the group is with the performance.

I have my ideas of who it may be and stuff trying to unsettle us, but that definitely won't be happening with this group. Everyone is fine. There are no problems whatsoever. It was really just nothing. When you are in a training environment and you have got 20 or 30 men with intensity and working hard, these things happen.

It could be a bad tackle, it could be anything. It was dealt with at that moment in time, everyone was fine and we moved on. Then the media get hold of it and blow it out of proportion.

The source, where they mention the stuff they mention, clearly comes from the outside because some of it was just bizarre, what they were saying. But that's what people try to do, they try to unsettle you."
– Garry Monk, Swansea City Manager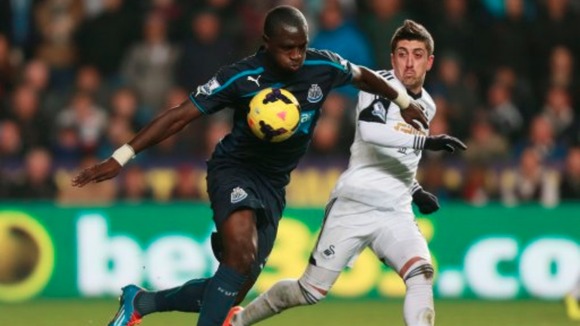 Monk, meanwhile, confirmed that striker Michu faces a fitness test on his swollen ankle ahead of today's trip to Newcastle.
Swansea are just three points above the relegation zone with four games left - Newcastle away, Aston Villa and Southampton at home, followed by Sunderland away.