Breast cancer drug 'too expensive' for routine use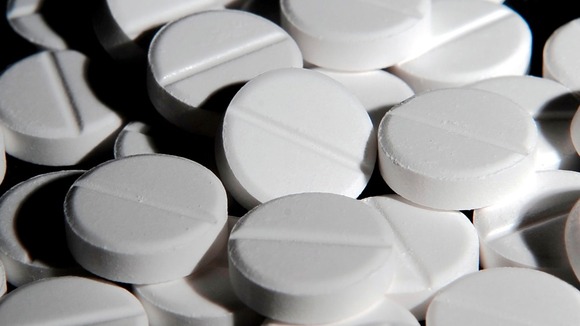 A debate is underway following a decision by health advisors not to recommend a pioneering breast cancer drug as a routine NHS treatment due to its cost.
Patients from Cardiff's Velindre Hospital were among those who took part in trials for the drug Kadcyla, thought to extend life by up to six months.
The National Institute for Health and Care Excellence (NICE) is the organisation that advises healthcare professionals on the use of medicine.
It says Kadcyla would have cost more than £90,000 per patient, which is why it's not being recommended for routine use at present.
Manjinder Coulter was one of the women who was offered a trial of the drug at another test site. She's been using the medication for two-and-a-half years.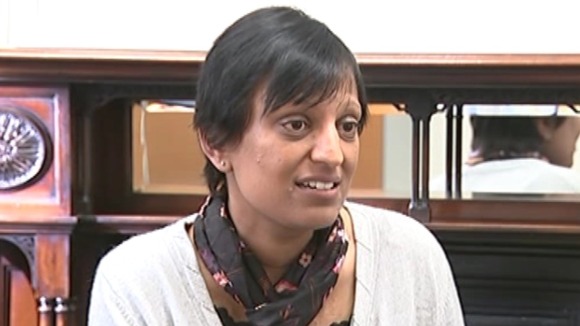 It's really sad that we have a drug available that could help and so we've put all the money in to... or somebody's put all the money into the research and the development of this drug and now we're at a standstill. Can't go any further with it, we can't offer it to the women that need it... I know there are always budget constraints - but how can you put a price on a life?
– Manjinder Coulter

Video: Dr Hannah Bridges, from the Breakthrough Breast Cancer charity, shares her thoughts on the decision.