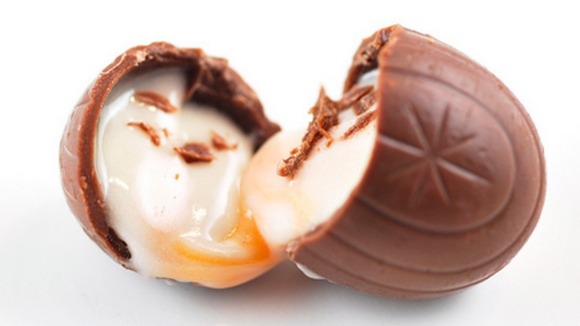 A Welsh housing association responsible for more than 6,000 homes has been criticised for offering a free chocolate egg to tenants who've struggled to make rent payments following changes to their benefits.
The eggs cost around sixty pence, and tenants would have to visit the offices of Bridgend-based Valleys to Coast Housing to collect them.
With many tenants now hundreds of pounds worse off because of the so-called 'bedroom tax', the gesture has left something of a bitter taste with campaigners.
Mike Griffiths reports.
More: Creme Egg 'thank you' offer - Your views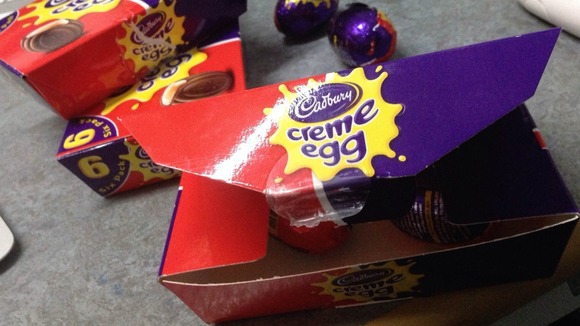 Valleys to Coast Housing told ITV News the offer - made to around 700 tenants - was a way of reminding them that its staff are available to help.
"Sometimes it's very hard to encourage someone to come to an office to see a man in a suit and talk about some personal finance issues.

We're trying to break those barriers down, and if we've got it wrong, then apologies, but I think if one family comes through the door and we can help them with some of that advice, next week perhaps, then perhaps the egg on the face has been worth it!
– STEPHEN COOK, VALLEYS TO COAST HOUSING

More: 'Bedroom Tax' protesters march through Cardiff city centre

Valleys to Coast say they've already met campaigners to discuss their concerns over changes to housing benefit, and plan to do again in light of the current row.