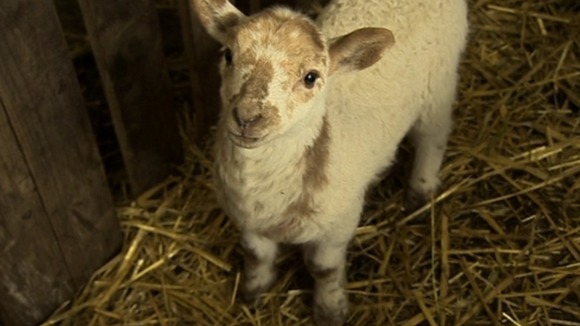 There's a call for dog owners to keep their pets on leads when walking near livestock.
It's after a number of lambs were killed in a dog attack on a farm near Pontypool.
Farmer James Bourne says he lost 10 lambs and one ewe in the incident. A further 6 lambs were injured.
Our reporter Sarah Powell has been to meet James. Watch her report below:
Dogs should be on a lead at all times. I know a lot of people might say 'well, my dog wouldn't do that', and your dog might be fine in the house but the minute they get out they might think they're playing to start with, but the minute they taste blood they will keep coming back.
– James Bourne, Farmer

Gwent Police confirmed they attended the incident in the early hours of Friday morning, but that they were unable to find the owners of the dogs.