The mother of a Cardiff woman jailed in the Dominican Republic for killing her husband says she'll continue the fight to prove she's innocent.
Nicole Reyes had her conviction upheld by the court of appeal this week.
Mike Griffiths reports.
More: Cardiff woman jailed after Dominican Republic death
The Foreign Office told ITV News they continue to help Ms Reyes through representatives in the Dominican Republic.
We are aware that a British national, Nicole Reyes has been given a custodial sentence in the Dominican Republic.

We have been providing consular assistance to Ms Reyes and her family since her detention and we will continue to do so. We are in contact with her lawyers and we will continue to monitor the legal process closely.

We cannot interfere in the judicial process of another country, and must respect their systems just as we expect them to respect the UK's laws and legal processes.
– Foreign Office statement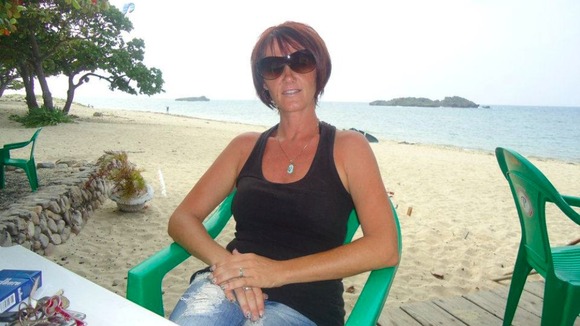 The only thing that is keeping her going is speaking to me each day and her two children.

She rings each day and she'll try and get it that both the children are here... that she can speak to them.
– Jeannette Clements, mother of Nicole Reyes