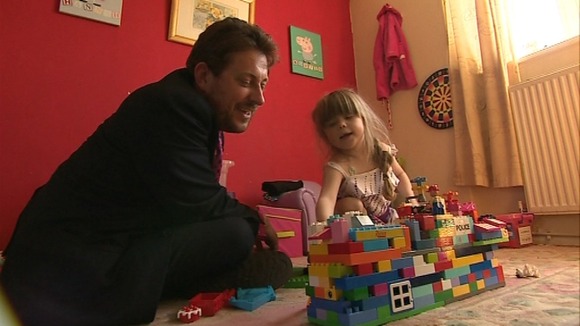 Hannah Phillips is just six-years-old but several times a week she has to travel hundreds of miles to undergo dialysis. Both of her kidneys had to be removed due to a condition she was diagnosed with at the age of 2.
She's now in desperate need of a kidney transplant because all her relatives have been ruled out as possible donors.
Rob Shelley reports.
Hannah has a rare blood group - so her Dad Paul isn't a match. Her mother Rachael is but her kidney function is too low to be considered.
I was tested all of the way, and then they said no cos my kidney function's too low...
– Rachael Phillips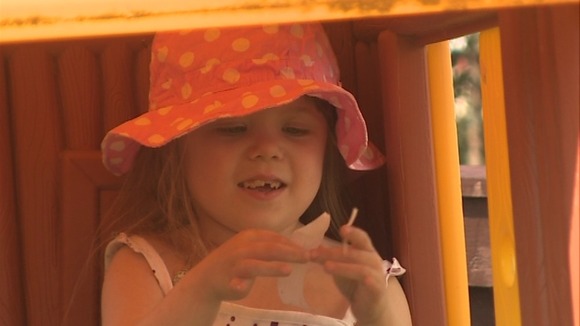 The family are using social media sites to try and help find that elusive donor - Groups O or A might be a match.