Swansea students create film of Bethan Jenkins AM's experience of depression for Mind Cymru campaign
A member of the Welsh Assembly has told of her experience of battling depression in a short film that's just been launched
Bethan Jenkins first revealed that she'd been receiving medical help for her condition after being arrested for drink driving in October 2012.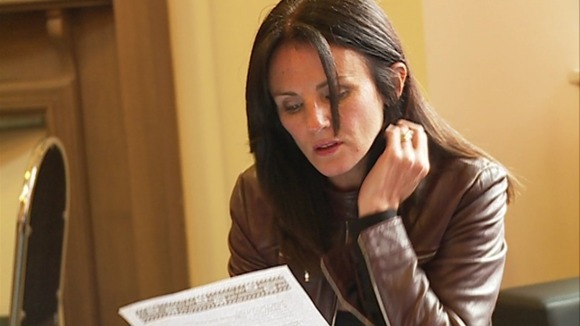 She's written the short monologue as part of charity Mind Cymru's 40 Stories campaign.
It was made into a film by students at the University of Wales Trinity St David.
Lynn Courtney reports
The reason why I wanted to do a film was that I felt that I'd find somebody to act in it and I'd find somebody to film it.

It wouldn't be as close to me then as it would be if I had delivered it in a speech.

Despite that, it was still very hard to write, especially when I was sitting down with the students and Michelle.
– Bethan Jenkins AM

More: Bethan Jenkins apologises to the Senedd after censure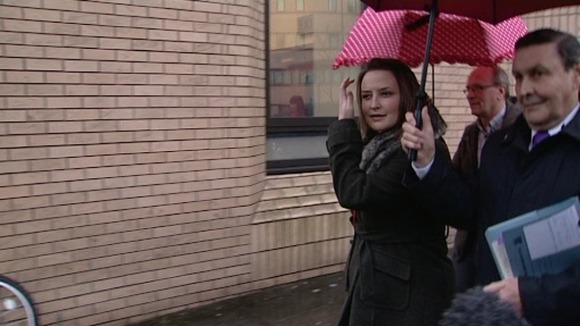 The students were responsible for creating a screenplay, which they filmed and edited themselves.