The officer in charge of policing the NATO Summit in Newport says the operation will be bigger than the London Olympics and the protection they'll need for the world's leaders is 'unprecedented in Britain'.
It's now less than a hundred days to go before it starts in September.
NATO, which stands for North Atlantic Treaty Organisation, was formed in 1949.
Its primary role is to protect the freedom and security of its 28 member countries, including the United Kingdom and America.
NATO summit meetings allow Heads of State and Government officials to make key political and military decisions, as well as building partnerships with non-NATO countries.
The summit held in Newport this September will be the 26th since the organisation was formed.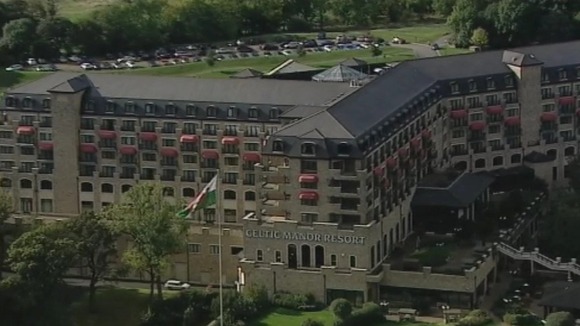 It's quite a complex operation to deliver, it involves road network, it involves a number of venues, and locations large number of people, movements on the road network.

We've got to be mindful of local communities and making sure disruption is kept to a minimum. I've heard some fairly grand rumours going around that we are going to shut the M4 for two days... we're not.

There be some disruption around the M4 almost certainly. We will endeavour to minimise that and make sure it is for a short time as possible but you cant do something on this scale without a degree of disruption. "
– Assist Chief Conn Chris Armitt

More: Newport summit to focus on 'NATO's role in an uncertain world'