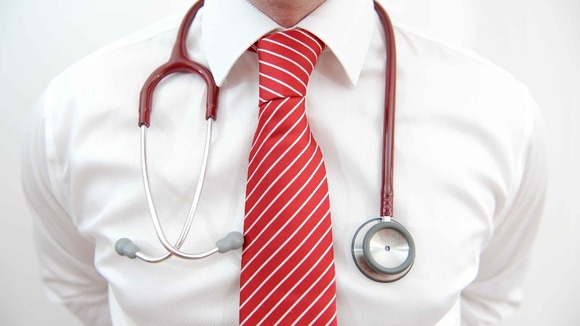 New figures show that one in five patients in Wales are waiting longer than 26 weeks for treatment on the NHS.
Although just 4 percent of patients in England have to wait 6 months or more for treatment while in Scotland that figure is just 2 percent.
A freedom of information request by Plaid Cymru found that while around 97 percent of Scottish and English patients are treated within six months, the figure in Wales plummets to well under 80 percent.
Plaid Cymru's Shadow Minister of Health Elin Jones said:
These figures are a shocking indictment of the performance of the Welsh Government compared to Scotland and England. In Scotland there was a highly critical report on the NHS in 2005.

In 2007 rigorous performance management and target setting was introduced with control by the Scottish Government and the results are there for everyone to see.

The Welsh Government needs to stop being in denial and take action now, particularly in the wake of the findings of the Nuffield Report on health systems in the UK.

People in Wales deserve a Premier League health service - they are getting a Division Two one and that is not good enough.
– Shadow Minister of Health Elin Jones

Plaid Cymru have now called on the Welsh Government to recruit another 1,000 doctors to create a 'sustainable NHS'. Wales has one of the lowest levels of doctors per head of the population in the EU with only Romania and Poland worse off.

In a statement the Welsh Government said:
The majority of patients continue to wait less than 26 weeks, and half of patients in Wales wait less than 10 weeks.

While it is disappointing to note the number of patients waiting more than 26 weeks, the most recent figures (March 2014) shows there continues to be reductions in those waiting 36 weeks or more as part of the commitment to improve delivery. NHS Wales continues to work hard to ensure patients receive treatment in a timely manner, and in order of clinical priority both for planned and urgent care.

The National Survey published last week showed very high levels of satisfaction with the way the NHS works in Wales, and the recent Nuffield Report showed that the different health systems across the UK were performing at a similar level.
– Welsh Government