An inventor from Machynlleth has received more than a million dollars from Microsoft founder Bill Gates.
Ian Tansley has been given the money to develop a fridge that keeps vaccines cool - without electricity.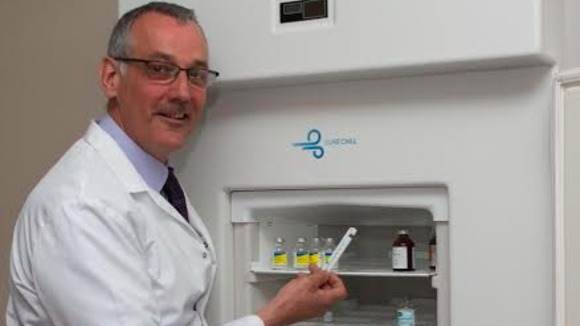 It's designed for use in the developing world and can store vaccines without power for up to 35 days.
Kevin Ashford reports.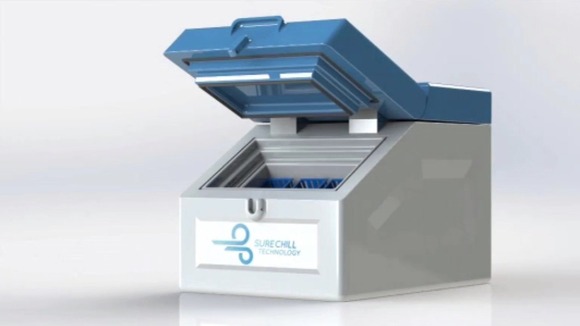 We can demonstrate the principle behind the Sure Chill technology by using just a glass of water.

We take a glass of water straight from the tap, and we top it up with ice.

Leave that for just a couple of minutes, and we'll see the ice will stay floating on the top, and water at four degrees will run to the bottom of the glass.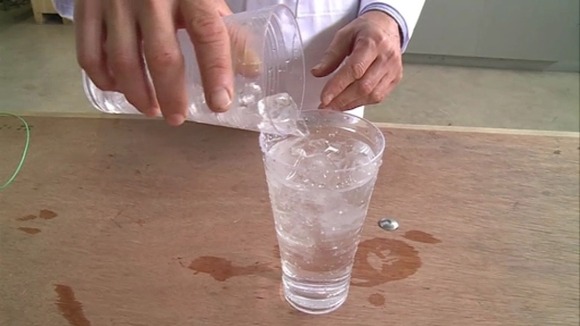 The temperature of four degrees Celcius is crucial.
It's what's needed to keep vaccines and blood supplies fresh in parts of the world where power supplies are unreliable... if they exist at all.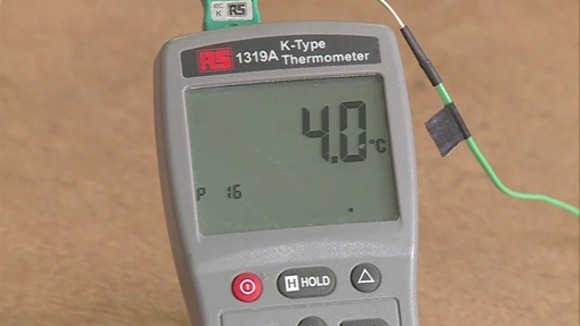 The company already has fridges keeping vaccines cool for up to ten days in more than thirty countries.
The funding from Bill Gates will mean the new fridges being produced from the middle of next year, opening up even more markets across the world and save even more lives.