New bid for Thalidomide compensation launched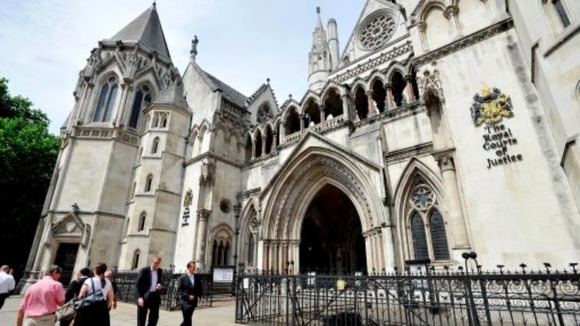 A man from Gwynedd is among a group mounting a new bid for compensation from the manufacturer and distributor of Thalidomide.
Papers have been filed at the High Court on behalf of eight people whose mothers took the anti-morning sickness drug when pregnant in the late 1950s and early 1960s, law firm Slater & Gordon said.
Lorry driver, Brian Davies, 53, from Gwynedd, who was left with deformed feet, is one of the group seeking compensation from German company Grunenthal and Diageo, which now owns the drug's UK distributor, Distillers (Biochemicals).
It's a disgrace that so many people have been denied justice in this way. In my eyes it was simply the drug companies looking to save money and ignoring the duty of care they have to people whose lives they have ruined.

Ever since i was a child i have missed out on everyday pleasures, like playing football with friends or swimming. Things other people take for granted.

Everyday i am in pain and every day is a struggle. I hope that now we finally get the justice that we have been demanding for so many years.
– Brian Davies

Thalidomide was used by expectant mothers between 1958 and 1961 to control symptoms of morning sickness. It was originally prescribed as a 'wonder drug' for morning sickness, headaches, coughs, insomnia and colds.

Babies often suffered missing or deformed limbs and extreme shortening of arms and legs, but the drug also caused malformations of the eyes and ears, genitals, heart, kidneys and digestive tract.

In 2012, Grunenthal apologised for the drug for the first time.

A Grunenthal spokesman said that the company has received an email from Slater & Gordon announcing they have been instructed to bring proceeding. He added that the claims had not yet been seen and so they were not in a position to comment further.