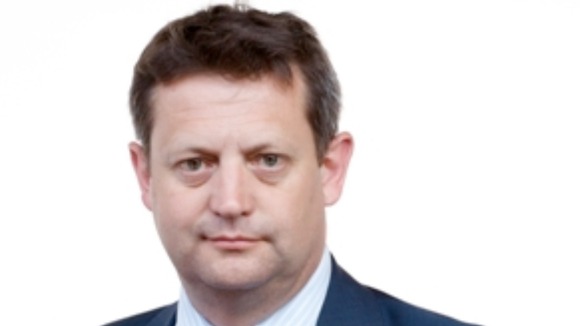 The First Minister has ordered an inquiry into claims that Natural Resources Minister Alun Davies has breached the ministerial code.
The allegations relate to his actions over a proposed new race track, the Circuit of Wales, in Blaenau Gwent.
As the local Assembly Member, he wrote to environmental body Natural Resources Wales, asking it to reconsider its opposition to the controversial project.
He is not the Minister with any decision on the matter - but, as Natural Resources Minister, he is responsible for Natural Resources Wales.
Mr Davies has not commented officially and has continued carrying out his responsibilities in the Assembly.
Our Political Editor Adrian Masters reports:
Following pressure from opposing parties, the First Minister asked Permanent Secretary Derek Jones to investigate the claims against Alun Davies.
There has been concern expressed recently about the actions of one of my Ministers and whether his role as a constituency member has conflicted with his position as a Minister.

In light of this, I have today asked the Permanent Secretary to look into the facts surrounding this matter.

I have requested that the Permanent Secretary reports back to me within two weeks. I will update members in due course.
– First Minister Carwyn Jones