Two companies have been fined £110,000 after a young girl was crushed to death by an electric gate in Bridgend.
Cardiff Crown Court heard Karolina Golabek, five, was playing with kittens when she was trapped by sliding 12ft wide garden gate in July 2010.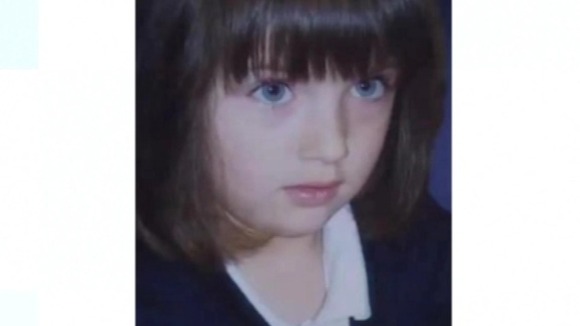 Karolina often played with kittens in the car park of the block of flats near her home.

She died after being crushed by a sliding gate at the entrance to the residential car park.

The gate had not been automated or set-up in a way that was safe for pedestrians.

The risk it presented hadn't been properly understood or rectified which left it as a dangerous and potentially lethal piece of machinery.
– Andrew McGee, prosecuting

Karolina became trapped against a wall by the 3ft high gate - which wasn't set to stop or reverse - at flats next door to her family home.

The two companies responsible for maintaining the gate admitted causing her death by repeatedly failing to follow safety guidelines.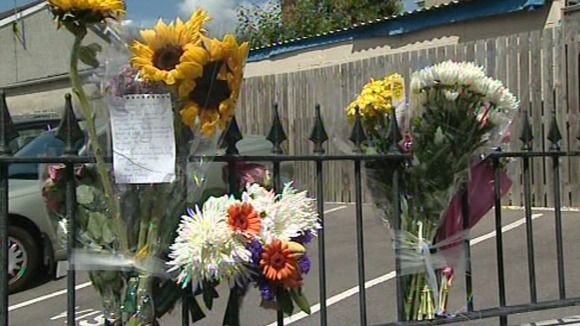 Karolina died 20 minutes after being admitted to hospital.
A post-mortem revealed she had died of severe compression of her body.
Cardiff Crown Court heard the gate had a crushing force set at 200kg - five times greater than British safety regulations.
The gate did not have a safety beam to detect pedestrians approaching it and had not been set to slow or reverse if blocked.
Both companies walked away from the gate leaving it in an unsafe condition. Both could have prevented this tragedy.

No-one should install or work on automated gates without knowing the relevant safety standards or without having the right equipment to check that the gate is safe after they have worked on it.

If you own or are responsible for managing properties with automatic gates you should ensure they are properly maintained. You should also ensure that those carrying out the maintenance are competent to do so.
– Inspector Stuart Charles, HSE

John Glen Installations Services Ltd, of Gorseinon, Swansea, had set up the gate in June 2009. The company was fined £60,000.

Tremorfa Ltd, of St Mellons, Cardiff, had been contracted to maintain it. They were fined £50,000.

Judge Tom Crowther QC said: "Karolina was found of cats. She was well known to the residents as they would see her playing with local cats."

"She would climb over the wall to reach them and put her arms through the railings to entice them to her"

Sarah Hibbard reports: