More than seventy people from Wales have been decorated in the Queen's Birthday Honours list.
The recipients are from all walks of life and have made a contribution to Welsh society from sport, charity, music and science.
Mike Griffiths reports.
Sybil Williams, who founded the Cardiff-based charity Pedal Power, has been awarded an MBE for her work.
I was amazed and thrilled. It's really great to think that I've been recognised, but also that the charity's been recognised.

It's really up to all the people who work here. We have lots of volunteers... over a hundred volunteers doing a thousand hours of volunteering every month.

And without them, we couldn't really run this project. So it's really great that everybody has been recognised.
– Sybil Williams

More: Stephen Sutton among Queen's Birthday Honours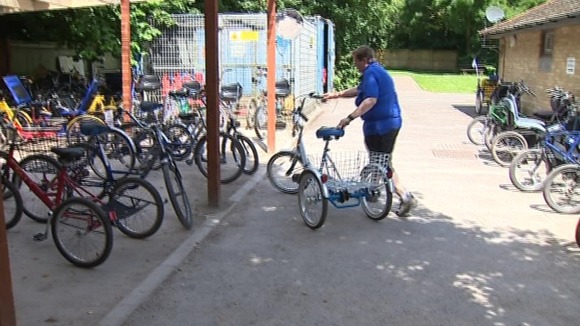 Institute of Directors boss Robert Lloyd Griffiths has been given an OBE for services to the economy and voluntary work.
I'm really delighted, and it's recognition I think for both sides, the business community and also for the voluntary sector, who work tirelessly day in day out and the honour goes to them as well.

But it's so pleasing to be honoured in this way and I'm delighted
– Robert Lloyd Griffiths

More: John Barrowman: I'll enjoy MBE for rest of my life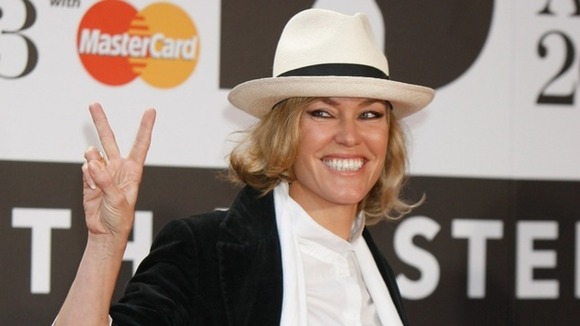 Wales rugby coach Warren Gatland also receives an OBE... an honour that he said makes him feel "proud and humbled".
Musician and broadcaster Cerys Matthews described her MBE as "incredible".