ITV Wales is on the move from Culverhouse Cross to Cardiff Bay.
Join Arfon Haines Davies for the last of four programmes looking at some of the big shows of the past 30 years, and the stars who have performed in the HTV studios.
More: Watch classic footage from the ITV Wales archive
Catch up with earlier episodes in the series here: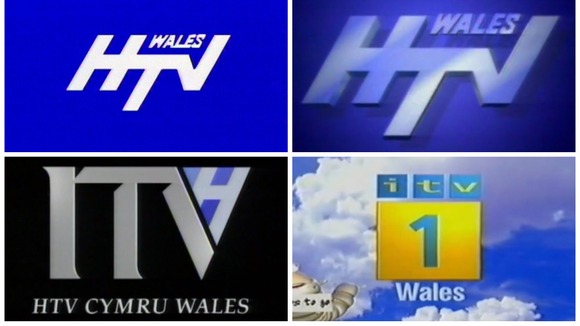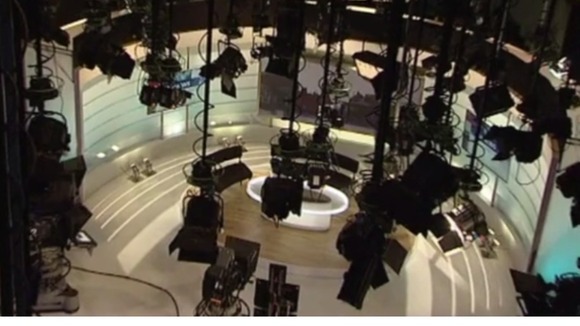 Watch: Arfon Haines Davies discusses his career on 'Newsweek Wales'
The entire ITV Wales archive has been moved to the National Library of Wales in Aberystwyth, where experts are preserving it for the future and making it available to the public.