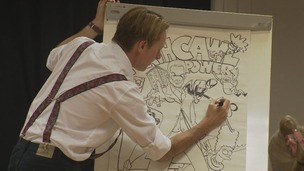 Kev F.Sutherland is a writer and artist whose work appears in the Beano and a host of other publications.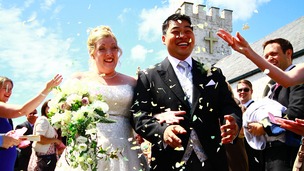 Bride pinned the World War One charms to her dress which are said to have protected her great-grandad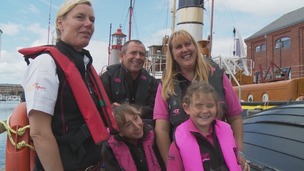 Natasha controls the boat by 'sipping and puffing' on a device designed by her engineer father.
Live updates
Top ten baby names revealed for boys and girls in Wales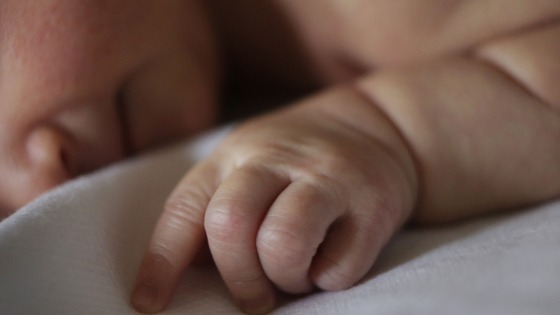 The top ten baby names for boys and girls in Wales last year have been revealed.
Oliver was the most popular boys' name, chosen for 392 babies here last year. The name moved to first place from second in 2012, replacing Jacob.
Amelia, which was top last year, remained in the number one spot, with 314 babies here being given the name.
Oliver and Amelia were also revealed to be the most popular baby names in England.
For boys, the top ten names in 2013 were:
Oliver, Jacob, Jack, Charlie, Alfie, Noah, Harry, Riley, William, Dylan and Mason (tied in 10th place)
For girls, the top ten names in 2013 were:
Amelia, Olivia, Ava, Ruby, Emily, Poppy, Ella, Mia, Isla, Isabella and Seren (tied in 10th place)
For the full list, visit the Office for National Statistics site.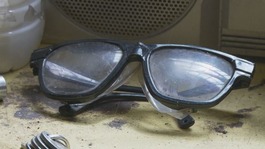 Lee Phillips' grandfather died in 1994. Since then, the garden workshop has remained untouched... and contains a lifetime of treasures.
Read the full story
Advertisement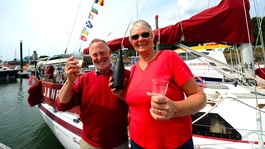 Clive and Jane Green set off for a week's sailing trip to Spain in 1998. Now, after 16 years of globetrotting, they're finally back home.
Read the full story
Granada
Footballer Robbie Savage, who recently cut his long blonde hair, has donated the off-cuts to the National Football Museum in Manchester.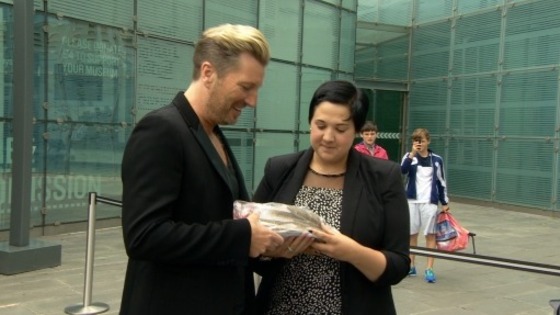 Savage, who spent time at Blackburn Rovers and Crewe Alexandra, revealed he had the chop after picking up his wife's passport, and mistaking it for his own.
The Welsh Millionaires' Club
In the 2nd of a 4 part series , Wales' biggest lottery winner meets other lucky millionaires whose lives have changed in an instant.
Now most of us wouldn't want to walk barefoot for very long because of the pain it causes. But a poet has claimed his place in the record books for the longest barefoot walk in history! He's got through an incredible 925 miles. Ian Lang spoke to him walking towards the Menai Bridge.
Advertisement
Meet the colour-coded triplets - Ffion, Maddison and Paige
It was around a year ago that we first met identical triplets Ffion, Maddison and Paige Gilbert from Pontypool.
The sisters have just celebrated their first birthdays and parents Karen and Ian have come up with a novel way of telling them apart - colour-coding. Alexandra Lodge has been catching up with them.
Poet breaks record for longest barefoot walk in history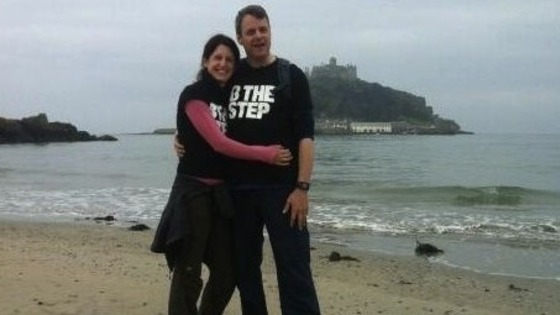 A poet has claimed his place in the history books after breaking the world record for the 'Longest Barefoot Walk.'
Philip Wells is currently 925 miles through his 1,000 mile journey, which he started back in April this year, to raise money for charity.
In recent weeks Philip has been trekking throughout the Welsh countryside, visiting the Offa's Dyke Path and many other areas.
This weekend will see him complete the final leg of his journey, as he crosses the Menai Bridge on Saturday.
The journey has been harder than I could ever have imagined, but the support I have received from members of the public cheering me on and from others around the world who have been following my progress online has been phenomenal.
– Philip Wells

Philip is raising money for The Born Free Foundation's Global Friends Projects, the Consortium for Street Children, and Ocean Stars Trust.
Welsh cat wins a special award at National ceremony
A cat from Wales has been won an award at the 'National Cat Awards'.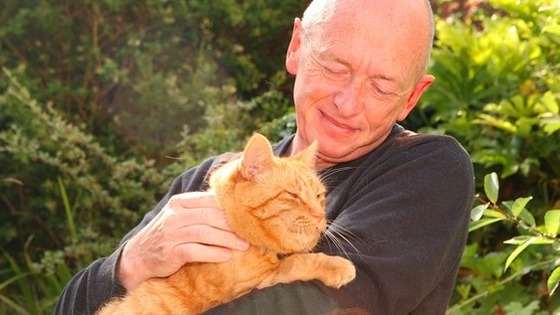 Mr Chips lives with his owners Anna-Marie McConnell and Ian Turner in Llandudno.
The eight year old was found as a stray with a badly broken leg, he was left with permanent disability, and spent six months in a rescue centre, waiting for a home.
Mr Chips won the 'Better Together' award, which celebrates the bond between a pet and owner. He received 641 votes in a poll at Cats Protection's Facebook page, beating four other shortlisted cats to win the award.
Having Mr Chips in his life is one of the things that keeps Ian going. Mr Chips seems to sense when Ian is feeling down and will jump up on his knee and make himself comfortable and then demand some tickles. He has so much love that he gives to us both unconditionally.
– Anna-Marie McConnell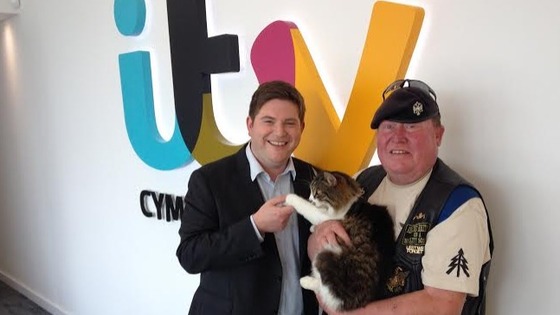 Tonight on Wales at Six, Carl Edwards meets Mark Newton, the former soldier from Swansea who is touring Britain on his mobility scooter.
Mark Newton's low-speed journey has taken him thousands of miles, but he's not been lonely - he's had his two cats, Smudge and Missy for company!
Watch: Swansea ex-soldier raises thousands for forces charities by circumnavigating UK on mobility scooter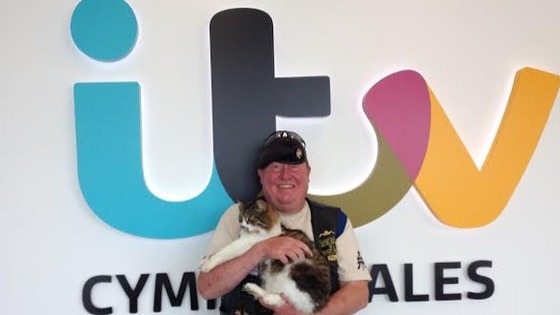 Mark's journey is raising money for a number of different charities, including the RNLI and Help for Heroes.
You can find out more about his adventure on Wales at Six, tonight on ITV Cymru Wales.
Load more updates