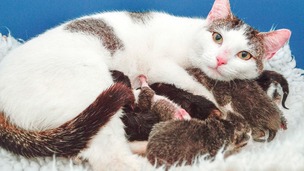 Workers at a Bridgend prison are trying to solve the mystery of the cat who gave birth behind bars.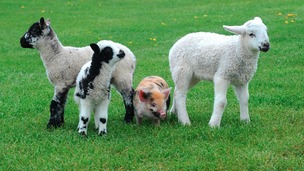 A piglet in Brecon has grown up thinking it's a lamb, after it was 'bullied' by other pigs in the litter.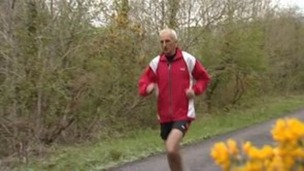 Martin Rees has set three world records in his age category. Richard Morgan went to meet him.
Live updates
Swansea couple win £1m
Llansamlet couple celebrate £1m EuroMillions win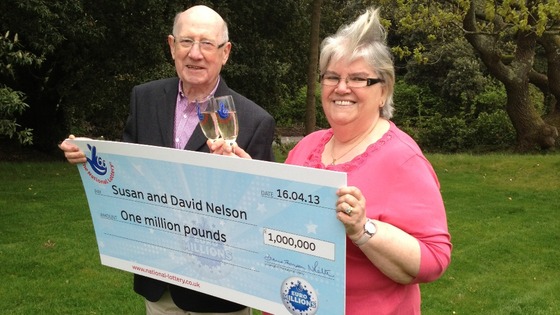 'Special' night for Katherine Jenkins singing back home
Katherine Jenkins spoke to our Correspondent Carl Edwards live on the programme this evening in Neath, ahead of her charity concert at the town's St David's Church.
The classical star is launching an appeal to raise £500,000 for essential repairs to the church tower and roof.
It is where she was christened and started singing as a choir girl, and she told us "this is where everything happened for me musically" and coming back is "so special."
Advertisement
Jean Christophe Novelli cooks up a storm in Caerphilly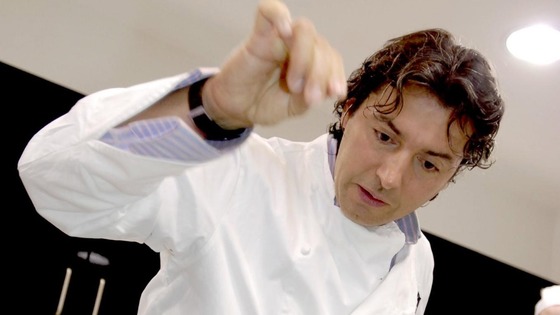 French celebrity chef Jean Christophe Novelli will be at Caerphilly Food Festival today to give visitors a cookery demonstration.
It's the second year the food festival - set in Caerphilly town centre - has been held.
Katherine Jenkins returns home to raise the roof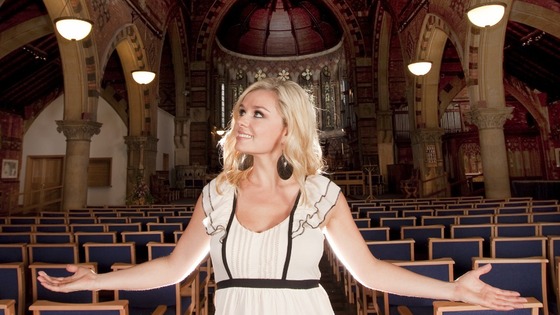 Katherine Jenkins will give a charity concert on Tuesday evening to help raise £500,000 for the church where she began singing.
The Welsh classical star returns to St David's in Neath to perform for its restoration appeal.
It hopes to raise enough money for essential repairs to the church tower and roof above the choir stalls.
St David's is where Katherine learned to sing and where she still performs at Christmas. The singer was also christened there.
Canon Stephen Ryan, Rector of Neath said "We are delighted that Katherine is helping us with our fundraising appeal.
"I know she holds St David's Church in great affection, and as a community we are extremely proud of her success. "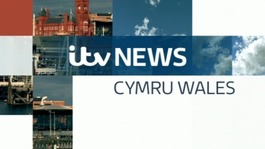 Got a story? Find out how you can get in touch with the ITV News team in Wales.
Read the full story
Pure white reindeer calf born on Christmas tree farm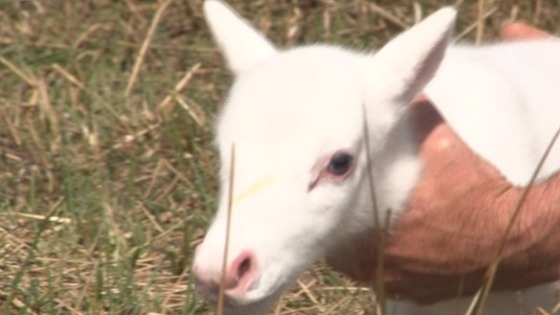 A pure white reindeer calf has been born on a Christmas tree farm on the Gower.
Arriving just days ago, the currently-unnamed reindeer is something of a rarity - his mother's fur is what's known as mottled silver, while his father's fur is dark grey.
Farmer Robert Morgan told ITV Cymru Wales: "We get all sorts of strange colours, but to get them pure white like that - it'll be brilliant white for the rest of the year. It's quite amazing."
He said the farm is 'open to suggestions' for naming the calf after ruling out traditional names including Rudolph and Blitzen - but joked he was considering naming him after a Swansea City player following the club's recent success.
Advertisement
WRU unveils new portrait of the Queen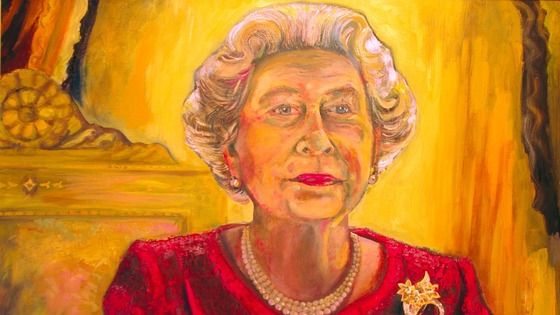 A new portrait of the Queen, entitled 'ICON' has been unveiled by First Minister Carwyn Jones.
The WRU commissioned Cardiff-born artist Dan Llywelyn Hall to paint the piece to go on public display at the Millennium Stadium.
The portrait was produced to mark the 60th anniversary of the coronation.
WRU chief executive Roger Lewis said: "The portrait will have pride of place at the Millennium Stadium and we are very much looking forward to sharing it with the many hundreds of thousands of visitors we attract to the Welsh capital each year."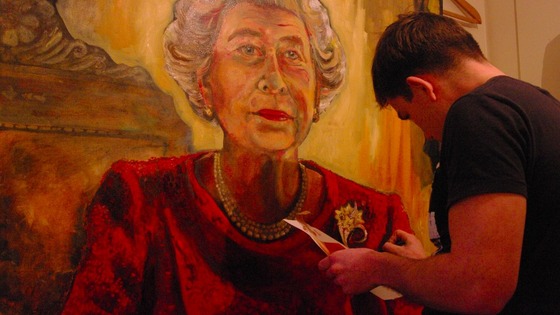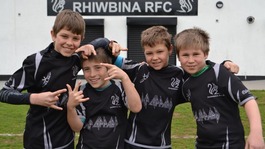 Rhiwbina's rugby coach has kept in touch with the Sheffield five-piece following a chance meeting in 1988.
Read the full story
Hundreds attend hair contest
"Hairdressing is worth £5bn to the UK economy"
Sunday's Salon Cymru event demonstrates the value of hairdressing to the economy, says hairdressing trainer Shirley Davies-Fox.
"The hairdressing industry contributes £5bn to the UK economy" she says.
"It employs 1% of the adult working population - that is just under a quarter of a million people".
Hundreds attend hair contest
Hundreds attend Salon Cymru hairdressing contest in Cardiff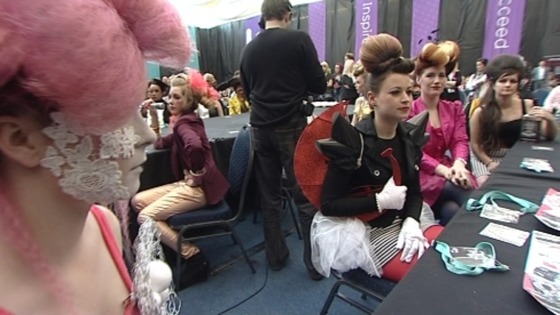 There were some hair-raising sights in Cardiff today.
Clippers, combs and a lot of hairspray were at the ready for Salon Cymru, a hairdressing competition for apprentices and learners from across the country.
The showcase provides a launchpad for careers in hairdressing.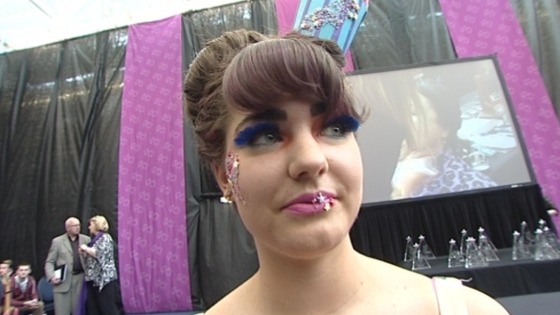 Load more updates