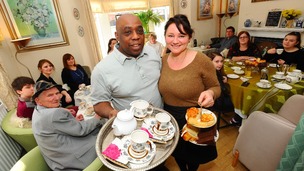 A Caerphilly woman is taking cafe culture to a new level by opening a cafe in her front room.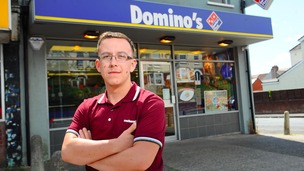 A Newport man was shocked after realising he'd been charged almost £180,000 for a pizza from his local Domino's.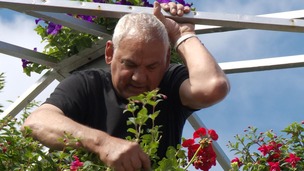 A Newport gardener has taken his horticultural skills to new heights, by building a 26-foot tower of flowers.
Live updates
Gwyrch Castle to reopen after three decades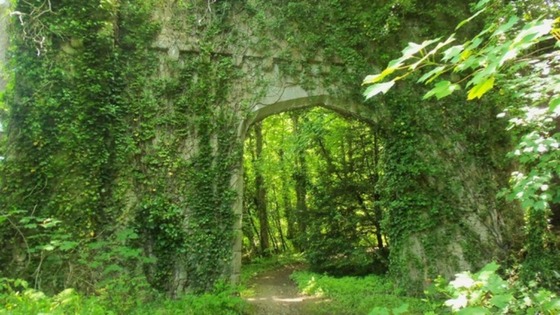 Local historian Mark Baker has campaigned for Gwyrch Castle to be bought back to its days of glory - a campaign he started when he was 12 years old.
"It is very exciting that the castle will be open for the day and that we have an opportunity for people to learn about its history and what is proposed for the future" he said.
More: Gwyrch Castle to reopen after three decades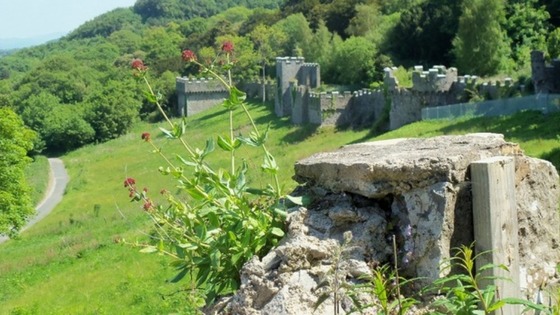 The 19th century castle was once by the Government to house 200 Jewish refugees during the second World War.
Land above the Melon House and Conservatory has now been leased by Gwrych Trust from the owners Castell Developments.
Also leased are the formal gardens which are a designated Site of Special Scientific Interest.
They have Tree Protection Orders for some of the oldest trees in the area.
Gwyrch Castle to reopen after three decades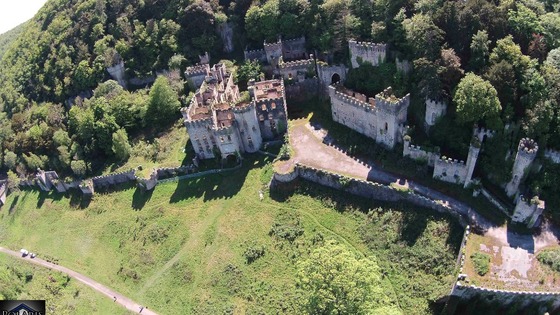 Gwyrch Castle in Conwy is open to the public tomorrow for the first time since the 1980s.
It's since fallen into disrepair, although planning permission has been obtained to turn it into a luxury hotel.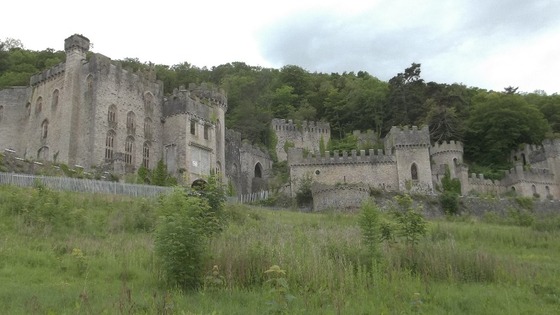 Advertisement
'Blue' the lobster is what the experts call Wedgwood blue - a colour so rare he's a literally a creature in two million.
Residing in a large fish tank in the corner of a Gwynedd chip shop, Blue is one of the rarest creatures the seas of Wales have ever seen - and he's attracting rather a lot of attention, as Rob Shelley discovered.
A Swansea toddler has been hailed a hero after accessing a locked smartphone to save his mother's life.
Two-year-old Kenzo Evans-Tovey navigated his way to an 'emergency contacts' app after his mother Zoe collapsed in pain at home, allowing him to call his father and grandmother for help.
Helping Hearts family 5k run in Cardiff
Hundreds of families are raising money for Heart Research UK by taking part in a 5k run today.
Joining them in Bute Park are Britain's Got Talent finalists Richard and Adam Johnson who will start the race.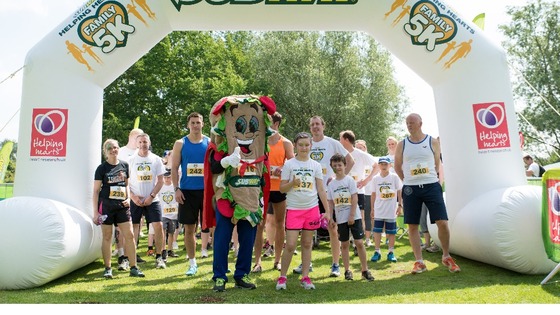 The race is open to all ages and participants are encouraged to walk, run or push their way around the course.
The money raised will help people with heart problems like nine-year-old Charlie Ellery, who despite having a hole in his heart will be running the race.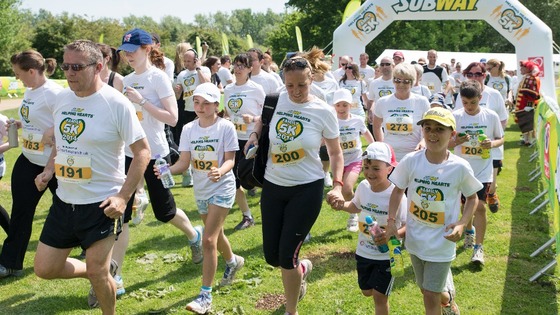 Funding will also go to the Healthy Heart grant scheme which supports new projects that promote heart health in the community.
One of the projects that has already received funding is the Techniquest Science Centre for its Healthy Heart Trail Project.
Coastguards came to the aid of a woman in Conwy this afternoon when both of her dogs each broke a leg in a 'million-to-one' chance.
The woman and the first injured dog were being helped to a car park near a Conwy beach, when the second break occurred.
The team helped the injured animals to her car and arranged for a vet at nearby Llandudno to examine the dogs.
It is not clear how the dogs hurt themselves, although there are boulders for sea defences in the area.
Advertisement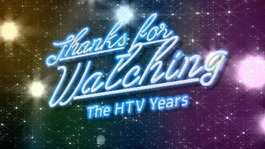 The last of four programmes looking at some of the big shows of the past 30 years, and the stars who have performed in the HTV studios.
Read the full story
EuroMillions winner bought ticket on Friday 13th
Pub landlord Nigel Willetts says he celebrated his EuroMillions win with drinks in the pub, leaving his winning ticket under an ornamental china cat for safety.
More: EuroMillions winner bought ticket on Friday 13th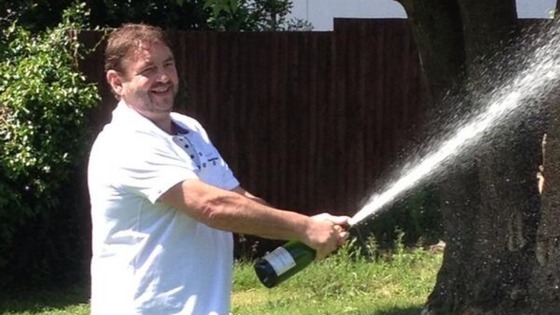 After paying off the mortgage on his pub, Nigel – who has four children and two grandchildren - says he plans to get a brand new Range Rover followed by a holiday.
"I went to the Maldives three years ago and I'd love to go back. The children have also put in their requests" he said.
EuroMillions winner bought ticket on Friday 13th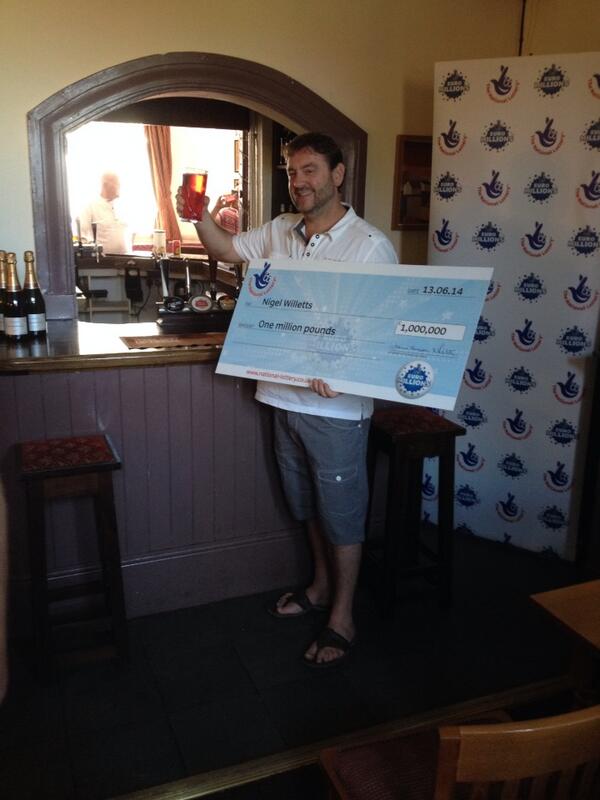 A pub landlord from Bedwas, near Caerphilly, is celebrating winning £1m pounds in EuroMillions draw.
Nigel Willetts bought his ticket on Friday 13th of this month.
Watch classic footage from ITV's Wales archive
There are around 250,000 items in the ITV Wales archive.
The entire archive - comprising of film, tape and other formats - is now housed at the National Library of Wales in Aberystwyth.
More: Catch up with Thanks for Watching: The HTV Years
The footage is being digitised by experts at the library, as part of a major project to preserve the archive for the nation for decades to come.
A new YouTube channel launches today to showcase some of the material.
Load more updates