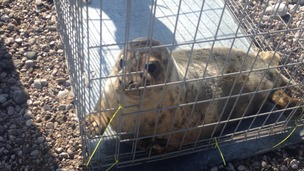 After spending months rehabilitating at the Welsh Mountain Zoo, four seal pups have been released back into the sea today.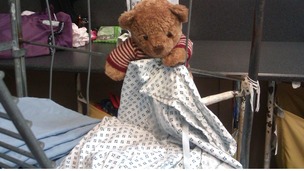 Workers at a laundry centre in Swansea are trying to reunite 'Ted' with his owner after finding him hiding in hospital bed linen.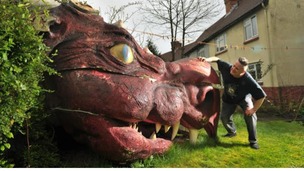 Steve Fletcher has been told to get rid of the dragon on his lawn, because his wife is fed up of it.
Live updates
Llandudno has been named in the top 10 UK destinations, according to the travel website TripAdvisor.
The list of popular destinations is based on ratings from travellers.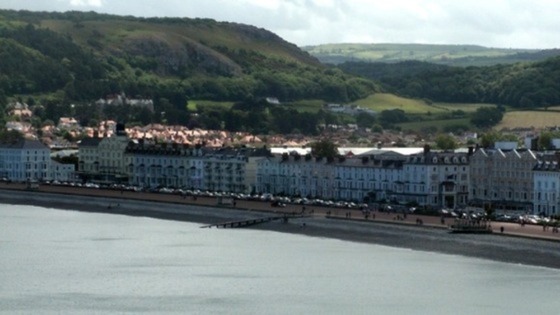 London was placed in the top spot, with Edinburgh and Torquay in second and third place.
Llandudno is in 8th place, above Leeds and Birmingham.
Read more: Top 10 cities global travellers most want to visit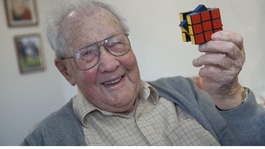 Advertisement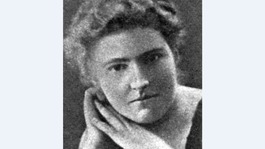 No more Gertrudes or Berthas and say goodbye to Cecil as traditional names are in danger of dying out.
Read the full story
A Tibetan monk who has been living in Cardiff for the past seven years has been praised for taking in a teenager from the streets of the city and giving him a home.
Lama Lobsang found 18-year-old Tilo Kaye homeless in the capital, but it was only when he offered him a place to stay that he discovered he was German and had had his passport stolen and wallet looted.
Now, thanks to Lama, Tilo has flown back to Germany to be reunited with his family.
We went to meet him before he boarded the plane.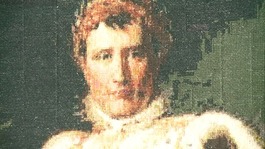 Alan Bramley took five years to complete the artwork, and says the though of finishing it kept him going through his health troubles.
Read the full story
@swfireandrescue trials its 1st Robotic Firefighter today capable of extreme heat smoke+flames Olaf, is named after his inventor Olaf Polir
Apologies to anyone who thought Olaf the robotic firefighter was anything other than an anagram of his inventor Olaf Poril - #AprilFool
Advertisement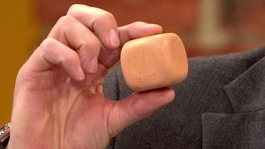 From square eggs and edible pizza boxes to hoax news stories about Scottish independence - here are some of the best April Fools' jokes.
Read the full story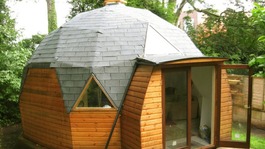 Categories in the fourth annual Shed of the Year competition include best garden office, summerhouse, eco-friendly and 'tardis'.
Read the full story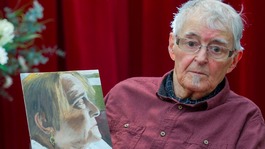 Franco Gorno met his wife Joan at a bus stop in Neath in 1950. Over 60 years on, he goes to the bus stop every month to leave her flowers.
Read the full story
Selfies make millions
A simple idea to raise funds and awareness about Cancer Research has had a phenomenal impact in a matter of days.
The 'no make up selfie' campaign involves people taking pictures of themselves without make up, posting online and making a donation to cancer charities.
Ian Lang reports from Colwyn Bay.
Load more updates