It's Mother's Day today and we want to hear what makes your mum so special?
Send us your super mum selfies and tell us what makes your mum so great.
So if you are celebrating with a fancy lunch or a day out tweet us a picture @ITVwales or email them to wales@itv.com.
National Museum Cardiff have re-iterated their stance on selfie sticks, saying that 'camera extension devices', such as selfie sticks, are not permitted at the museum.
"National Museum Cardiff's current photography policy permits visitors to only use handheld devices to take photos, without any camera extension devices such as tripods, monopods or extension sticks (selfie sticks) which also fall under this category...This policy is in place to ensure the safety of our visitors and the museum's collections, especially during crowded conditions...We encourage museum visitors to take selfies and share their experiences but leave the selfie sticks at home...We are currently reviewing our photography policy for visitors within National Museum Cardiff."
– National Museum Cardiff spokesperson
Advertisement
Digon, an anti-homophobic group from a Cardiff school, has been nominated for a St David Award. The ceremony takes place tomorrow.
Read the full story ›
St Hilary near Cowbridge has been voted one of the best places to live in the UK, according to a new ranking compiled by The Times.
Read the full story ›
Advertisement
Across Wales we produce some 400,000 tonnes of household food and drink waste every year.
Read the full story ›
David Walliams has paid a flying visit to a primary school in the Vale of Glamorgan to celebrate World Book Day.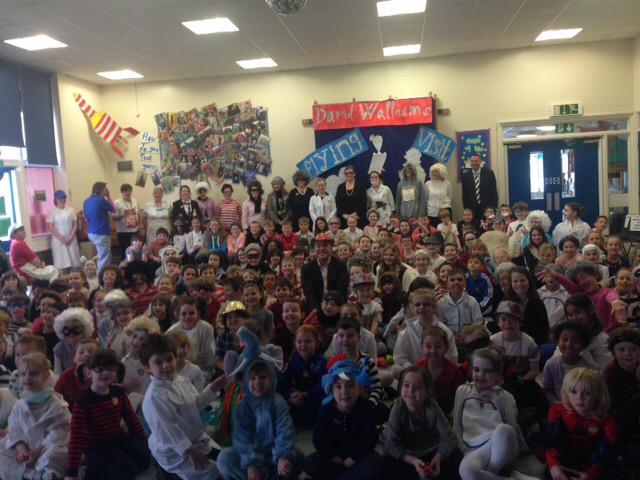 The Little Britain star is visiting several primary schools across the UK by helicopter throughout the day.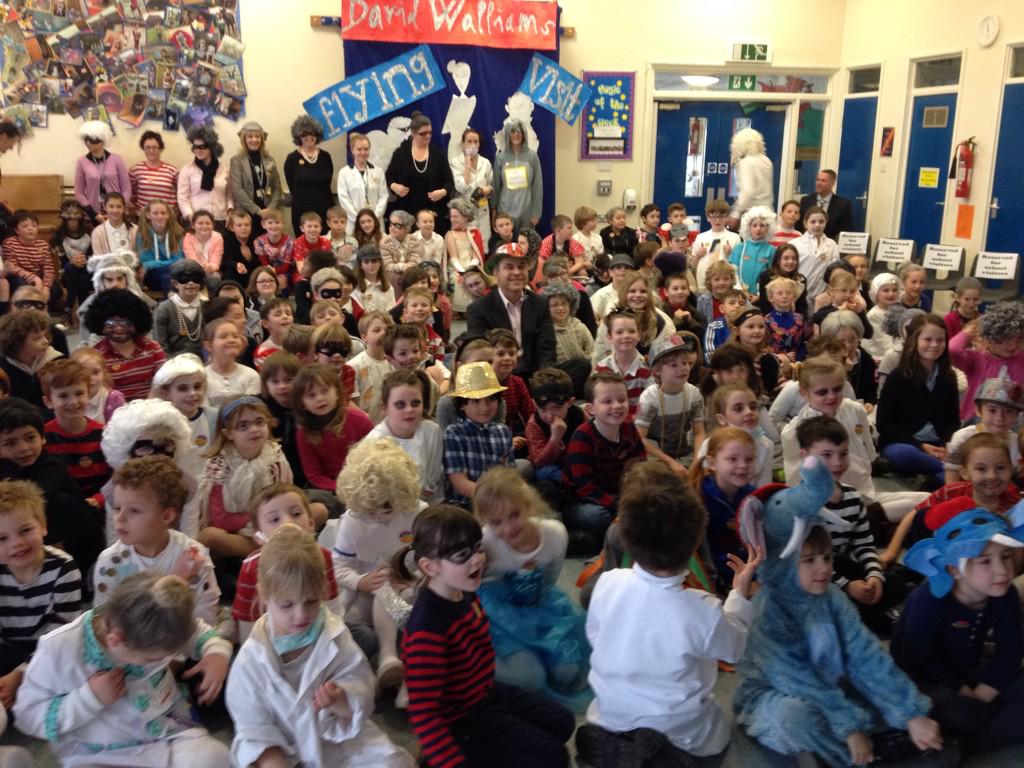 Load more updates