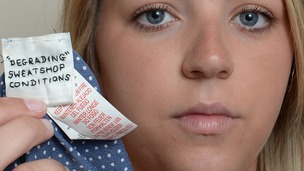 Two women have now reported finding labels from clothes bought in Swansea's Primark store complaining about working conditions.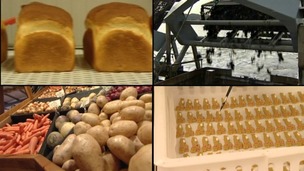 Food and agriculture is a key sector for the Welsh economy turning over £5.2 billion a year and supporting 45,000 jobs.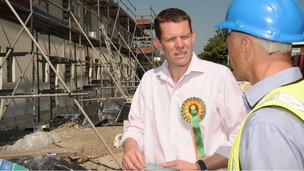 Plaid Cymru looking to tempt business by pledging to make Wales best business destination in the UK
Live updates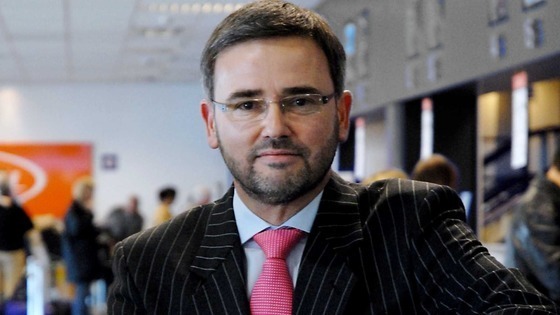 The Chief Executive of Cardiff Airport is to stand down in September, it has been announced.
Jon Horne, who took up the post in April last year after previously working as the airport's managing director, said a new perspective "will be beneficial for the next stage of development".
I am extremely grateful for the opportunity that I have had to work with the great team at Cardiff Airport who have delivered very positive and significant change in a short space of time and it is a great credit to them.

There is still much work to be done, but I have agreed with the Chairman that a new perspective will be beneficial for the next stage of development and as such I have concluded my executive involvement.
– Jon Horne, Chief Executive of Cardiff Airport

Chairman Lord Rowe-Beddoe thanked Mr Horne for his work during his time at the airport and confirmed he will be available to the Board as an advisor.
Newport bakery to 'cut 390 jobs'
Unions and managers at the giant Avana Bakery in Newport have been in talks over plans to shed nearly four hundred jobs. The news follows months of uncertainty about the future of the site.
Unions have promised to fight for every job, as our business correspondent Carole Green reports.
Advertisement
Newport bakery to 'cut 390 jobs'
Councillors in Newport say they're disappointed by news that the Avana Bakeries in Rogerstone are to cut nearly 400 jobs. James Crichton-Smith reports.
Newport bakery to 'cut 390 jobs'
Councillors and representatives in Newport have tweeted their disappointment at the news that reportedly 390 jobs are to go at the Avana Bakery site in Rogerstone.
My heart goes out to workers and families at Avana following jobs news - especially after the hope when the factory was bought in July.
Sad news for Avana Bakeries Welsh Gov need to demonstrate the expertise and provide support and assistance to ensure new orders forthcoming
Newport bakery to 'cut 390 jobs'
Up to 390 jobs could be at risk at a Newport bakery, just weeks after it was bought by a new owner.
Avana Bakeries in Rogerstone was at risk of closure earlier this year after losing its contract with Marks and Spencer. It was bought by Food Utopia Limited last month. There are reports jobs could now be at risk again.
Cllr Chris Evans, who represents Rogerstone on Newport City Council tweeted his concerns.
Seems my worst fears about #Avana bakery have been realised, details still coming through, but, not, good news.
Open Resolution, a new financial services company, is setting up its head office and operations centre in Cardiff, creating nearly ninety new jobs.
The business specialises in offering credit file correction service - checking, validating and correcting the credit rating of individuals.
The firm's £375,000 investment will be supported by a further £250,00 business finance from the Welsh Government.
Funding from the Welsh Government played a critical role in our decision to base the business in Wales as opposed to outsourcing.

We are looking to launch the business in the autumn and create the jobs over the next eighteen months.
– Steve Bloor, Managing Director, Open Resolution
Advertisement
Latest employment figures released today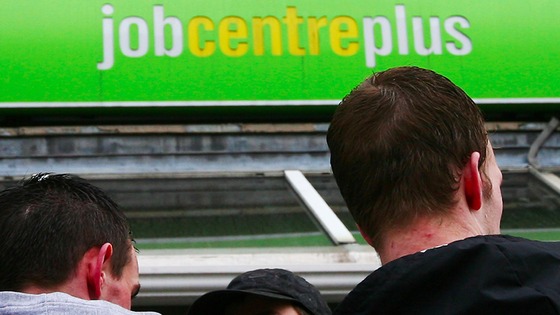 The latest unemployment figures for Wales will be released later.
Last month youth unemployment numbers showed a reduction of nearly 10 per cent over the past year in the level of 16-17 year olds out of work.
In July, the inactivity rate in Great Britain was highest in Wales (25.7 per cent) and lowest in the East of England (19.3 per cent.)
Potential plans to build more tidal lagoons across Wales
One of the largest unions in Wales, Unite, has thrown its weight behind proposals to bring a tidal lagoon to Swansea Bay.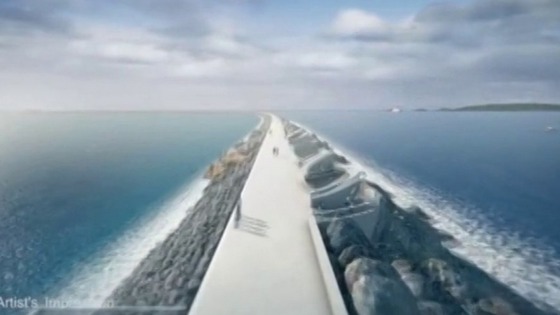 The £800m project could provide electricity for thousands of homes in Wales.
It's expected to be completed by 2018.
The union understands the project will create over 1900 full time jobs during the construction phase, with further jobs becoming available post construction.
"The lagoon is both superb and significant in terms of the vision, energy and employment potential it could bring to Wales. It represents the beginning of a whole new industry in South West Wales and opens the door of opportunity to sustainable skills and jobs that will not only be good for Welsh workers but for the wider Welsh economy."
– Andy Richards, Unite Wales

You can see more on this story on Coast and Country tonight on ITV Cymru Wales at 8pm.
Sale agreed over Murco oil refinery in Milford Haven
Around 400 jobs have been saved after an agreement over the sale of the Murco oil refinery in Milford Haven.
The deal has been welcomed by Pembrokeshire Council, who have described the sale as 'good news' for Pembrokeshire and Wales.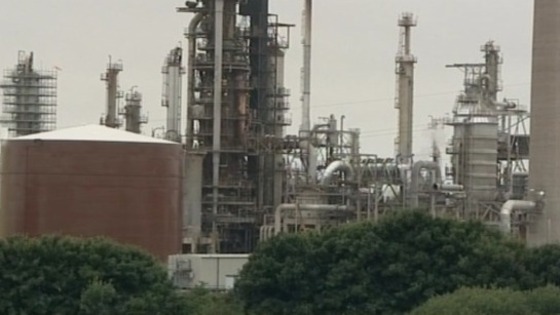 The news has also been welcomed by the Minister for Economy, Science and Transport. In a statement today, Edwina Hart AM said: "Today's announcement is very good news and the first step in securing the long-term future of the Milford Haven refinery."
Sale agreed over Murco oil refinery in Milford Haven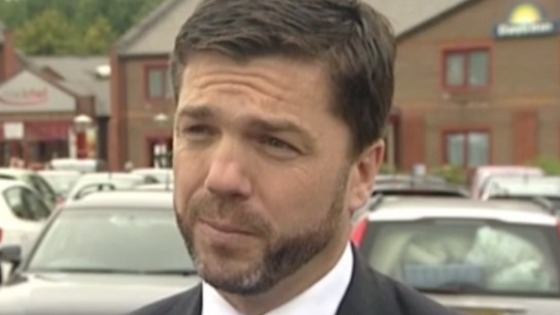 The Secretary of State for Wales has welcomed the news that a deal has been reached over the future of the Murco oil refinery in Milford Haven.
On twitter, the Wales Minister described the deal between Murco Petroleum Ltd and Klesch Refining Ltd as 'excellent news' for Murco employees.
He added that it is "important to maintain UK oil refining".
Load more updates