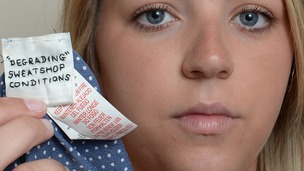 Two women have now reported finding labels from clothes bought in Swansea's Primark store complaining about working conditions.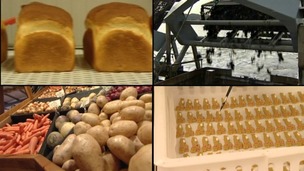 Food and agriculture is a key sector for the Welsh economy turning over £5.2 billion a year and supporting 45,000 jobs.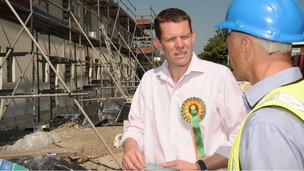 Plaid Cymru looking to tempt business by pledging to make Wales best business destination in the UK
Live updates
Meat exports worth £224m to Welsh economy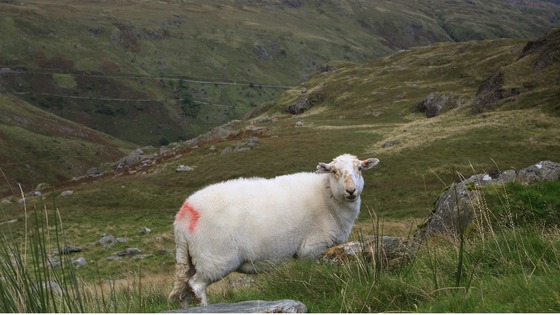 International sales of Welsh Lamb and Welsh Beef were worth more than £224 million to the economy of Wales last year.
That's according to Hybu Cig Cymru - Meat Promotion Wales.
It says exports of certified Welsh lamb products were worth £154.7 million in 2013 - up by £7 million on the previous year.
Meanwhile overseas sales of certified Welsh beef stood at £69.4 million, the same as in 2012.
Port Talbot steelworks 'bang' caused by furnace valve
Tata Steel has issued a further statement following this morning's loud bang and visible smoke coming from the Port Talbot steelworks.
"We do everything possible to avoid any impact from our operations on our surroundings and we care very much when activities here unsettle our neighbours" said Dr Martin Brunnock, Technical Director at Tata Steel.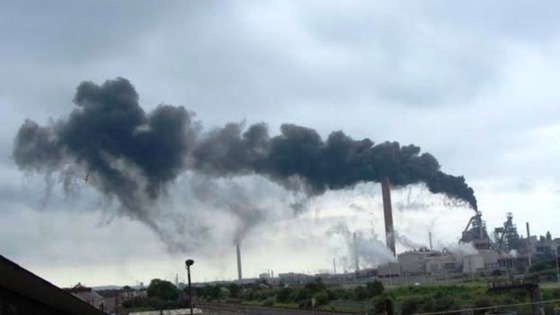 "We have been contacted by local residents in relation to this incident and we will respond to this feedback once we complete our investigation."
"The release was the result of a procedure which we carry-out on very limited occasions when required to stabilise the blast furnace operation"
"We carry-out this procedure only when it is necessary and with a clear eye on our responsibilities to the community and the environment."
Advertisement
Port Talbot steelworks 'bang' caused by furnace valve
Below are pictures which appear to show black smoke emitting from the Tata Steel site after a 'loud bang' was heard there earlier today.
The company says the bang was caused by a valve in one of the blast furnaces.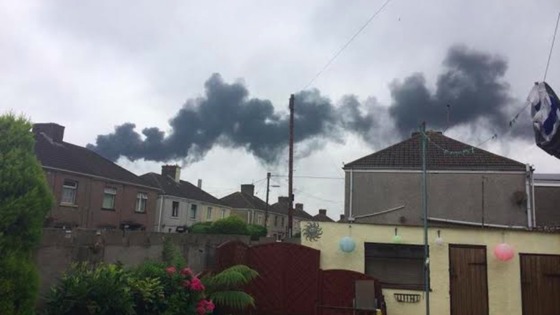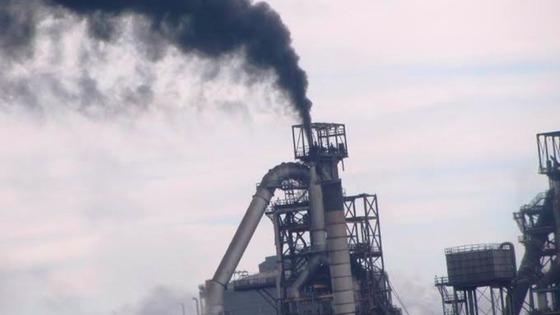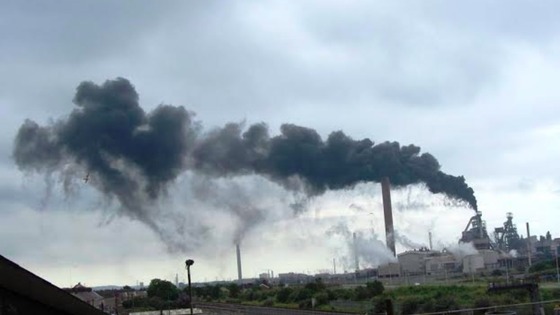 Port Talbot steelworks 'bang' caused by furnace valve
This photo from David Thomas, who lives near the Port Talbot steelworks, appears to show black smoke being emitted from the site.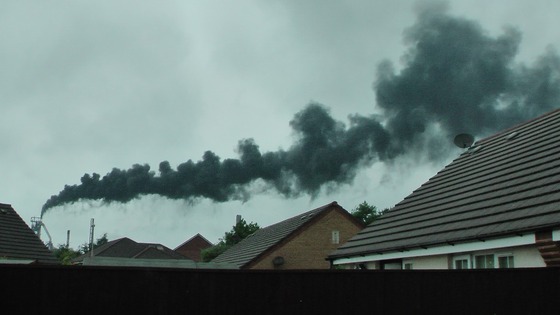 More: Tata says Port Talbot Steelworks remains safe after 'loud bang'
Tata Steel said production is continuing as normal, and that the site "remains safe".
The emission, caused by a valve in one the furnaces, has been reported to Natural Resources Wales.
Port Talbot steelworks 'bang' caused by furnace valve
Tata Steel said production is continuing as normal after a loud bang was heard from the Port Talbot steelworks this morning, with an 'unusual emission' witnesses by people living near the site.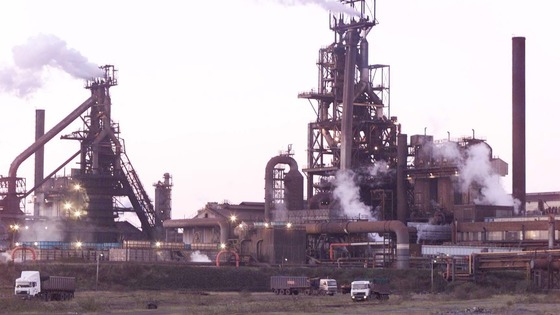 "Following reports of an unusual emission from the site, this morning, we can confirm that there was an operation of a valve in one of the blast furnaces which led to a release" a spokesperson said.
"The site remains safe and our normal production operations continue."
"The emission has been reported to NRW, and will be investigated and further reported to the regulator according to normal protocols.
Port Talbot steelworks 'bang' caused by furnace valve
Tata Steel have reassured the public after reports of a loud bang at its Port Talbot steelworks.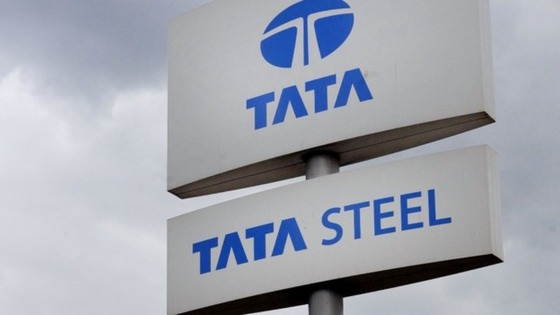 A spokesperson said the noise was caused by the release of a valve at one of its blast furnaces.
Advertisement
Former Welsh Secretary Peter Hain is urging the Welsh Government to hand over revenue from business rates to new city regions to help transform the economy of Wales. He says ministers in Cardiff should follow the recommendation of a report by former Labour cabinet minister Lord Adonis.
Labour leader Ed Miliband used the report as the basis for his pledge to give strong powers including control of business rates to 'regional powerhouses' in England. Here in Wales there are already plans for two city regions, one based around Swansea and the other in the South East.
Control over business rates is partially devolved but is expected to be transferred to the Welsh Government in full through the Wales Bill currently being considered by Parliament. In a speech in Cardiff tonight Peter Hain will say.
When business rates are devolved to the Assembly as part of the new Wales Bill, the Welsh Government should look at the possibility of giving full control over revenue to new city and county regions.

The Adonis Review calls for the creation of more combined authorities modelled on that which already exists for Greater Manchester to tackle the chronic problems of poor skills, infrastructure and economic development. This is a welcome proposal and consistent with existing Welsh Government policy on local government reorganisation and the city region agenda.
The Welsh Government should also look to adopt Adonis's proposal for a long term innovation strategy in science and technology, which will help grow Wales's R&D sector. The Review makes a series of recommendations for using the power of government to nurture the growth of small businesses, which the Welsh Government should also look at, including ensuring more government procurement contracts go to SMEs both directly and through supply chains.
– Peter Hain MP
400 jobs to go at Tata's Port Talbot steelworks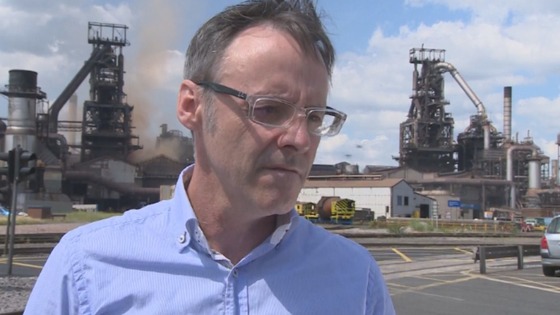 Alan Coombs, Chair of the Multi Unions committee at Tata Steel Port Talbot says it's clear the steel industry is suffering following the announcement that 400 jobs will be lost at the site.
He said:
"We need the help and we need the support now. The steel industry is suffering particularly bad and we do need the help now not in two or three years time."
Mr Coombs added:
"We understand the business has got to move forward but we've got to be in a place where we can compete and we can do it safely."
"There's going to be a strain on the workforce left behind and that's also a concern."
He said the Unions will be challenging the number of job losses.
400 jobs to go at Tata's Port Talbot steelworks
Welsh Secretary David Jones says he too has been in contact with Tata about the job losses. He says the company remains committed to the future of the Welsh steel industry.
It is very disappointing to hear that Tata Steel has had to make the decision to reduce its operational workforce at its Port Talbot site and my immediate concerns are with those employees and their families who may be potentially affected by redundancies.
Tata Steel has assured me that it is undertaking a robust consultation process with its staff and will continue to work very closely with the unions. It has also offered assurance that it is committed to sustaining the long-term future of its Port Talbot site in Wales against a global backdrop in recent years of shrinkage in the steel industry and intense global competition. Jobcentre Plus stands ready to support any employees potentially affected by today's announcement.
– Welsh Secretary David Jones MP
400 jobs to go at Tata's Port Talbot steelworks
The Welsh Government says news that 400 jobs are to go at Tata Steel will be 'of concern to many of the skilled Welsh workforce'.
Tata has demonstrated its commitment to Wales by investing nearly £400m in the Strip business over the past two years. Despite this investment it is clear that the industry is still being adversely affected by high energy costs in the UK.
We continue to work with Tata to ensure we create and sustain a thriving steel industry in Wales but repeat our calls for the UK government to implement measures to reduce the burden faced by energy intensive companies in Wales."
– Welsh Government Spokesperson
Load more updates