Community union members from every Tata Steel UK site met in London today to consider issues relating to the ongoing sales process.
The union agreed there were serious concerns about the integrity of Tata Steel's sales process.
Almost three months have passed since the announcement that Tata intended to sell their UK assets, yet if anything steelworkers and their families are now less certain of their future than ever.

Tata made it clear they no longer wanted to keep their UK businesses.

The UK Government stressed the need for Tata to act as a responsible seller; however it is now unclear whether Tata intend to sell the business at all.

If Tata do indeed intend to retain the business, then they need not only to make this clear to their loyal workforce, but also lay out their long term plan for investment in steelmaking.

Were Tata to remain, they would have a long way to go in regaining the confidence of steelworkers.

Amidst this uncertainly, there also remains the hugely important issue of the pension scheme to be resolved.
– Community trade union
The statement has been sent to Tata Steel management.
Tata responded saying that negotiations continue with interested parties.
Tata Steel is committed to running a thorough and urgent sale process for its UK business.

That remains the case today.

Negotiations about various aspects of the sales process continue with interested parties.
– Tata Steel spokesman
Both sides in the EU referendum are stressing economic arguments as they make their final pitch to Welsh voters.
Read the full story ›
Advertisement
The former owner of BHS will appear before MPs on Wednesday.
Sir Philip Green has confirmed that he will appear before MPs, who are currently investigating the high street chain's collapse.
The Topshop billionaire had previously said he wouldn't attend the Commons inquiry unless its chairman, MP Frank Field, resigned from the investigation.
However, on Tuesday he said: "This will be the first and only opportunity I have had to tell my side of the very sad BHS story and I will do my best to answer all the questions put to me in an honest and open way."
Electrification of the railway line means some bridge and road closures are in effect. Network Rail has apologised for the inconvenience.
Read the full story ›
Potential buyers for Tata Steel's UK operation have criticized the 'confusing sales proces' the Financial Times has reported.
Read the full story ›
Demand from buyers in Wales has fallen for second month in a row as the market is impacted by stamp duty changes.
Read the full story ›
Advertisement
Two brand new wheelchair accessible boats have been launched at Connah's Quay in Flintshire.
Labour AM for Alyn & Deeside, Carl Sargeant, saw the vessels take to the water for the first time on the River Dee.
The boats, called 'Kathleen' and 'May', were designed and developed by The Wheelyboat Trust - a charity dedicated to providing disabled people with access to waterborne activities.
Their launch is part of a wider plan to regenerate the waterfront at Connah's Quay.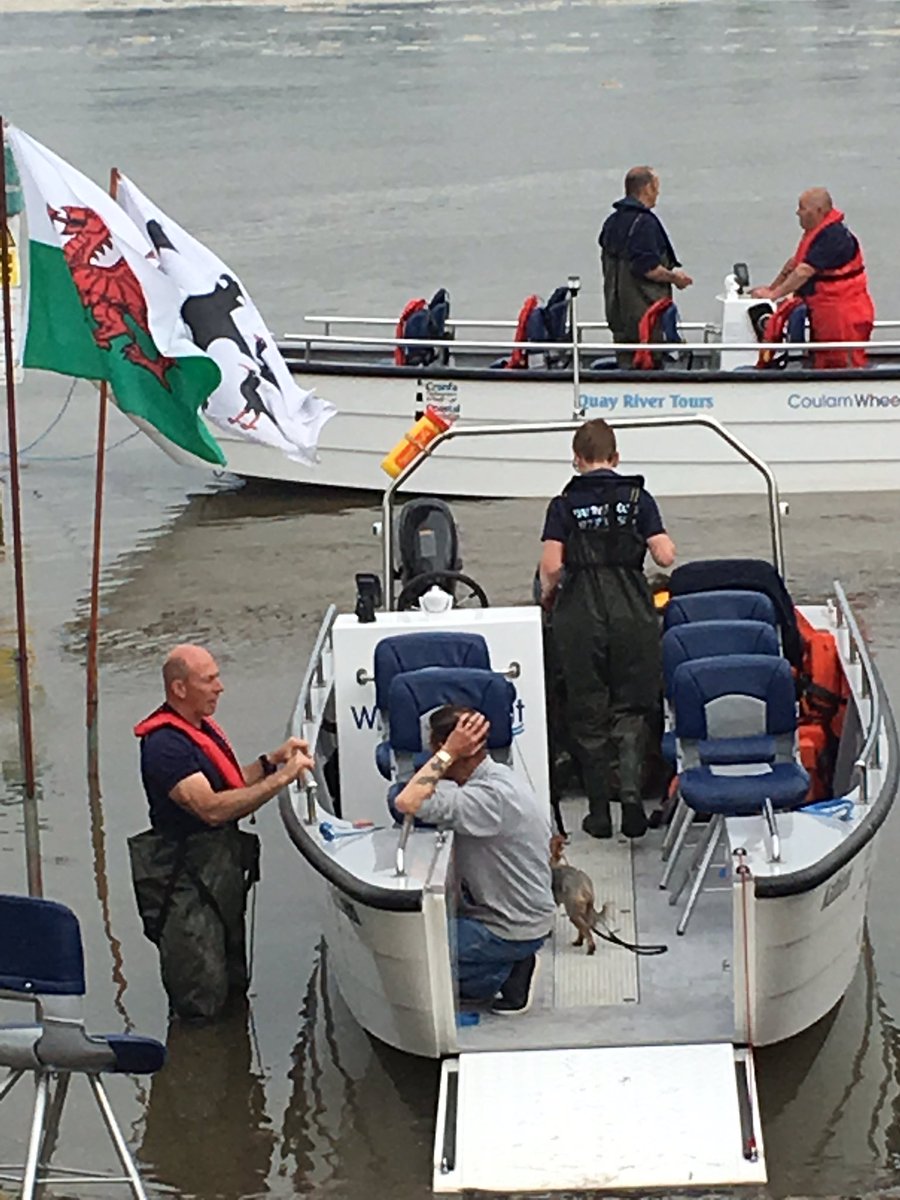 Every British Home Stores branch in Wales is to close as the high street retailer is wound down, it has been confirmed.
Read the full story ›
With the announcement that BHS has gone into liquidation, we have taken a look back on other stores that vanished from our high-street.
Read the full story ›
BHS store chain is to be wound down after administrators failed to find a buyer, putting 11,000 jobs at risk.
Read the full story ›
Load more updates