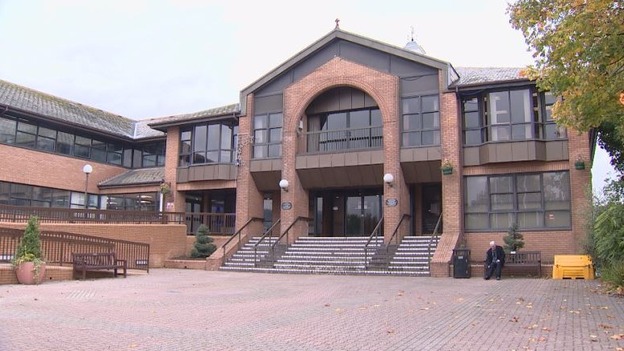 Trade unions have described Merthyr Tydfil council's withdrawal of its 'dismiss and re-hire' proposals as 'a victory - but only for now'.
Councillors were due to meet today to discuss proposed changes to employees' terms and conditions in a bid to save money, including a pay cut and reduced working week.
More than 1,254 workers could have been dismissed by Christmas and re-employed with lower pay if the changes could not be agreed with unions.
The council leader said the move was a 'last resort' to protect public services and jobs in the wake of budget cuts.
But in a council meeting this afternoon, which lasted just a few minutes, the proposals - in a special report - were withdrawn.