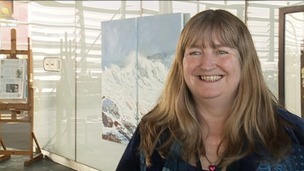 The legacy of Dylan Thomas is celebrated at the Senedd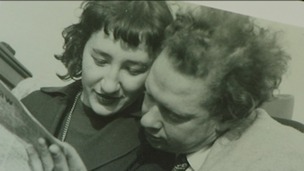 The love letters speak of a passionate affair between the poet and an American journalist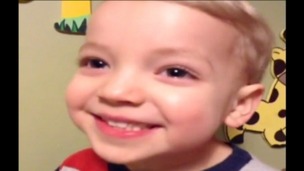 Three-year-old Harley has become an internet sensation through a smartphone App. 'Vine' lets users post short videos online.
Live updates
Zombies in Cardiff streets for chase game
Flesh-eating zombies flooded Cardiff yesterday. It was all part of a giant "zombie chase game". The event was called 2.8 Hours Later in tribute to Danny Boyle's post-apocalyptic movie 28 Days Later.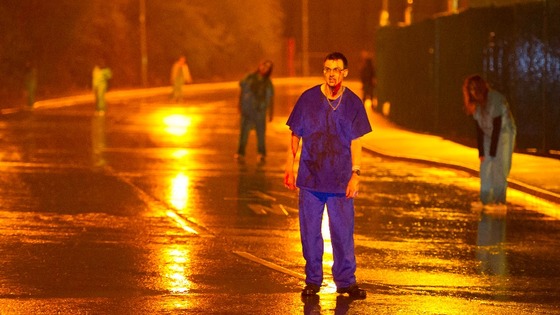 Zombies roamed the streets of the Welsh capital trying to 'infect' participants. Invisible ink was used to show who was infected and who wasn't. The game, for over 18s, has been compared to the schoolyard favourite, tag, and culminated in a zombie disco.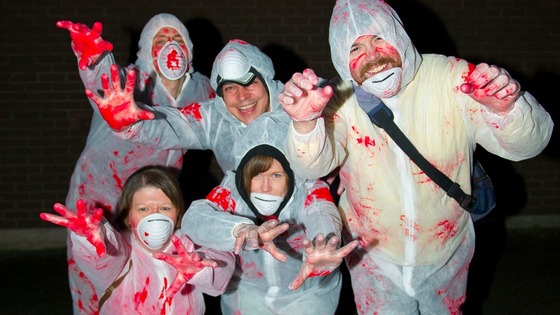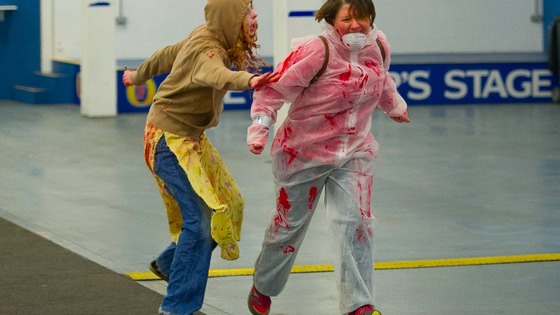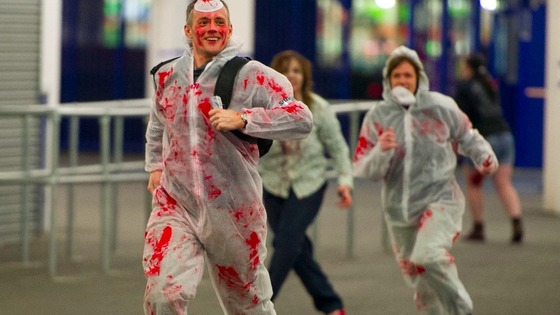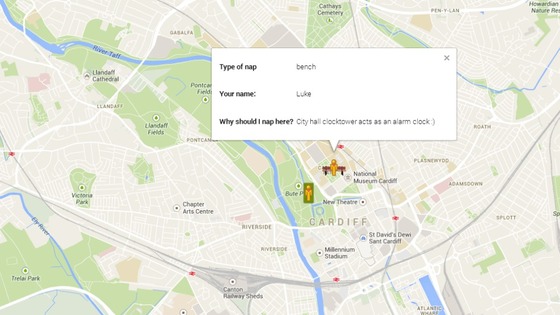 A parody website called 'Google Naps' - based on Google Maps - features Cardiff. The website aims to help uncover "the world's coziest and coolest places to take a well-deserved nap", according to the creators.
Users can post their favourite suggestions for nap locations, giving details of the nap (whether on a bench, lawn, bed etc) and reasons why you should nap there. One of the Cardiff posts is listed as a bench in Catays Park. The post states: "the City Hall clock tower acts as an alarm clock".
Advertisement
Russell Crowe visits Cardiff for Noah screening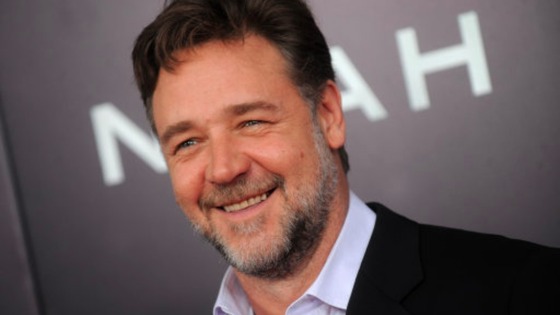 Russell Crowe will walk the red carpet in Cardiff later for a special screening of his new film Noah.
The actor will also attend screenings of the film in Dublin and Edinburgh today.
The film will be released across the UK on 4th April.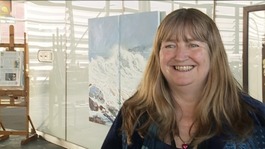 Katherine Jenkins receives OBE from Prince Charles
Katherine Jenkins dedicated her OBE to members of the UK's forces serving around the world.
The singer, who is also a trustee of the British Forces Foundation, described the honour as "a special thing."
My award was for services to music and charity, I definitely put most of that towards my work with the military and my charities like Macmillan (Cancer Support).

To be recognised for the things that I've done with the military is a really special thing for me and I feel it should be shared with all of them really, all our military personnel around the world.
It boosts morale, it shows them that the UK public really appreciate everything they do and think the world of them.

It's not a political thing, it's about showing support for the men and women - they go where they're told and they put their lives on the line, and I have massive admiration for that.
She said Prince Charles commented on her hat, saying he "loved the colour."
Advertisement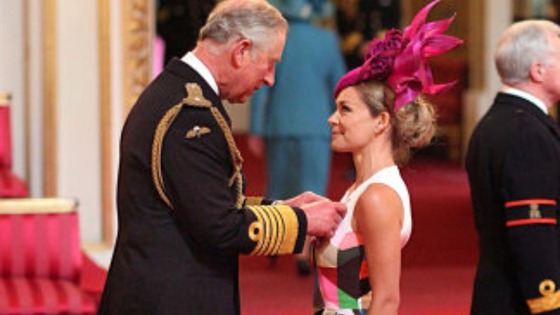 Singer Katherine Jenkins has collected her OBE from the Prince of Wales at Buckingham Palace.
The Neath-born operatic star, who has had a string of hits and has performed for royalty many times, was awarded an OBE for her services to music and charity work.
National
Singer Katherine Jenkins and actress Lynda Bellingham are among the celebrities who will collect their New Year Honours at Buckingham Palace today.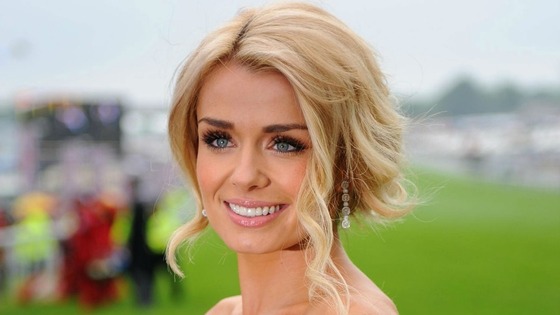 The Welsh operatic star, who has had a string of hits and has performed for royalty many times, will receive an OBE for her services to music and charity work.
The 33 year-old said she was "incredibly humbled" after it was announced earlier this year that she would receive the honour.
Read: Katherine Jenkins 'humbled' to be awarded OBE
Former Loose Women panellist Lynda Bellingham will also pick up an OBE.The actress, 65, who late last year announced she had been diagnosed with cancer, said her award was "a fantastic way to move forward" following a"tough year".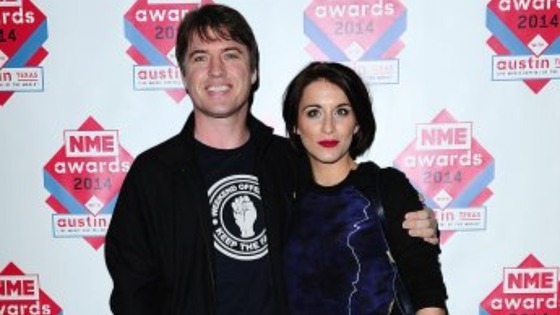 Merthyr Tydfil's Jonny Owen returns to Wales later to premiere his latest film SVENGALI.
The film, which was shot on location in The Valleys, also stars BAFTA winning Vicky McClure who will be joining Owen at the premiere at Wales' oldest independent cinema, The Market Hall Cinema, Brynmawr.
SVENGALI tells the story of Dixie (Jonny Owen), a postman from South Wales, and a music fanatic.
You can find out more about the film and watch the trailer on their Facebook page.
Cardiff's Swn Festival has won an award for 'Best Small Festival' at last night's NME Awards in London.
The festival, held in venues across the city in the autumn, has run since 2007.
Delighted to have win the @nme Award for Best Small Festival! Diolch Pawb! Thanks all!
Co-founder John Rostron tweeted he was "so so chuffed" with the win.
So so chuffed with that award! I have read the Nme since I was a teenager and subscribed for about a decade. Sounds daft but it means a lot!
Load more updates