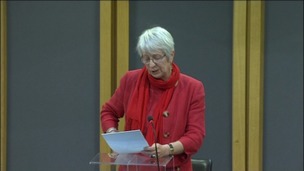 Labour AM Jenny Rathbone explains her concerns on the promotion of caffeine loaded energy drinks to children and young people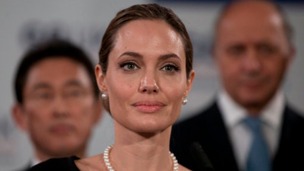 What is a double mastectomy and why is the procedure used?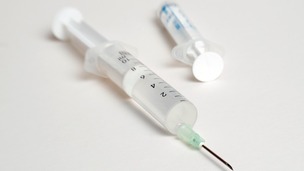 Information uncovered by Welsh Lib Dems shows 24 medical errors including swabs and a hypodermic needle left inside patients
Live updates
Measles cases increase again
Final week for MMR vaccinations in schools
The number of cases reported as part of the outbreak centred on the Swansea area has reached 1,125 - an increase of 20 over the last five days.
This is the final week that children in schools across Wales will be offered the MMR vaccination, so parents whose children have not yet been fully vaccinated with two doses of MMR are reminded to complete the consent form to ensure the vaccine can be given.

The MMR is also available through GP surgeries, and more than 3,500 doses of MMR have been given in Welsh GP surgeries in the last seven days, which is a great sign that people are still coming forward for the vaccination.
– Dr Marion Lyons, Director of Health Protection for Public Health Wales

Drop-in vaccination sessions will be held in the Powys Teaching Health Board area on Saturday, at Brecon and Newtown Hospitals.
Measles cases increase again
Another increase in measles cases
There have now been 1,325 cases of measles in Wales since last November.
Public Health Wales has released the latest figures - which show 33 new cases since last Thursday.
It is a bigger increase than that reported a week ago, but much smaller than in previous weeks and months.
Advertisement
Measles cases increase again
Figures due out in measles outbreak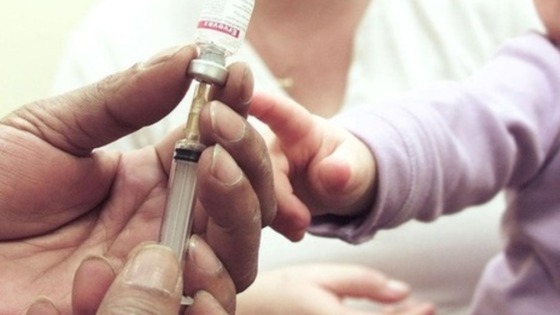 Public Health Wales will publish their latest figures for the measles outbreak at lunchtime. Last week the figures showed there were 1,292 cases across Wales and 1,105 confirmed in the outbreak area centred on Swansea.
Hairdressers' role on dementia
Hairdressers 'can provide advice on dementia'
by Hannah Thomas
Welsh actress Ruth Jones has today spoken of her family's battle to understand the onset of her mother-in-law's Alzheimer's disease.
It comes as a campaign is launched to raise more awareness of dementia. It is aimed at businesses like hairdressers, in the hope that they can provide customers with advice on where to go for help, if they think they have it.
With an ageing population, Alzheimer's Society says that the number of dementia sufferers could rise by 40 percent in the next decade.
Hairdressers' role on dementia
Ruth Jones on her family's experiences with dementia
Welsh actress Ruth Jones is fronting Alzheimer's Society Dementia Awareness Week.
Her mother-in-law Margaret had dementia and she describes her family's experiences in a film made with ITV's Daybreak.
Ruth says: "noticing the gradual decline in her memory and her ability to deal with the day-to-day, that was the most upsetting thing."
"Talking changes everything - it makes the problem less scary - and we all can club together to deal with it."
Hairdressers' role on dementia
Dementia Awareness Week aims to get people talking
It is currently Dementia Awareness Week, running between 19 and 25 May this year.
Alzheimer's Society says it simply wants to get people talking about dementia.
It is using the hashtag #TalkDementia on Twitter, as part of the campaign.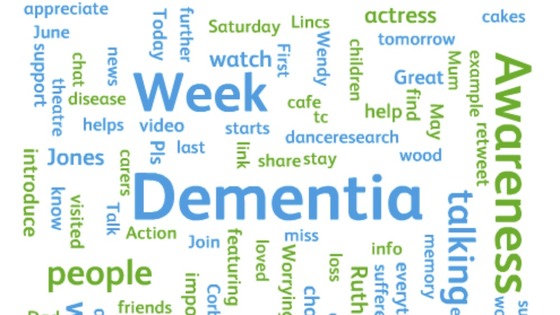 The charity has an online forum for people to talk to others about dementia and tips about how to raise awareness.
It has also launched 'Five things you should know about dementia': it is not a natural part of ageing; it's caused by diseases of the brain; it's not just about losing your memory; it's possible to live well with dementia; and there's more to a person than dementia.
Go to the Dementia Awareness Week website
Advertisement
Hairdressers' role on dementia
New initiative to encourage people to talk about dementia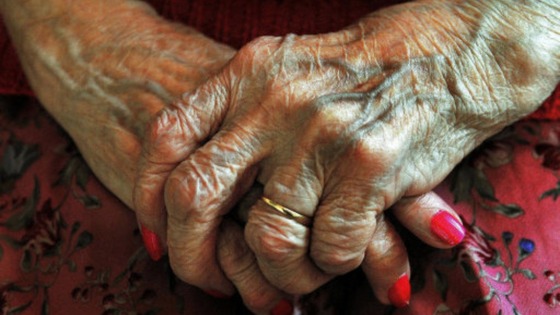 There's an estimated 45,000 people in Wales living with dementia and over the next 10 years, that figure is expected to rise to 56,000.
In a bid to raise awareness and get people talking about dementia, Alzheimer's Society is launching a new initiative to get hairdressers in Gwent to raise the issue with their customers and provide them with information.
The charity is holding a range of events to mark Dementia Awareness Week.
Measles cases increase again
MMR vaccination clinics continue across Wales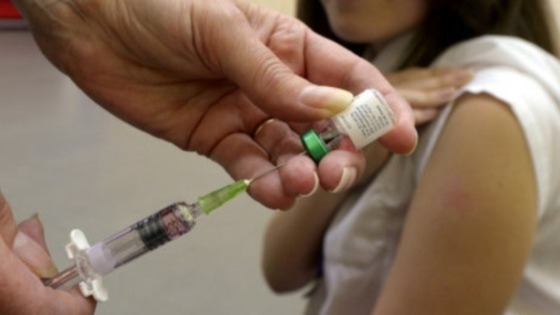 Further MMR vaccination clinics are being held across Wales today as part of continuing efforts to stem rise in measles cases.
The latest figures show there are 1,292 confirmed cases across Wales, with 1,105 in the Swansea area alone.
Over 50,000 MMR vaccinations have been given since March, but Public Health Wales says that over 35,000 10-18 year olds are still unvaccinated.
Health chiefs have expressed concerns over a further outbreak of measles in the Gwent area where there have now been 100 reported cases of measles this year and over 8,000 10-18 year olds remain unvaccinated.
Vaccination clinics are being held today at:
Singleton and Morriston Hospitals in Swansea between 10am and 4pm

Princess of Wales Hospital, Bridgend, between 10am and 4pm

Neath Port Talbot Hospital between 10am and 4pm

Royal Gwent Hospital, Newport between 11am and 3pm
Drop-in sessions are also being planned in the Brecon and Newtown areas on 25th May.
Type 2 diabetes rise
Cardiff scientist: type 2 diabetes is now common amongst the 'relatively young'
We have known for some time that the incidence of new cases and prevalence of the total number of people with type 2 diabetes has been increasing in the UK.

We also know that there has been an increase in the prevalence of type 2 diabetes in children and adolescents. This is thought to be dependent on many factors such as obesity, diet and family history amongst many other factors.

By analysing routine NHS data we've managed to confirm this and show an increase in the incidence of type 2 diabetes in the UK population, matched by an overall decrease in the average age of diagnosis.
We also found that the incidence of type 2 diabetes was higher for males after the ages of 40 and slightly higher for females aged under 40

Irrespective of the causes, the results show that over the last twenty years, type 2 diabetes can now be considered common amongst relatively young people, which could have major implications for greater health problems in later life.
– Professor Craig Currie, Cardiff University
Type 2 diabetes rise
Cardiff study finds increase in type 2 diabetes cases in younger people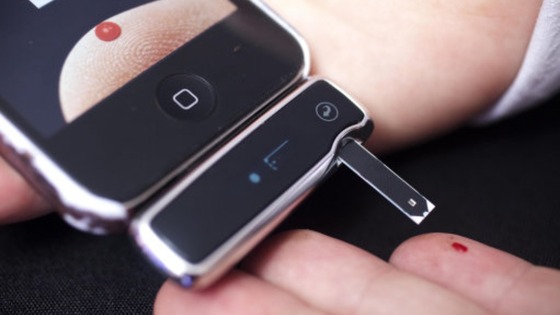 Researchers from Cardiff University have found that the number of younger people being diagnosed with type 2 diabetes has risen sharply over the past 20 years.
The research, published in the Diabetes, Obesity and Metabolism journal, looked at data showing the number of newly diagnosed cases of type 2 diabetes between 1991 and 2010.
The Cardiff team found a significant increase in the overall number of new cases and a marked increase among younger people aged 40 and under.
The research also found that more women under the age of 40 had type 2 diabetes than men in the same age group.
Load more updates