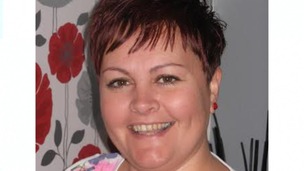 Neighbours pledge their support for Tonyrefail woman with terminal cancer.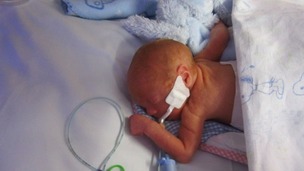 A neonatal nurse gives evidence on day two of the inquest.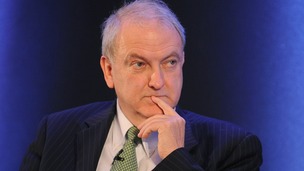 The concerns of the Medical Director of the NHS in England about the Welsh NHS have been released under the Freedom of Information Act.
Live updates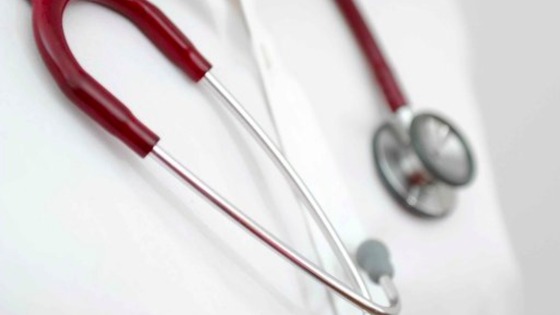 A Health fair is being held later today to tackle issues that specifically affect ethnic minorities.
A host of organisations including Cardiff and Vale University Health Board worked together to arrange the event.
It's hoped it can encourage greater awareness of issues which disproportionately affect people from black and minority communities.
For example:
•Men from a South Asian background are 50% more likely to have a heart attack or angina.
• Men of Bangladeshi origin are almost four times more likely to develop diabetes.
• People of African heritage and other ethnic minority communities are at greater risk of sight loss conditions like glaucoma.
Today's event takes place at Cardiff City Hall.
'Welsh approach' needed for hospital deaths data
A new 'Welsh approach' to the publication of death rates in hospitals is needed, an expert group has recommended.
The Health Minister, Mark Drakeford, asked a team of senior clinicians, information specialists and patient representatives to examine whether the continued use of current mortality indicators covering Wales and England was clinically meaningful.
The team, led by Dr Chris Jones, the Deputy Chief Medical Officer, has concluded that risk adjusted hospital mortality rates (RAMI) cannot be used to compare the quality of care between different healthcare systems.
The Transparency Taskforce findings, published today, also call for more clinical data to be made easily available to patients in Wales at hospital and even specialty level.
The report recommends that mortality measures are treated with caution, and should always be published and considered alongside more direct measures of service quality, such as patient feedback and untoward incidents.
Advertisement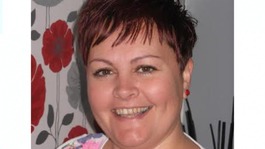 Welsh Government launch plan to tackle rare diseases
The Welsh Government has set out its plan to raise awareness of rare diseases. For those with less well-known conditions the wait for treatment can mean delayed diagnosis, periods of uncertainty and unecessary testing. James Crichton-Smith reports.
Welsh Government launch plan to tackle rare diseases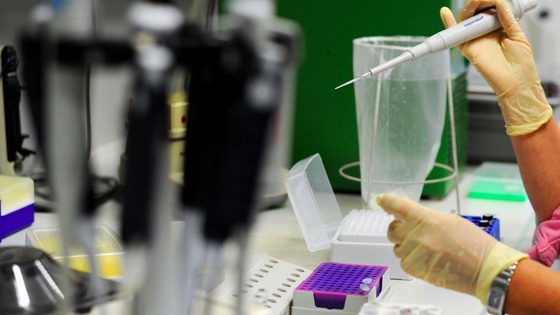 The Welsh Government are launching a plan to improve detection, diagnosis, and prevention of rare diseases which affect an estimated 150,000 people in Wales.
A rare disease is defined as a disease affecting fewer than 5 in 10,000 of the general population and in the UK approximately 1 in 17 people will be affected by a rare disease in the course of their lives.
Welsh Government Health Minister, Mark Drakeford, says, "by their very nature rare diseases offer specific challenges to the NHS. To achieve the best results we need to support the families concerned by engaging an co-ordinating the contribution of primary care and specialised services."
by Rob Osborne, Health & Social Affairs Correspondent
In the ten years between 2002 and 2012 - there were 2770 beds lost in the Welsh NHS - that's 19%.
While beds declined, occupancy rates increased from 82.5% to 86.3%.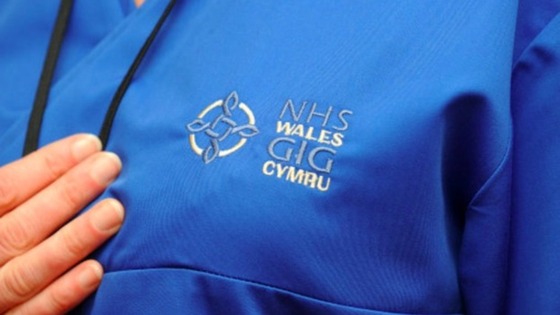 The most recent figures for the year between 2011/12 and 12/13 saw a 3% cut in bed numbers.
The biggest changes were in hospitals run by Abertawe Bro Morgannwg University Health Board and Cwm Taff University Health Board.
Advertisement
Narrative verdict in baby Rohan Rhodes inquest
University Hospitals Bristol NHS Foundation Trust says it offers "**sincere condolences" to Rohan Rhodes' family.
We hope that the inquest has helped to answer their questions about why Rohan died.

The Coroner's narrative conclusion reflects the sad situation that Rohan was an extremely premature baby and therefore at risk of developing the serious bowel condition from which he ultimately succumbed.
The trust says it has put in place 'clear requirements' for blood gas measurements in babies on respiratory support and has implemented a system of safety checking for medical and nursing staff looking after individual babies.
More: Narrative verdict in Rohan Rhodes inquest
St Michael's Hospital has an outstanding Neonatal Intensive Care Unit (NICU), offering the most advanced care and support to babies and families. However, the Coroner has identified that there were missed opportunities to perform a particular test during Rohan's admission, specifically three blood gas measurements.

The Coroner has confirmed that what those results would have been remains unknown, but we are very sorry that those three checks were missed, within continuous monitoring of Rohan's critical condition within NICU.
– Bryony Strachan, University Hospitals Bristol NHS Foundation Trust
Conservative MPs should focus on failings in the English NHS rather than attacking the Welsh health service, according to sources close to the Health Minister. The counter-attack follows the latest criticism by the Prime Minister during his weekly Question session in the Commons.
A spokesperson for the Health Minister, Mark Drakeford, said
The attempts of the Tories in England to denigrate the Welsh NHS are becoming as desperate as they are predictable. By misquoting and misrepresenting the views of their own Chief Medical Adviser they are showing that they will stop at nothing in an attempt to distract public attention from the chaotic £3bn reorganisation bringing the English NHS to its knees.
Charlotte Leslie - who today read out a planted question given to her by Tory Whips - is an MP in Bristol. The Children's Hospital in that city is under investigation over the deaths of children following heart surgery. Would it not be better for Ms Leslie and the Prime Minister to focus on the desperate problems being faced in their own health service?
– Spokesperson for Welsh Health Minister
Welsh Govt defends cardiac surgery over 'hypocrisy' charge
The Welsh Government says it's taking steps to speed up treatment for heart patients. It follows criticism of cardiac surgery waiting times from the Royal College of Surgeons and from the Prime Minister.
A Welsh Government spokesperson said,
The quality of cardiac surgery in South Wales is very good as are the outcomes for patients.

However, we also know there is not enough capacity to meet current demand which is why we have already put in place a number of immediate steps to speed up treatment, including offering patients treatment at other cardiac centres and undertaking surgery at weekend. In the longer term we are further investing in increase capacity to Wales.
– Welsh Government spokesperson
Welsh Govt defends cardiac surgery over 'hypocrisy' charge
Welsh Conservatives are accusing the Health Minister of 'cynicism and hypocrisy' after giving the go-ahead for hospital chiefs to buy in cardiac surgery services from a private hospital in Bristol.
The Minister has allowed Cwm Taf LHB, which hosts the Welsh Health Specialised Services Commitee to 'enter into a short term contract' with Spire Hospital.
The committee coordinates specialist health services for Wales' health boards.
The contract for 'the provision of Cardiac Surgery Services' will last until the end of September 2014.
It comes on the day the Royal College of Surgeons criticised waiting times for heart operations in Wales.
Shadow Health Minister Darren Millar says,
This is an admission that there are severe problems in meeting the demand for cardiac services in Wales and that the Royal College of Surgeons is right that patients are dying waiting too long for treatment.

The Royal College of Surgeons first raised these concerns six months ago and Labour Ministers simply sat on their hands.
Yet on the very day that the Royal College of Surgeons raises further concerns in the media, the Welsh Labour Government slips out information about a contract with a private hospital in Bristol, despite its previous ideological pledge to keep the independent sector out of the NHS.

This is the height of cynicism and hypocrisy and shows that this lazy Labour Government has to be shamed into acting in the best interests of patients.
– Darren Millar AM, Shadow Health MInister
Load more updates