A young man who has battled depression says there's a long way to go before the stigma surrounding male mental health is tackled.
Read the full story ›
There were an estimated 43,900 excess winter deaths across England and Wales in 2014 - the highest number since 1999.
The number of excess deaths was a jump of 151% on the previous winter, and the biggest year-on-year rise since 1967/68.
The majority of deaths occurred in people aged 75 or over, and respiratory diseases were the underlying cause of death in more than a third of cases, the figures from the Office for National Statistics show.
Excess winter deaths are defined by the ONS as the number of people whose deaths were registered between December and March, compared with the numbers for the previous three months and the following three months.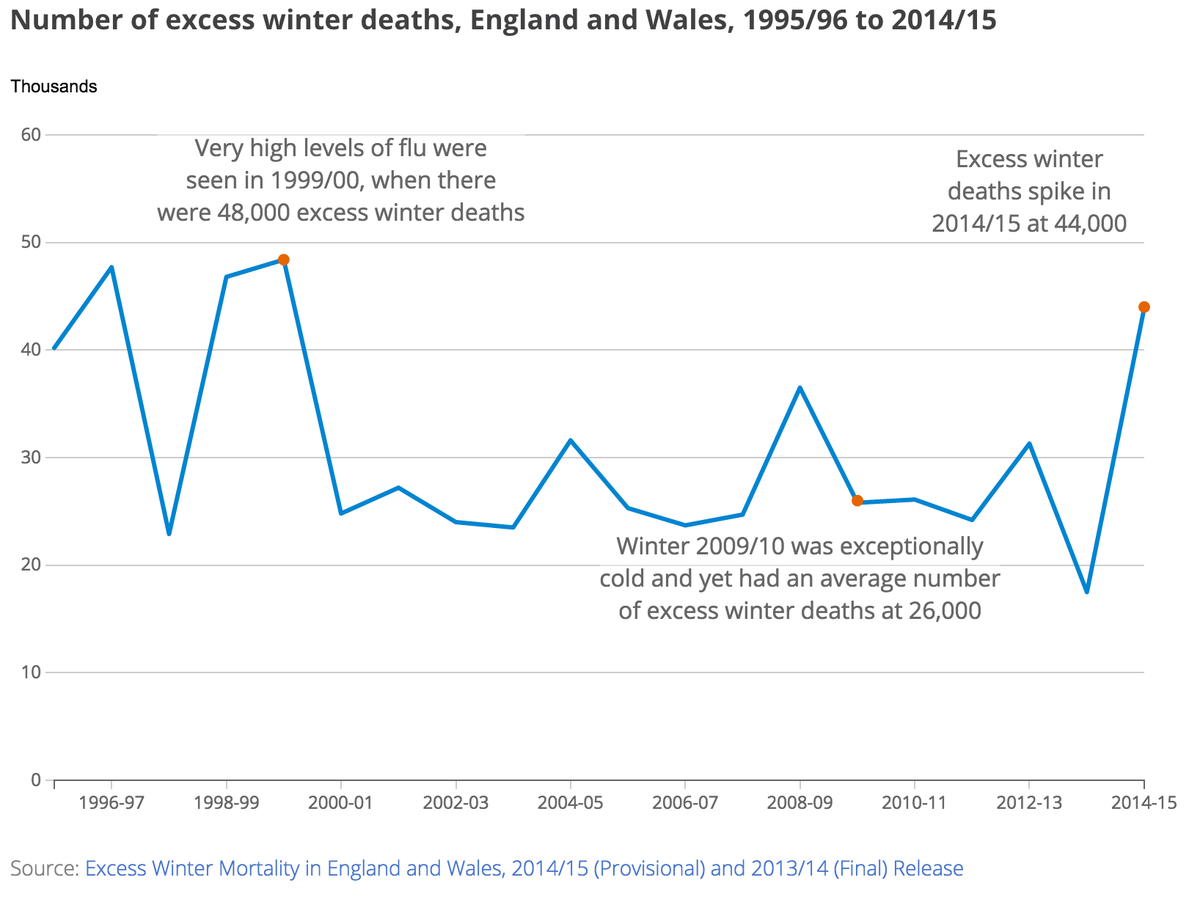 Advertisement
The Welsh Ambulance Service has exceeded its time target for responding to life-threatening emergencies following changes to the service.
Figures for October show 68.7% emergency calls were responded to within eight minutes - the target is 65% - with the average response time five minutes and 44 seconds.
The service has repeatedly come under fire for missing its targets, and earlier this year it was announced that the target response time for non-life-threatening cases would be dropped as part of a year-long pilot.
Ambulance crews still aim to respond to immediately life-threatening conditions, such as a heart attack, within eight minutes.
Deputy health minister Vaughan Gething said today's figures show the new system is working.
A mother from Cardiff is calling for major improvements in the support offered to families with seriously ill children.
Sian Taylor's six-year-old son has a rare genetic condition which means he can't walk, talk or eat independently. She's among an army of carers across Wales who face daily challenges in looking after those they love.
She's among an army of carers across Wales who face daily challenges in looking after those they love.
The social media campaign #NotANurse_But is trying to raise awareness of just how much carers do.
First Minister Carwyn Jones has told AMs that the Welsh Government will get almost no more money as a result of the UK Government's announcement of extra funding for the English NHS. Increases in England lead to matching percentage increases for Wales under the Barnett Formula but Mr Jones said they'd be cancelled out by cuts in other parts of the English health budget. The First Minister dismissed as naïve a call from the Conservative leader for any extra money to be given to the Welsh NHS.
Today the Chancellor has announced £3.8 billion worth of extra money for the English NHS in the next financial year. There will be a Barnett consequential for that uplift. Will you commit to ringfencing that money in the next budget round so that it is put into the Welsh NHS?
– Conservative Leader Andrew RT Davies AM
Is he saying to us today that there will be a full consequential to Wales as a result of the Comprehensive Spending Review? Because our understanding is entirely different. What was being trailed on the radio this morning is that there will be cuts in public health and medical education and that money will be transferred to the NHS budget. There will be no consequential if that happens. So if he thinks there will be a consequential in those circumstances, I'm afraid his naïvety overtakes his perception.
– First Minister Carwyn Jones AM
Research by ITV News shows incidents of violent crime have gone down in Wales a decade since the introduction of 24 hour licencing.
It was feared allowing people to drink for longer could increase rates of violence.
Advertisement
A road safety charity has launched a national campaign encouraging motorists across Wales to 'drive less, and live more'.
Read the full story ›
Doctors from Wales have travelled to Africa to help train their counterparts in Namibia as part of a pioneering new scheme.
Read the full story ›
Teresa Greenhalgh spent ten years trying to have a baby and is finally a mother - but it's come at cost.
Read the full story ›
An unregistered tattooist, commonly known as a 'scratcher', has been prosecuted for operating from premises' that were "not fit for purpose".
Cardiff City Council's environmental health officers took action against Lee Gronow after being told he was tattooing people without the required registration and was advertising his services on social media.
Mr Gronow of Riverside area of the city pleaded guilty at Cardiff Magistrates' Court. He was ordered to pay a total £440.
Illegal scratchers risk clients developing serious, and potentially life threatening infections such as Hepatitis and HIV says the council.
Load more updates