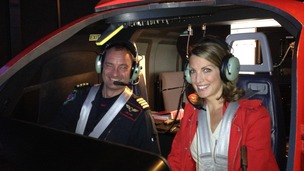 A brand new series of Helimeds starts this Friday, 5th Sept, on ITV Cymru Wales at 8pm.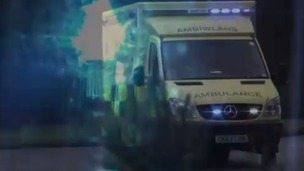 Figures out today also showed that the Ambulance Service yet again failed to meet its response times.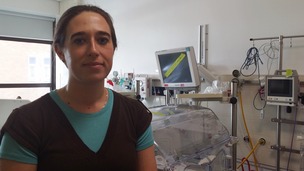 A Swansea doctor who took leave to treat Ebola patients in Africa, is back on the wards after three weeks in isolation.
Live updates
A woman living in Wales who was quarantined with a suspected case of Ebola has been given the all clear.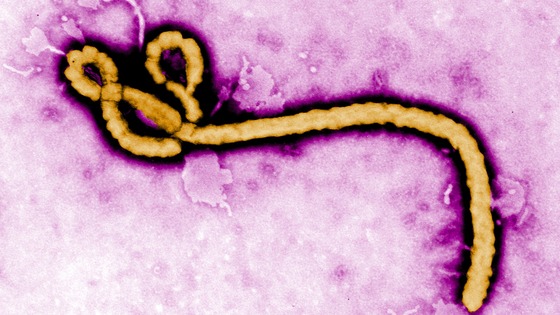 The woman alerted health officials after she returned to her home in Cardiff after visiting an infected country in West Africa.
The Welsh national told doctors she "may have been exposed" to the deadly virus which has killed hundreds across Liberia, Sierra Leone, Nigeria, Guinea.
She was put in quarantine at her home by health experts who feared she might be the first case in Britain.
Public Health Wales today confirmed she is not "at risk" after the 21-day incubation period passed without her developing further symptoms.
Charity urges Welsh drivers to take regular eye tests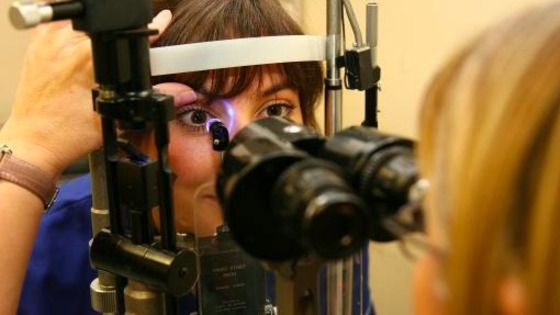 All drivers in Wales should be made to take a compulsory eyesight test, according to road safety charity Brake.
Figures released by the charity show a quarter of motorists in the UK hadn't had their eyes tested in more than two years - despite research suggesting you can lose up to 40% of your vision, before noticing.
Brake is urging the government to introduce a requirement for drivers to prove a recent, professional eye test when applying for a provisional licence, and every 10 years thereafter.
It's estimated this would save at least £6.7 million a year by preventing crashes.
Making sure your vision is up to scratch is crucial to safe driving, and though it may seem there are plenty of excuses to put off going to the opticians, none is good enough when it comes to putting people's lives at risk. If you drive, it's not just your own health you are jeopardising by neglecting your eyesight, but the lives of those around you.
– Julie Townsend, Brake
Advertisement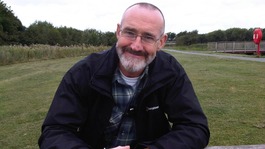 A north Wales man says he will travel to an assisted-dying clinic in Switzerland rather than allow his family to see him suffer.
Read the full story
Two more nurses have been arrested on suspicion of wilful neglect in connection with the falsification of patients' notes at the Princess of Wales Hospital in Bridgend.
South Wales Police say the two women, aged 29 and 40, who are both from the Bridgend area, have been released on bail until a later date. Both women were previously suspended by Abertawe Bro Morgannwg University Health Board as part of an ongoing internal investigation.
A total of 15 nurses have been suspended by the health board, the majority of which had worked at the Princess of Wales Hospital in Bridgend.
Three other nurses have already been charged with wilful neglect.
£6.4m of funding to provide end-of-life care in Wales
The Welsh Government has today announced £6.4 million of funding to help support hospices and provide end-of-life care across the country.
Last year, the Welsh Government published its End of Life Care Plan, which aims to reduce inequalities in end-of-life care and maintain an individual's dignity in their last days of life.
No matter where you live in Wales, patients approaching the end of their lives should have access to consistently good care and support. With advances in modern medicine and treatment, more people live longer with incurable diseases.

Whether a person wishes to die in hospital, in a hospice or at home, we are providing funding to make sure the right level of professional, caring support is available.

Where death can be expected, we must be prepared to have honest and open conversations about the end of life - it should not be a taboo subject. Preparing and planning for the end of life with the involvement of family, carers and professionals is essential to the delivery of high-quality care.
– Mark Drakeford AM, Health Minister

£2.6 million of funding will be made available specifically for palliative care provided by voluntary-sector hospices and just over £3 millions will be allocated to health boards across Wales.
£6.4m of funding to provide end-of-life care in Wales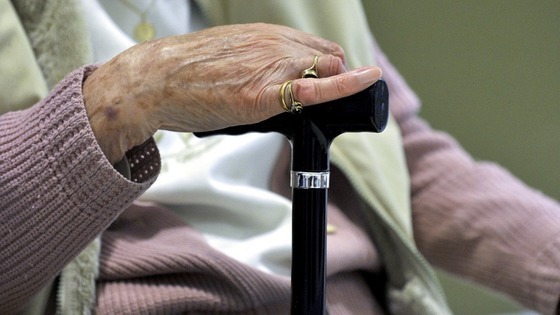 A £6.4 million funding package to support hospices and provide palliative care across Wales has been announced by the Health Minister Mark Drakeford today.
The new funding for hospices and health boards in 2014-15 will ensure specialist consultant, nurse and other health support for palliative care is available in all parts of the country.
Palliative care focuses on relieving and preventing the suffering of patients, including those nearing the end of their life. Health professionals - including doctors, nurses, psychologists and social workers - work together to relieve suffering in all areas of a patient's life.
Advertisement
A drug made from cannabis has been approved for use in Wales - although it could still be banned in England.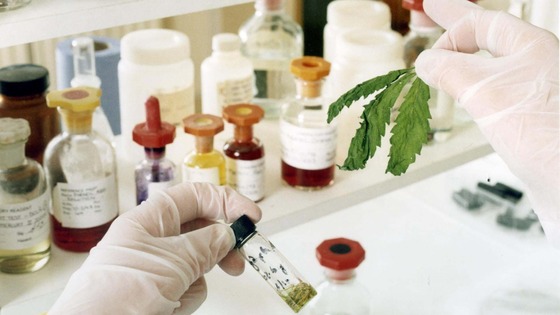 The Minister for Health and Social Care in Wales approved the cannabis-based oral spray Sativex for use in Wales to treat people with multiple sclerosis experiencing symptoms of muscle spasms and stiffness.
The decision followed a recommendation from the All Wales Medical Strategy Group's that the treatment should be made available – despite a body in England rejecting it in April.
Wales will be the only place in the UK where people will be able to access the drug.
For some time we've been aware of people in Wales paying privately for this licensed treatment; this decision should make life a lot easier for them.
– Sally Hughes, MS Society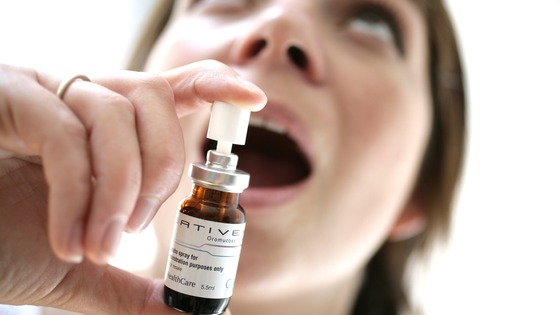 Dr Sajida Javaid, Consultant in Rehabilitation Medicine at Neath Port Talbot Hospital, said it was great news for MS patients and clinicians in Wales.
"I am pleased that the AWMSG has recognised the relief that Sativex can bring to patients, helping them cope better with the symptoms of spasticity," he added.
The medicine, the first cannabis-based medicine to be licensed in the UK, is taken as an oral spray. It will be prescribed by clinicians in the Welsh NHS
Health Minister Mark Drakeford said, "I hope this decision will help ease the suffering of some of those who have to live with the reality of MS everyday."
Public Health Wales is urging parents to ensure their children have received two doses of the MMR vaccine as it investigates an outbreak of measles linked to a nursery school.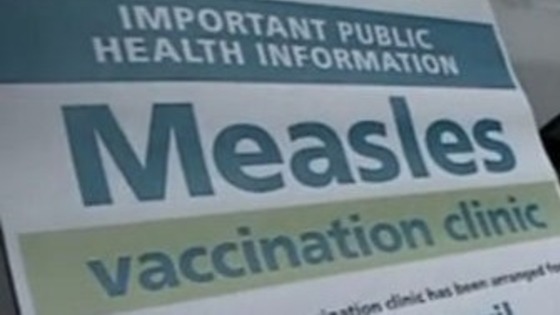 Two children attending the Miles of Smiles nursery school have been confirmed as having measles, and five other children are being tested for the infection says Public Health Wales.
A vaccination session is planned at the nursery on Friday to bring forward the first dose of MMR for children who would normally receive it at 12 months of age, and the second dose for children who would normally receive it at three years and four months of age.
A year since the end of Wales's biggest ever measles outbreak, which was centred on the nearby Swansea area and resulted in more than 1,200 cases, Public Health Wales is again reminding parents of the importance of MMR vaccination.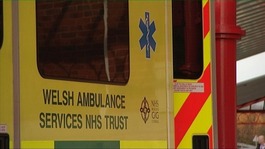 Around 1,500 ambulance service staff are to be balloted over industrial action and a vote of 'no confidence' in the Welsh Ambulance Trust.
Read the full story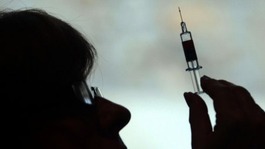 Welsh heart failure patients could be given a placebo in place of an adrenaline shot as part of a new study.
Read the full story
Load more updates