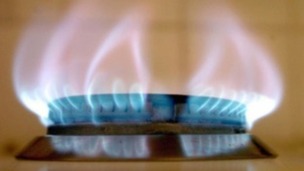 We've put together a list of 10 tips to help you save money on your fuel bills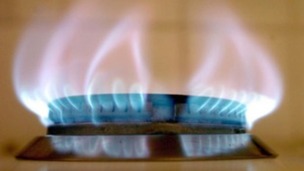 Have a look at our energy saving tips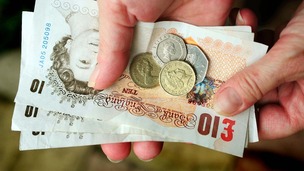 An estimated 1,500 families in Wales are being affected by changes to the benefits system, which see a cap imposed from today.
Live updates
Autumn Statement 2013
The Wales Office has been setting out how some of the changes announced by the Chancellor in his Autumn Statement will benefit Wales.
.@hmtreasury Energy measures will help over 1.3 million households in Wales reducing electricity bills by £50 on average. #AS2013
A £1,000 transferable tax allowance for married couples & civil partners will benefit 220,000 couples in Wales. #AS2013 @hmtreasury
.@hmtreasury cancelling the planned rise in Fuel Duty in Sept'14 will help owners of the 1.75 million vehicles in Wales. #AS2013
Autumn Statement 2013
The Chancellor George Osborne says there'll be a net increase in budget for Welsh Govt.
Welsh Govt sources are expecting standstill: real terms cut + extra money from spending on business rates & free school meals in England
Advertisement
Autumn Statement 2013
National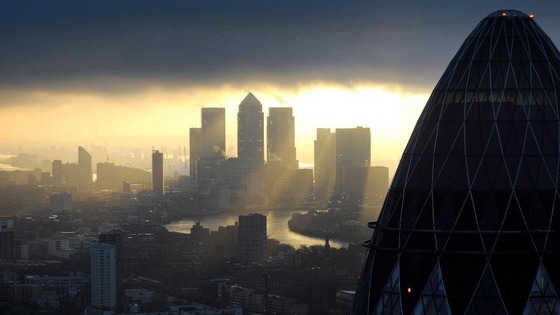 George Osborne says employment is expected to rise by 400,000 in 2013. Unemployment is forecast to fall from 7.6% this year to 7% in 2015 and 5.6% by 2018.
The Office for Budget Responsibility forecasts that private businesses will create 3.1 million more jobs by 2019, more than offsetting reductions in public sector workforce.
Autumn Statement 2013
National
George Osborne told MPs that growth forecasts are "significantly up" in the largest improvement at any Budget or Autumn Statement for 14 years, with UK growing faster than any other major economy.
Autumn Statement 2013
National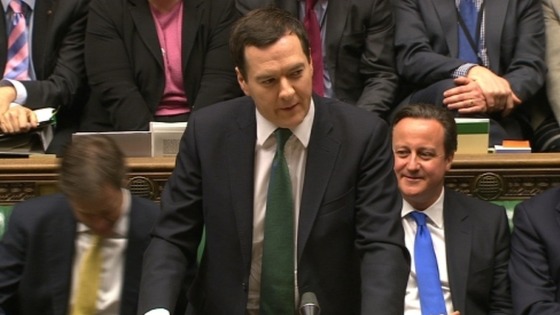 George Osborne has said he was seeking "a responsible recovery to allow the Government to live within its means".
He adds that the Government "held our nerve" while critics were "proved comprehensively wrong".
Autumn Statement 2013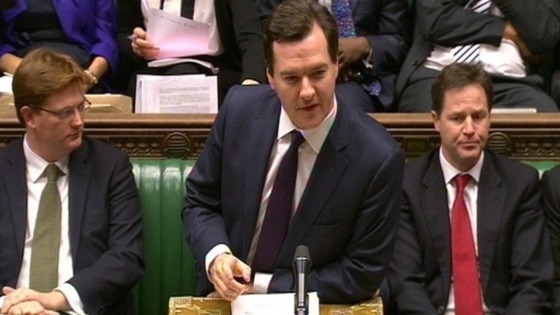 People in Wales have been warned they'll have to wait longer to collect their state pension as George Osborne prepares to deliver his latest Autumn statement - an assessment of the state of Britain's economy.
According to Government sources, people in their 40s will have to wait until 68 to retire, while those in their 30s will have to wait another year until they are 69.
News of the increase came after Mr Osborne last night announced a further £3billion spending squeeze over the next three years.
He is due to deliver his full statement to the House of Commons at 11:15 GMT.
Advertisement
Boost for Wylfa Newydd
Wales will benefit from billions of pounds worth of investment in infrastructure, after a major energy project took a step forward.
Plans to build a new £8 billion nuclear power station at Wylfa on Anglesey were included on a list of projects unveiled by the UK Government.
Boost for Wylfa Newydd
Chief Secretary to the Treasury Danny Alexander has announced the signing of an agreement with Hitachi and Horizon, guaranteeing financial support for developing a new nuclear power station at Wylfa.
Speaking at the Institution of Civil Engineers in London, Mr Alexander said the Wylfa Newydd project is set to create 1,000 permanent jobs once complete.
Boost for Wylfa Newydd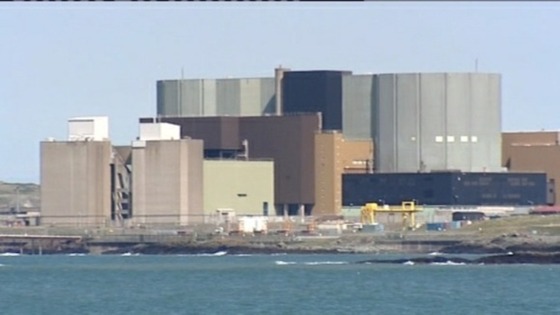 The Treasury is expected to announce later it'll sign an agreement to support the financing of the development of a new nuclear power station at Wylfa on Anglesey.
The plan is for preparation work on the site to begin in 2015 with major on-site work starting in 2018.
It's estimated that the new nuclear station will create around 1,000 permanent jobs once it is complete.
The construction phase could lead to as many as 6,000 jobs.
The deal is subject to final approval.
Carers' unclaimed benefits
People caring for older, seriously ill or disabled loved ones in Wales are missing out on £66 million in allowances.
Carers Wales say a lack of advice and education has left thousands of carers without vital financial support.
The Department of Work and Pensions says the system is being simplified to increase the take-up of benefits.
Alexandra Lodge reports
Load more updates