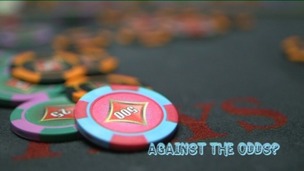 Is there a danger that technology is making gambling too tempting?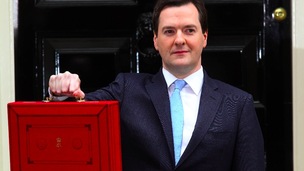 Welsh families, businesses and politicians have been counting the cost of today's Budget, as they look to balance their own books.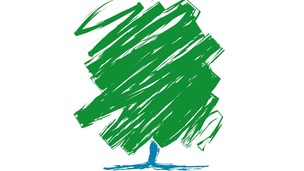 Opposition leader Andrew RT Davies says the 40% tax rate should be reduced if the Welsh Government gets income tax powers
Live updates
Triple-dip recession avoided
Disposable incomes across Wales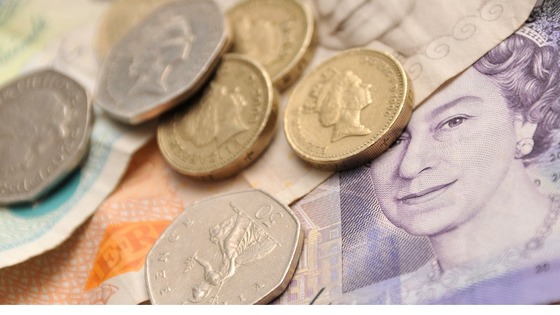 Figures from the Office for National Statistics show variations in disposable incomes.
In parts of the South Wales Valleys it's £13,081, that's £2,953 less than the UK average of £16,034.
Welsh workers 'happiest in UK'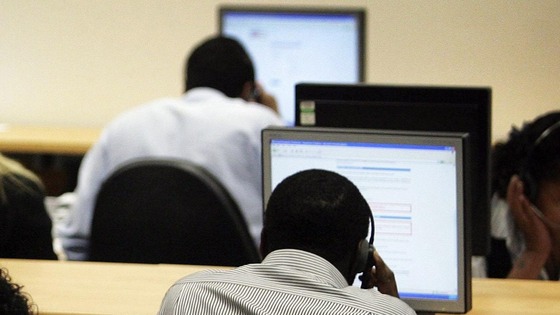 Welsh people are happier at work than anyone else in the UK, according to a new survey.
Recruitment firm Office Angels spoke to 1,200 employees, and found that two-thirds of Welsh people were happy.
Advertisement
Time of Your Life: Paul Potts
by Time of Your Life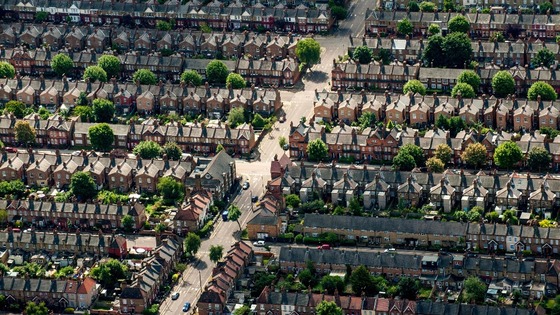 Official figures show house prices across Wales rose in February to an average of £160,000.
That's up by just over 4 percent, one of the biggest rises in the UK, just behind London.
The average cost of a UK house is around £233,000.
Cardiff Airport CEO appointed
Cardiff Airport CEO: 'Task ahead won't be easy'
The newly-appointed CEO of Cardiff Airport says taking charge of the struggling premises 'will not be an easy task'.
Jon Horne added that he plans to 'listen to what people want from their airport and what businesses want'.
I am delighted at being given the opportunity to take charge of Cardiff Airport once again at this very exciting time and I will do everything I possibly can to deliver an airport of which the people of Wales can once again be rightfully proud.

I recognise the task will not be an easy one, nor will it happen overnight, but I will not spare any effort in addressing the challenges ahead.
– Jon Horne, Chief Executive Officer of Cardiff International Airport
Cardiff Airport CEO appointed
Former Cardiff Airport MD Jon Horne returns as CEO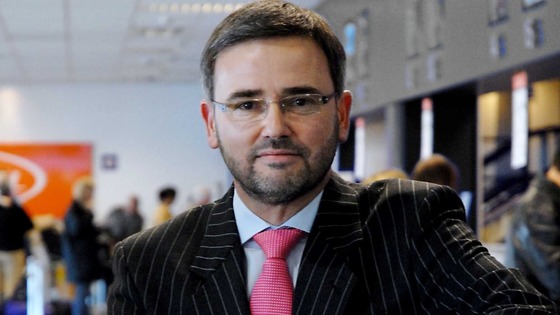 The former Managing Director of Cardiff Airport is returning as its new Chief Executive Officer, it has been announced.
Jon Horne held the position at the airport from 2001 to 2007 and previously worked at London City Airport and Sheffield Airport.
Last week the Welsh Government reached an agreement to buy the struggling airport.
Advertisement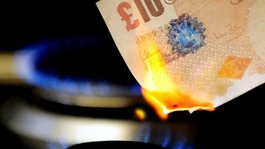 A guide to some of the options open to you as a consumer if you believe you have been mis-sold to by SSE or any other energy company.
Read the full story
SWALEC owners mis-selling fine
National
Consumer Focus: SSE 'not a case of one bad apple'
Consumer Focus has welcomed Ofgem's decision to fine SSE for the "systemic failure" in its direct selling operations.
This is not a case of one bad apple or one rogue sales team. The problems at SSE affected the whole direct selling operation and represent a fundamental failure at one of our biggest energy companies.

Other companies have also broken direct selling.

This has been a stain on the energy market since the introduction of competition. While the situation has got better and many companies have decided to end doorstep sales, the recent history casts a long shadow and Ofgem are right to take this scale if action.
– Adam Scorer, director of policy at Consumer Focus
SWALEC owners mis-selling fine
National
SSE 'very sorry' for mis-selling breaches
In response to Ofgem's £10.5m fine for mis-selling, energy firm SSE's corporate affairs director Alan Young said the firm was "very sorry" about the breaches of the rules.
He told the BBC Radio 4 Today programme
What we were doing was not adequately telling people about the terms and conditions of their contract or adequately making sure they had the information they needed to switch.

We have set up an independent compliance unit to make sure, to monitor, to audit, to randomly check energy sales across all channels now so customers can have the assurance when they are dealing with us there are safeguards in place and proper structures.

We have totally reformed our business in this area, we have restructured it.
Mr Young also defended the management team still being in place, insisting SSE was one of the "best companies in Britain".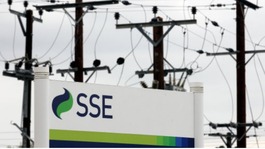 Ofgem's £10.5m fine imposed on SSE is the biggest ever authorities have imposed on an energy supplier.
Read the full story
Load more updates