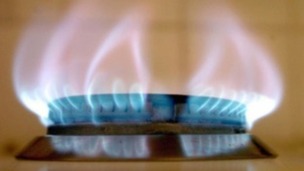 We've put together a list of 10 tips to help you save money on your fuel bills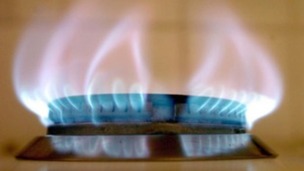 Have a look at our energy saving tips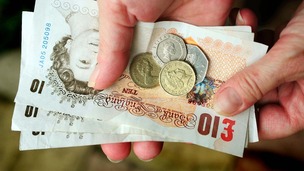 An estimated 1,500 families in Wales are being affected by changes to the benefits system, which see a cap imposed from today.
Live updates
Xmas rush 'officially' begins
With just over three weeks to go until Christmas, retailers have been pulling out all the stops to get shoppers to part with their cash.
Today is Black Friday - an idea imported from America - the day when shops really start making money and offer big discounts.
Our Business Correspondent Carole Green has been finding out whether the tills have been ringing in Wales.
Carers' unclaimed benefits
It's been revealed carers in Wales are missing out on £66million of unclaimed benefits.
Charity Carers UK said losing out on financial support puts carers at risk of long-term debt and financial hardship.
If you suddenly need to provide full-time care for an older, ill or disabled loved one your life can be turned upside-down. When their welfare is your top priority, looking after your own finances can easily fall by the wayside. If carers have been forced to give up work to care, just as the family face all the extra household and transport costs of caring - this can rapidly push carers into long-term debt and financial hardship.

It is vital that anyone caring for a loved one seeks advice to check they are getting all the financial help and practical support they are entitled to.
– Keith Bowen, Director, Carers Wales
Advertisement
Xmas rush 'officially' begins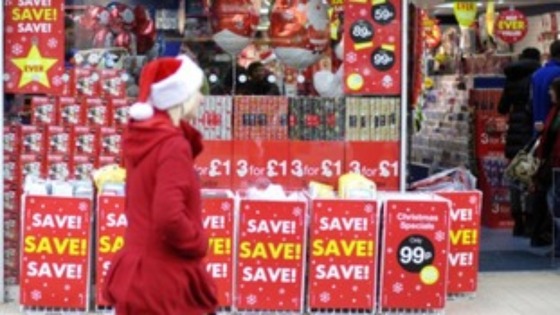 Whether you've started, finished or not given your Christmas shopping a single thought, today is traditionally seen as the begining of the Christmas rush. .
Retailers in Wales are expected to be very busy and will be offering huge discounts and sales.
It's following an American trend, given the term 'black friday', where many outlets start offering discounts.
Carers' unclaimed benefits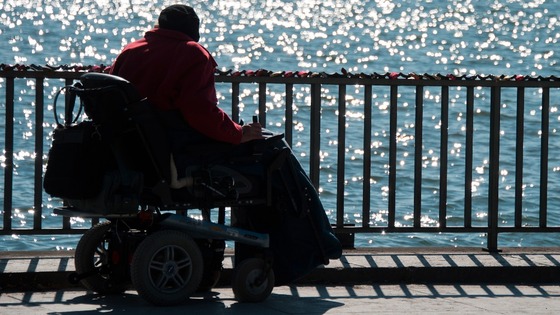 Over 21,000 carers in Wales are missing out on vital financial support.
According to the charity Carers Wales, £66m of the financial support available is going unclaimed.
They say this is due to the lack of advice and education available.
The Department of Work and Pensions says the system's been simplified to increase the take-up of benefits
Today is National Carers Rights Day.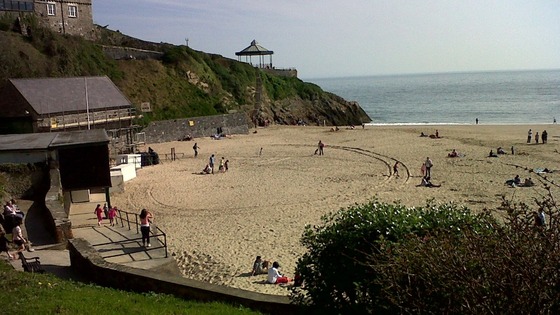 The Welsh and the UK governments should work more closely together to make Wales more competitive, according to Wales Office Minister, Baroness Jenny Randerson.
Baroness Randerson said :
"Wales has such a wealth of wonderful attractions, activities and events for visitors, and host of world-class facilities right on our doorsteps. We have so much to gain if Government and the tourism industry work together."
The tourism sector is worth £6 billion to the Welsh economy and employs more than 8% of the workforce. However, between 2002 and 2012 the Wales share of international visitors fell from 4% to 3%.
Tourism increase worth £13.2m to Welsh economy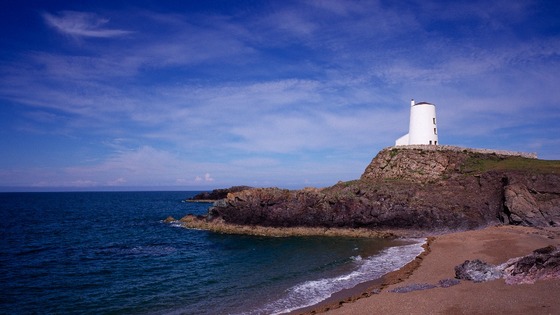 Wales is predicted to benefit from a 48% increase in tourism over the next 12 years. This boost could be worth £13.2 billion to the economy
The figures come from a 'Visit Britain' report which shows that tourism could be the central role in creating new jobs for Wales.
The tourism industry currently supports 206,000 jobs across the country amounting to £6.9b for the Welsh economy.
In 2011, Wales attracted 879,000 international visitors who spend £328 million, with most people visiting from America, France and Germany
Advertisement
Warning over 'Bedroom Tax'
Nearly 80% of people receiving housing benefit in Wales are falling behind with their rent payments. Figures from Community Housing Cymru show that there aren't enough suitable homes available so that people can downsize. Alexandra Lodge reports.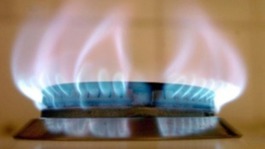 We've put together a list of 10 tips to help you save money on your fuel bills
Read the full story
Warning over 'Bedroom Tax'
Nick Bennett is the Chief Executive of Community Housing Cymru. He says the 'bedroom tax' as doesn't work in Wales because there is 'no demand for larger properties.'
'1 in 5' struggle with fuel bills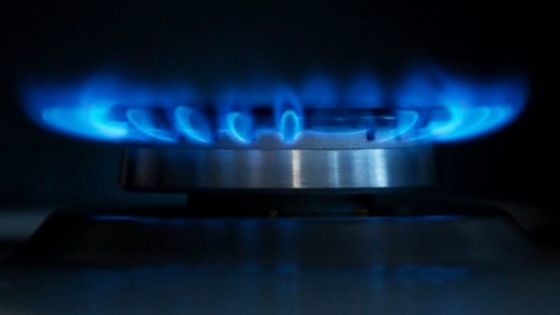 Families in Wales are having to cut down on buying food because they can't afford their energy bills.
That's according to Consumer Futures who says that one in five Welsh households are struggling with fuel bills and three quarters are worried about future costs.
The research also claims that 89,000 households in Wales have fallen behind with fuel payments in the last year.
Load more updates