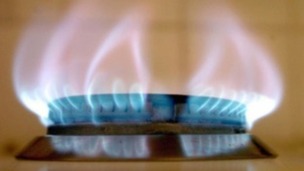 We've put together a list of 10 tips to help you save money on your fuel bills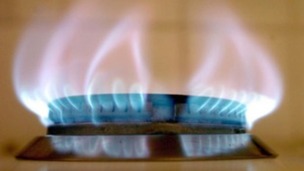 Have a look at our energy saving tips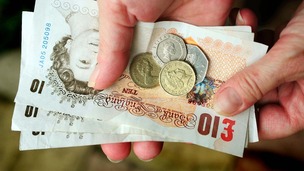 An estimated 1,500 families in Wales are being affected by changes to the benefits system, which see a cap imposed from today.
Live updates
Warning over 'Bedroom Tax'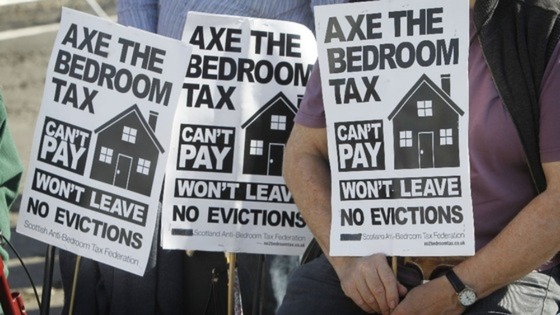 Nearly 80 per cent of people receiving housing benefit are falling behind their rent payments and 800 homes are sitting empty because of the controversial under occupancy rate.
The figures released by Community Housing Cymru show only 3% of people affected by the tax have been able to downsize.
The housing group are blaming the figures on a lack of one and two bedroom affordable housing in Wales.
The UK Government has previously said the removal of the spare room subsidy is needed to return fairness to housing benefit.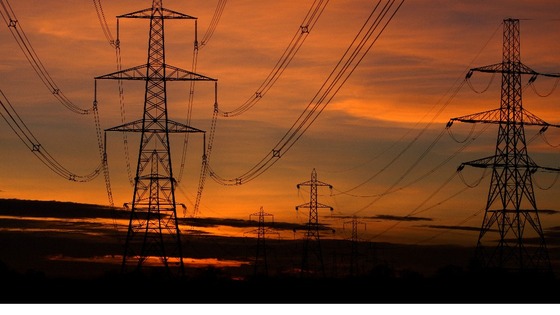 Around a million households in Wales will see energy costs rise from today.
The owners of SWALEC, SSE, announced last month an average hike of 8.2 per cent.
It says that equates to two pounds a week for a typical dual fuel customer.
Wholesale prices and environmental, social and delivery costs are said to be to blame.
Advertisement
'Sharp fall' in disposable income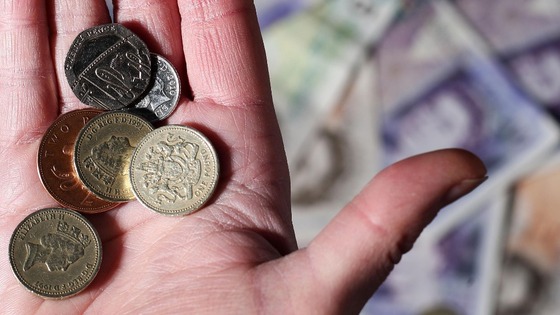 A survey claims a rise in the cost of living in Wales has seen the UK's biggest drop in monthly disposable income.
The Unite Union says disposable incomes are down £233 in Wales, compared to £167 in London.
Half of those questioned said the biggest increase in the price of essentials was for food followed by energy.
Grandparents as childminders
Grandmother Glenys Jenkins cares for up to six grandchildren, as well as holding down a job.
She told ITV News she often survives on as little as three hours' sleep, but added: "In this day and age parents have just got to work. So you try to help out as best you can."
Plaid Cymru says it'll work with the Welsh Government to 'take action' on increasing the amount of affordable housing available. The party is calling for one step to be giving councils the right to double council tax on second homes. Local Government spokesman Rhodri Glyn Thomas said:
The recently finished consultation on council tax for second homes offers a positive way forward. As a matter of social justice and the redistribution of wealth, those who can afford to own multiple properties may be required to make more of a contribution, in order to help younger people in particular get on the property ladder. We also then need to look at the forthcoming powers over stamp duty.
There is a clear crisis in local government finance at present and there should be no stone left unturned when it comes to identifying new sources of revenue to help councils deliver their goals. The way forward is for the Welsh Government to make a positive statement on council tax for long-term empty properties and second homes, so that we add a clear rural dimension to the Government's existing work on affordable housing.
Plaid Cymru has a strong interest in securing social justice in rural Wales, so this is something where we want to offer positive solutions rather than just identifying the problem.
– Rhodri Glyn Thomas AM, Plaid Cymru

He estimates that doubling council tax in Gwynedd, for instance, would raise £5m to be spent on affordable housing. He rejected my suggestion that the amount would shrink over time, saying that second-home owners are unlikely to sell up simply because of council tax.

He also said he'll be holding talks with Housing and Regeneration Minister Carl Sargeant to see if the two parties can work together to increase affordable housing. I asked him when they'd take place but he would only say 'they're about to happen.'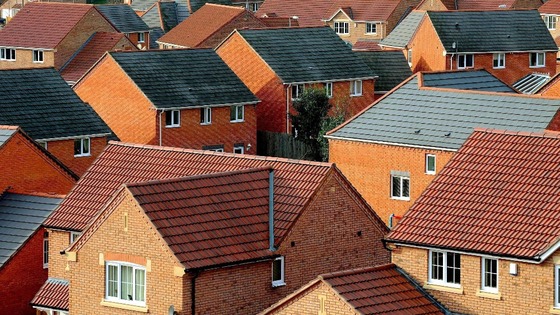 House prices jumped once again last month as increasing interest from would-be buyers dwarfed the amount of properties coming onto the market, says October's Royal Institution of Chartered Surveyors (RICS) Residential Market Survey.
It says the proportion of chartered surveyors reporting price rises increased again last month, with the balance of respondents reporting rises jumped to 25 percent.
The report says it's the highest reading since June 2004 and that it demonstrates the impact that the gap between the number of sellers and buyers is having on the market.
Advertisement
The Welsh Government's spending plans have been criticised for not fulfilling its own priorities. A report by a cross-party group of Assembly Members says that, while the Welsh Government described its draft budget as a 'budget for jobs', in fact more spending was being targetted at health services.
Members of the Labour party which forms the Welsh Government are amongst the members of the Finance Committee which has published the report. It calls for government priorities to be 'more clearly reflected and highlighted in budget proposals.' The Committee's Chair, Jocelyn Davies, says:
The draft budget put forward by the Welsh Government appears at odds with its own stated priority of 'jobs and growth.'

The Committee recognises the reasoning for such a decision by the Finance Minister but believes that a government's priorities and budgets should be more closely aligned.
We are also concerned at the lack of financial information about laws which have already been passed or which will be coming forward over the next year.

The Committee is aware that more and more legislation is on the horizon and we believe it is critical that the Welsh Government makes every effort to budget for the implementation of these laws.
– Jocelyn Davies AM, Chair of the Finance Committee
Grandparents as childminders
New research shows that across the UK the number of grandparents providing childcare has grown by 60% and now 75% of grandparents help out with looking after their grandchildren.
In Wales 18% say they dip into their savings to pay for their grandchildren, whilst 14% of parents say that the squeeze on family finances mean they have no other option but asking for help from grandparents.
The research, carried out by over 50s specialist insurance provider RIAS, estimates that the 'grandparent army' saves Britain £16.4bn annually.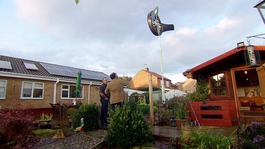 As energy bills soar and the 'Big 6' make billions in profit, the Tonight programme looks at ways you can save money this winter.
Read the full story
Fall in driving test numbers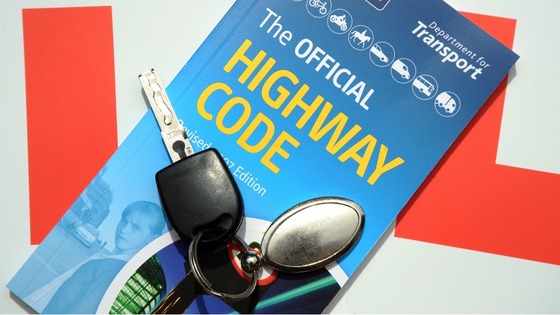 The cost of learning to drive and owning a car is forcing fewer people in Wales to get behind the wheel.
Recent Welsh Government figures show the number of learners taking driving tests fell by 6,000 between January 2011 and January 2012.
The AA have blamed the falling numbers on the rising costs of lessons, insurance and buying a car.
The current cost of taking a test includes £31 for the theory test, £62 for the practical test and £50 for a provisional licence.
Load more updates