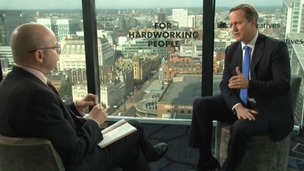 Political Editor Adrian Masters speaks to the party leaders during this year's party conferences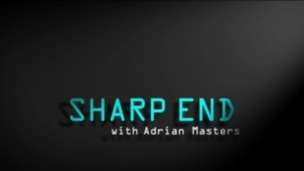 Presented by our Political Editor Adrian Masters, Sharp End brings you reports, interviews and analysis every Thursday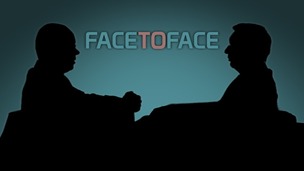 Adrian Masters talks to political leaders, public figures and extraordinary people in this series of one-to-one interviews.
Live updates
Nelson Mandela dies aged 95
A minute's silence will be observed in the National Assembly and AMs will be able to pay tributes to Nelson Mandela when they meet again on Tuesday.
A book of condolence has also been opened in the Senedd.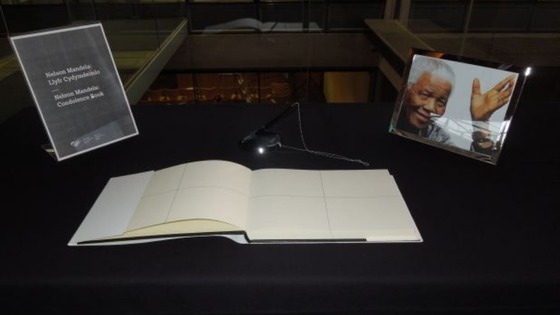 Flags have been lowered to half-mast outside the Senedd today and will be lowered again on the day of Nelson Mandela's funeral - Sunday 15th December.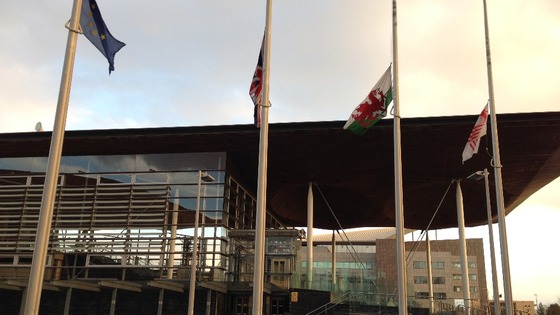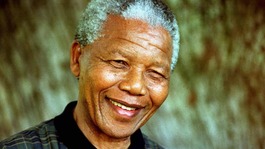 Advertisement
Autumn Statement 2013
Shadow Welsh Secretary Owen Smith says the extra £100 million to the Welsh Government doesn't come close to balance previous budget cuts.
Autumn Statement 2013
Plaid Cymru's Jonathan Edwards says the Chancellor has missed key targets.
Autumn Statement 2013
The Welsh Government hasn't yet decided whether or not to follow moves set out in the Autumn Statement. In England, business rate rises will be capped at 2%, a relief scheme will run for another year and high street firms will get £1,000 discount. Primary school children will get free meals.
There will be extra money for Wales springing from those spending decisions, but it's up to ministers here what happens with business rates and they haven't decided yet if they'll follow George Osborne's example or not. Similarly there's no decision yet on free school meals for Welsh pupils.
Sources within the Welsh Government acknowledge that its budget will increase by £100m as a result of today's announcements. But they say that if ministers decide to match moves on business rates and free school meals, it'll amount to a budget cut.
Advertisement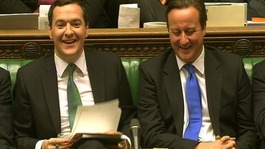 Today Chancellor George Osborne revealed his Autumn Statement but what does the statement mean for you?
Read the full story
Autumn Statement 2013
Welsh Secretary David Jones tells ITV News the Autumn Statement helps young people while sticking to a "long term plan for sustained growth."
Autumn Statement 2013
When it comes to extra money being given to the Welsh Government as a result of spending announcements made by the Chancellor, you might be confused to see two figures being used. Some are saying the total is £233m over the next two years, others are saying £100m.
UK Government sources say that the increases do add up to the higher figure but that the Welsh Government is right to say cuts and other changes bring the real total down. Chief amongst these is that the Welsh Government doesn't get extra funds (known as consequentials) related to business rates.
Both governments believe£100m is more accurate and that amounts to virtually no change on a £15bn total budget. UK Government sources say that's a good result for Wales; Welsh Government sources say that after a real terms cut of £1.7bn since 2010 difficult decisions will still have to be made.
Autumn Statement 2013
Local authorities here in Wales will be able to borrow money for building projects at cheaper rates. According to the Wales Office, councils will be given access to £150m of 'project rate borrowing' over the next two years 'to support priority infrastructure projects in Wales.'
Load more updates