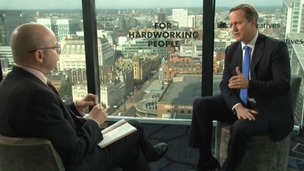 Political Editor Adrian Masters speaks to the party leaders during this year's party conferences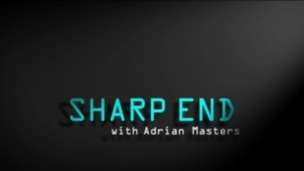 Presented by our Political Editor Adrian Masters, Sharp End brings you reports, interviews and analysis every Thursday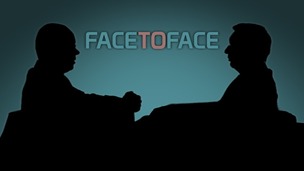 Adrian Masters talks to political leaders, public figures and extraordinary people in this series of one-to-one interviews.
Live updates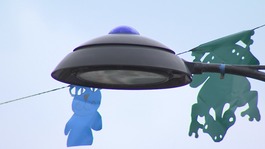 Monmouthshire County Council has started switching off its street lights for five hours every night as part of plans to save £180,000.
Read the full story
Preparations for NATO summit underway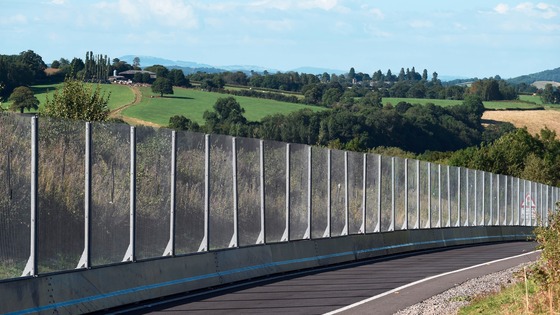 There is just a week to go before the NATO Summit is held at Celtic Manor Resort in Newport.
Security fences have been put up in Newport and Cardiff.
The security operation has been described as one of the largest in British history with around 9,500 officers from across the UK being drafted in.
A number of demonstrations are being held in the run up to the event which will see some 150 world leaders attending.
Advertisement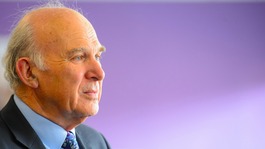 The two-day event, announced today by UK business secretary Vince Cable, will be held at Newport's Celtic Manor Resort in November.
Read the full story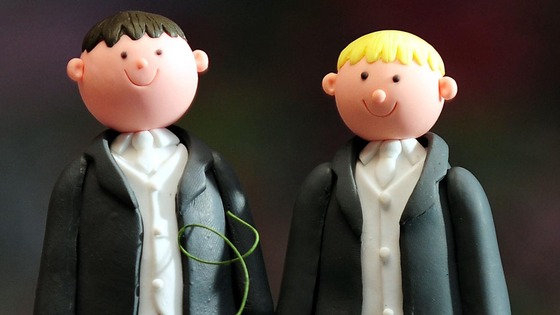 A petition will be handed to the minister responsible for equal marriage today, campaigning to amend the rules for converting civil partnerships into marriages.
After laws enabling same-sex marriage in England and Wales were passed last year, couples are to be allowed to convert their partnership into a marriage from December this year.
But those applying to do so have hit out at regulations that do not allow for a formal ceremony and can only take place at register offices during business hours on Monday to Friday.
They will also be presented with a 'certificate of conversion' rather than a marriage certificate, which some are concerned will not be recognised by some border officials.
Couple Jakki and Sheila Livesey-van Dorst, who started the petition, say the conversion rules are "as romantic as applying for a new car tax disc" and are calling for same-sex couples to be allowed a marriage ceremony when converting from a civil partnership.
The 38,000-strong petition will be handed to minister Nick Boles today.
A Government spokeswoman said: "Our priority is to ensure that couples in a civil partnership will be able convert it into a marriage from this December.
"We have listened to a range of views on the conversion process and we are looking again at the draft regulations."
Cardiff woman fears for her life in Libya
A Cardiff woman living in Libya says she fears being beheaded or gunned down in the street as the country descends into violence. The woman, along with her children and grandchildren, are trapped in Benghazi which is under fire from Islamist militants. Her family and MP say the Foreign Office isn't doing enough to help her escape the fighting and return to Wales.
Political Editor Adrian Masters reports.
Cardiff woman fears for her life in Libya
Labour MP Stephen Doughty says the Foreign Office must act to evacuate a Cardiff woman caught up in escalating violence in Libya. The woman's family says they've not received the help that others have to escape the country.
Stephen Doughty says the Foreign Office must offer help despite internal political problems and the pressure of other world conflicts.
Advertisement
Cardiff woman fears for her life in Libya
'P,' the Cardiff woman desperate to escape Libya to return to Wales, has also provided us with pictures she says show the impact of a recent rocket attack on her son's house in a different part of Benghazi.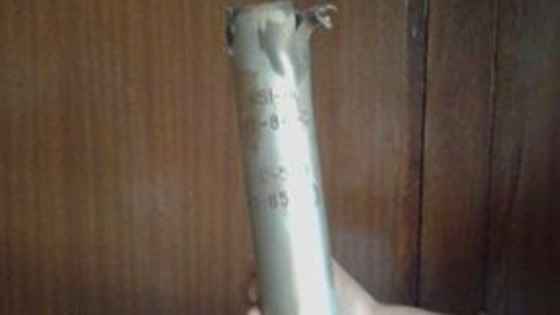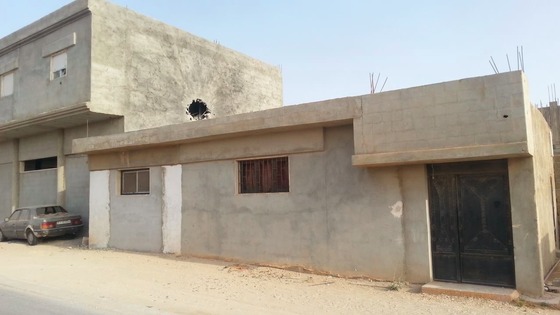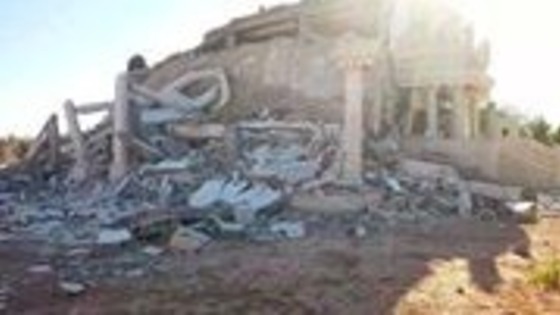 Cardiff woman fears for her life in Libya
The Cardiff woman caught up in increasing violence in Libya says she's scared to step out of her house because she's afraid of being shot. She says she 'stands out like a sore thumb' because she's a foreigner and has campaigned online against the Islamic militants who are closing in on her home in Benghazi.
She's asked us to identify her only as 'P' because she fears reprisals. She told Adrian Masters how dangerous her life has become.
Cardiff woman fears for her life in Libya
Here's the full statement from the Foreign office in response to complaints that it's not doing enough to help a Cardiff woman and her family to flee increasing violence in the Libyan city of Benghazi.
We remain deeply concerned at the growing instability, and increased violence in Libya, especially in Tripoli and Benghazi.

Over the past few weeks we have actively assisted with the evacuation of more than 250 British Nationals from Libya using British naval assets (HMS Enterprise) as well as identifying opportunities to travel with other carriers (e.g. most recently on a South Korean ship on 16-17 August).

We have been advising against all travel to Benghazi for almost two years. On 26 July this year the UK government changed its travel advice to reflect the ongoing security situation and increase in violence. Since then we have been advising "against all travel to Libya" and for British Nationals in Libya to leave through commercially available means.

While not easy, we understand that commercial flights are running and are being used to leave Libya.

Flights are reported to be leaving from Mitiga to Tunis, Cairo, Casablanca, Istanbul, Amman and other destinations; and from Misrata to Tunis, Istanbul and Cairo. We understand Al Abraq airport (currently serving Benghazi) and Tobruk are operating.

Operations at the British Embassy in Tripoli were temporarily suspended on 4 August. British nationals in Libya requiring urgent assistance should use the general FCO number: 020 7008 1500 (24 hours).

We continue to be in contact with British nationals and dependants who remain in Libya, and who have expressed a desire to leave.

Our officials continue to monitor options for British nationals to leave by commercial or by other means. When we become aware of these we will inform British nationals seeking to leave as soon as possible.
– Foreign Office spokesperson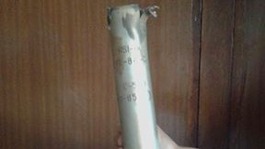 A Cardiff woman who's lived in Libya for 27 years says she fears for her life as militants close in on her home in Benghazi
Read the full story
Load more updates