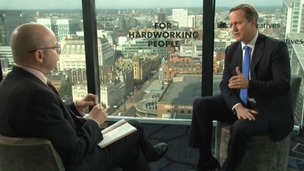 Political Editor Adrian Masters speaks to the party leaders during this year's party conferences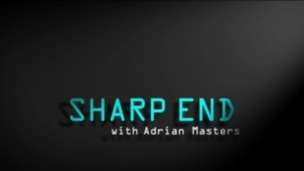 Presented by our Political Editor Adrian Masters, Sharp End brings you reports, interviews and analysis every Thursday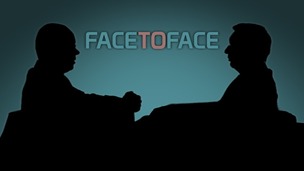 Adrian Masters talks to political leaders, public figures and extraordinary people in this series of one-to-one interviews.
Live updates
Anti-NATO protests begin in Newport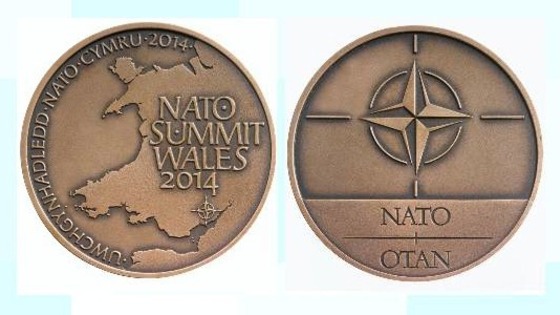 The Royal Mint in Llantrisant is striking a commemorative piece marking the NATO Summit coming to the Wales.
A total of 157 coins will be struck. A hundred will go to the heads of state and world leaders at the summit. The remaining 57 pieces will be issued to schools in Newport.
Read more about preparations for the NATO Summit in Newport.
Protesters call for council chief executive dismissal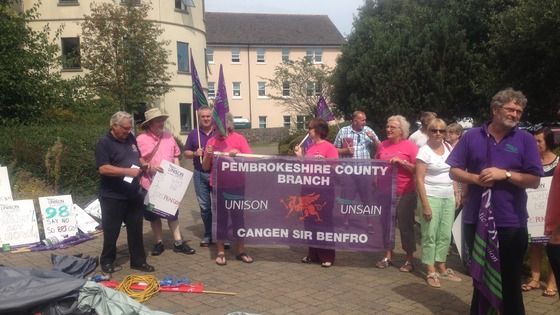 Union members have been protesting outside Pembrokeshire County Council's headquarters this lunchtime.
They're calling for a no confidence vote in the local authority's chief executive Bryn Parry Jones.
It follows a police investigation into supplementary salary payments made to Mr Parry Jones and another council official.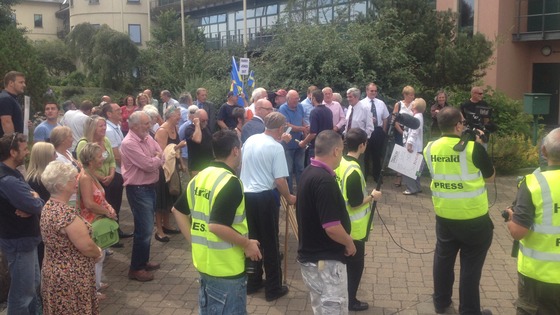 Advertisement
Protesters call for council chief executive dismissal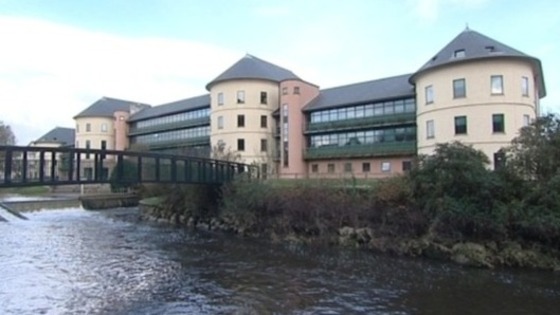 Trade union members are expected to protest outside Pembrokeshire County Council headquarters later, after hundreds responded to a ballot of 'no confidence' in the council's chief executive Bryn Parry-Jones.
An investigation is currently underway by Gloucestershire Police after salary supplement payments of around £45,000 were paid to Mr Parry-Jones and another senior official.
The Wales Audit Office declared them as 'unlawful' earlier this year. The chief executive has been asked to repay the money.
Ballot papers went out to all our members in Pembrokeshire last week and the speed and size of the response has been overwhelming.

This is in direct response to calls from our respective membership to have their voices heard in relation to numerous failings in Pembrokeshire County Council. The continuing pension debacle is the last straw for our members, many of whom now say they are embarrassed to admit they work for PCC.
– Vic Dennis, UNISON

The council says it has no comment to make about the protests.
Barack Obama should be given the freedom of Newport, that's the view of one Welsh Conservative AM.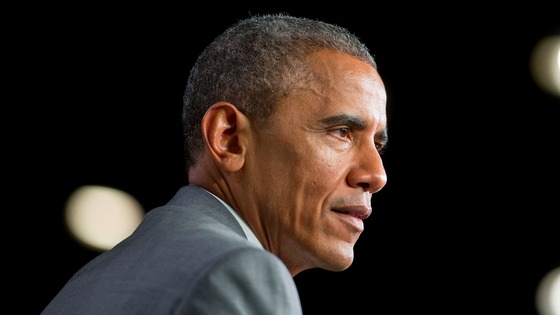 South Wales East AM William Graham says the US President should be given the city's highest honour. He made the suggestion in a letter to Newport's mayor and the city's council leader.
The President of the United States will be among world leaders when he attends this year's NATO Summit at the Celtic Manor in Newport.
Barack Obama would be a hugely deserving and extremely distinctive addition to a very significant list.

As the first serving US President to set foot on Welsh soil, it is only fitting that Newport should award him its highest honour.

The NATO Summit's arrival in Wales will be an historic event and this would be a timeless and appropriate way to mark it.

Newport has always been rightly selective in who receives its freedom and past recipients have all contributed immensely to public life; putting others ahead of themselves and changing lives in the process.

When Barack Obama arrives in Newport next month, I would like to see him setting foot in a city keen to acknowledge his landmark visit and eager to forge ties that will remain for many decades to come.
– Assembly Member for South Wales East and Shadow Minister for the Economy, William Graham AM
A Powys councillor severely reprimanded for using 'inappropriate language' in a cabinet meeting has resigned from her post, the county council has announced.
Councillor Myfanwy Alexander, cabinet member for education, children's services and Welsh Language resigned from the cabinet today.
She remains a county councillor representing the Banwy ward.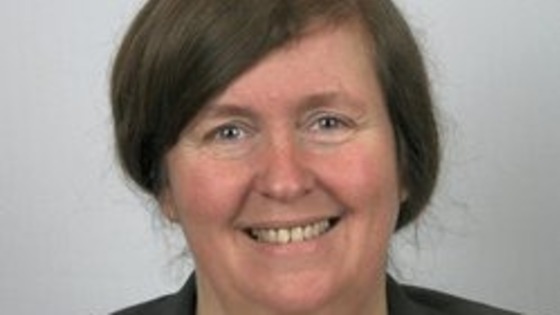 "I can confirm that Councillor Alexander has tendered her resignation from the cabinet with immediate effect and I have accepted that resignation. "
– Leader Barry Thomas
The venues for the NATO working dinners have been revealed. They include some of south Wales's most well-known buildings.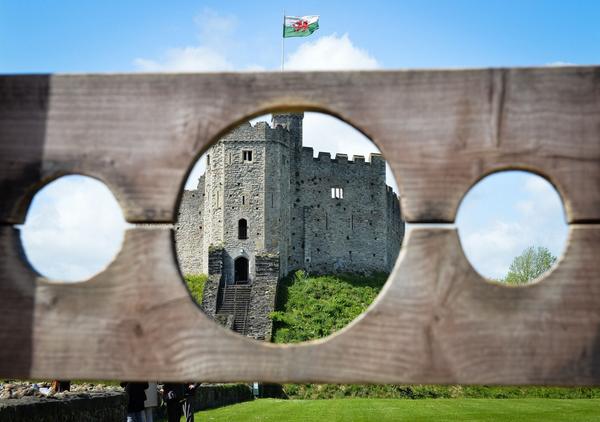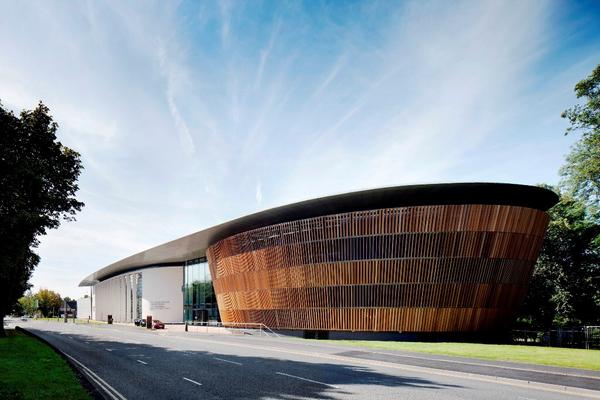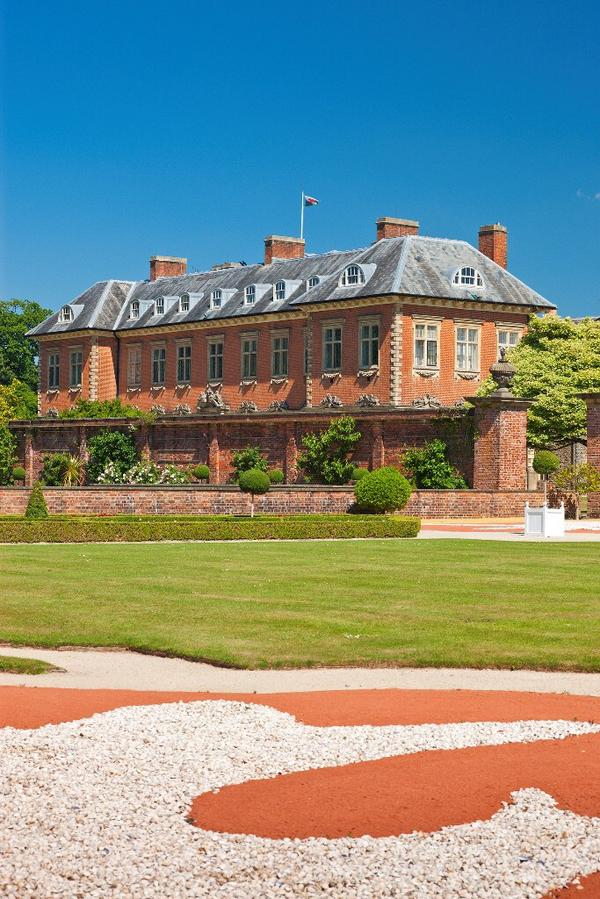 Advertisement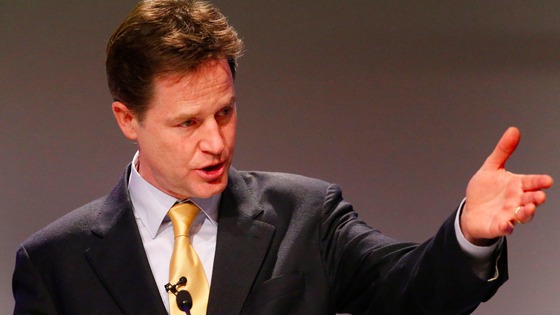 Deputy Prime Minister, Nick Clegg, will be in Cardiff today, alongside Jenny Willot MP and Eluned Parrot AM. The visit by the Leader of the Liberal Democrats is aimed at promoting apprenticeships in Wales.
The political party says that apprenticeships are able to give young people the opportunity to succeed and that the businesses who employ them also need to be supported.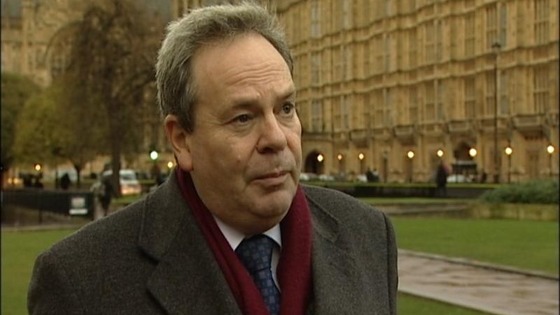 A decision to merge Wrexham and Flintshire Magistrates' Benches could have 'profound implications' on local people, according to Wrexham MP Ian Lucas.
Mr Lucas has written to the Lord Chancellor Chris Grayling, asking him to reconsider the proposal, because of the impact it would have on the Wrexham area.
The MP has been a long standing opponent of the proposed merger, and has made submissions to consultations ran by the Ministry of Justice.
In his letter to Mr Grayling, he says:
"This could have profound implications for Wrexham people - whether that is the court staff who face uncertainty over their jobs, the cost to all those involved in court cases having to make additional journeys to Flintshire, or indeed the impact upon our town's legal professionals."

"It is little wonder that the possibility of a legal challenge to the proposals is now being seriously discussed in Wrexham."
– Ian Lucas MP

A spokesperson for the HM Courts & Tribunal Service said the decision was made after consulting local authorities, Criminal Justice System partners and stakeholders, including local MPs.
"Following a local consultation, Flintshire and Wrexham Local Justice Areas were merged into one new Area.

"The merger was to make the best use of judicial, legal and administrative resources to improve the service for court users.

"It will improve the effective delivery of justice by increasing flexibility in dealing with cases and increasing the opportunities for magistrates to retain experience and their competence."
– HM Courts & Tribunal Service spokesperson
Environmental group begins action over M4 relief road
European and Welsh law require the Welsh Government to consider a variety of options with an open mind in its transport planning in order to make sure that unnecessary environmental damage is avoided.

We don't think they've done that - and we're willing to seek a judge's opinion on the Welsh Government's ability to comply with the law.
– Gareth Clubb, Friends of the Earth Cymru
Environmental group begins action over M4 relief road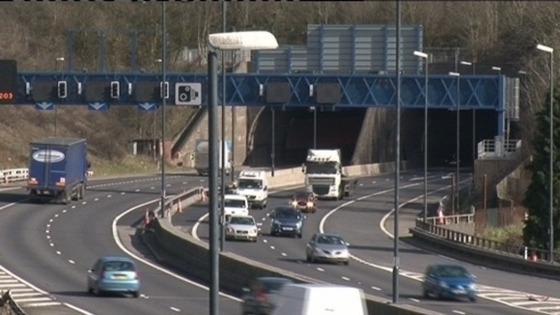 Friends of the Earth Cymru have confirmed today that a letter will be sent to the Welsh Government, asking them to withdraw and restart an environmental consultation about the proposed M4 relief road route.
The group say they are concerned about the environmental impact of the proposals, and claim alternative routes to the one through the Gwent Levels - which was announced as the preferred road earlier this month - were not given enough consideration.
The Welsh Government has two weeks to respond to the letter, and depending on the outcome of that, Friends of the Earth may decide to then begin judicial review proceedings.
Ministers have previously said they expected to face a legal challenge.
Load more updates