There are 63 results for "swalec"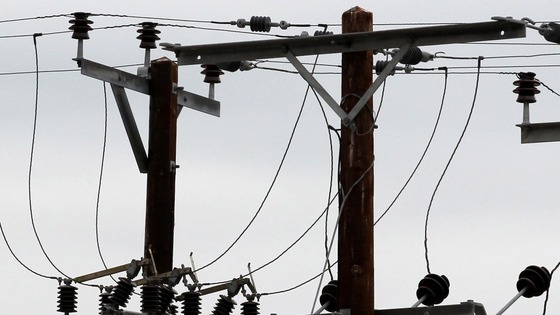 The owner of SWALEC, SSE, is to freeze household gas and electricity prices.
The group is also carrying out a "legal separation" of its wholesale arm - which includes energy production and storage - from its retail division which sells energy to homes and businesses.
The announcements come as SSE says it's shedding 500 jobs as part of a cost-cutting programme.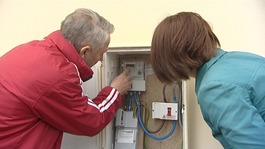 Advice groups warn some people could be paying hundreds of pounds more than they should be.
Read the full story
Advertisement
Retired engineer saves £2,300 on electricity bills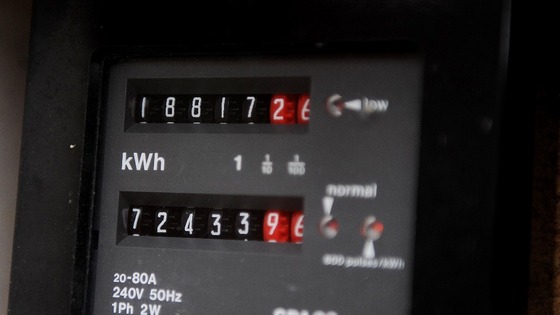 Gary Day, a retired engineer from Abergavenny, has saved himself and three neighbours more than £2,300 after discovering their meter clocks were wrong by several hours. Tariffs such as Economy 7 and Economy 10 offer customers a lower rate for electricity during some hours.
Nearly four million households across the UK are reliant on tariffs, according to the consumer watchdog Which? Mr. Day told Which? "I have only checked four meters and every single one of them was wrong. I am horrified that there might be others that have these clock errors and don't realise it."
Mr Day and his neighbours were all on time-of-use tariffs with Swalec. A spokesperson from the company offered to recalculate any charges for customers whose meter clock is incorrect.
"We will always make sure our customers are not left out of pocket. If anyone suspects their meter clock may be incorrect, or would like us to check, please give us a call on 0800 975 8317."
Cardiff could become international cricket base
Glamorgan have confirmed the club has bid to host the International Cricket Council (ICC) at the SWALEC Stadium from next year onwards.
The Welsh Government and Cardiff Council are also involved in the application.
Glamorgan Cricket confirm a collaborative bid with Welsh Government and Cardiff Council has been submitted to host the International Cricket Council (ICC) at the SWALEC Stadium from 2015 onwards.

The positive working relationship with the Club's stakeholders, primarily Welsh Government and Cardiff Council, has been a hugely important factor in the success of international cricket in Wales since Cardiff became a Category A Test Match Venue.

Discussions are at a very early stage and ongoing, with Cardiff being only one of a number of possibilities being considered.
– Glamorgan Cricket statement
Cardiff could become international cricket base
The International Cricket Council (ICC) has confirmed recommendations over its future have been put together by its Finance and Commercial Affairs Committee, and are due to be discussed by the committee and ICC board next week.
The recommendations, which have been put together by a working group of ICC's Finance and Commercial Affairs Committee (F&CA), are to be discussed by the full F&CA and ICC Board when it meets in Dubai from 27-29 January.

The ICC will only make a comment on this matter once the Board has had the opportunity to meet and properly consider the proposals.
– International Cricket Council spokesman
Cardiff could become international cricket base
Cardiff is in contention to become a base for international cricket's governing body.
The International Cricket Council (ICC) is considering moving its administrative base from its current location in Dubai, either here to Wales, to Singapore, or Colombo in Sri Lanka.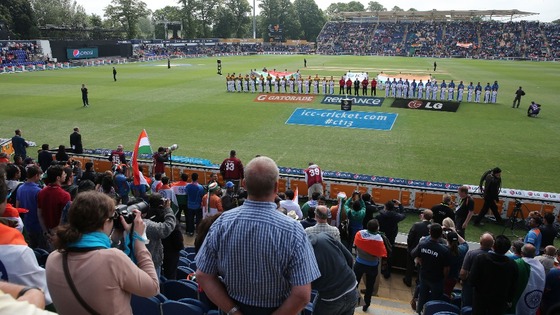 The proposals have been put forward by an ICC committee, and are due to be discussed at a board meeting in Dubai next week.
Advertisement
The energy firm SSE, says bills will be lower than they would have been in the coming year because of UK Government action. The company, which owns SWALEC, says the average bill will be £50 lower than it would have otherwise been.
It's defence follows remarks by the Shadow Welsh Secretary Owen Smith during Wales Questions in the Commons when he called the cut 'a con-trick.' A spokesperson for SSE stands by the claim and credits the UK Government's decision to remove green levies from energy firms.
It will cost us less to supply people with energy in 2014/15 than it would otherwise have done.

This is because a significant amount of the upward pressure on energy bills has been removed by the Government's action to bring down costs.A typical SSE customer will now save £50 a year on their energy bill relative to what it would have been without this Government action.
When costs go up, prices eventually have to go up. When costs come down, so can prices. It's that simple. All government levies should now be moved off bills and into general taxation so that they are paid for fairly and progressively and the fuel poor are better protected.
– SSE spokesperson
The Shadow Welsh Secretary says energy bills in Wales will still rise despite UK Government action to bring them down. During Wales Questions in the Commons, Owen Smith described as 'a con-trick' a cut of £50 a year announced by SSE which owens SWALEC.
He said that reduction wouldn't offset previously announced increases which would mean that Welsh families would still pay higher bills. He added later that,
It is a con-trick for SSE to claim, as their press release this morning does, that the company is cutting its prices. The small reduction being offered only slightly offsets the 8.2% price hike that a million SWALEC customers were hit with in November. The reality is that even after the Government's changes to green levies, the average household will still be paying £70 more for their energy than last winter.
Wales has the highest gas and electricity bills of anywhere in the UK, yet our biggest energy provider made £350 million profit last year, allowing it to give inflation-busting pay-outs to shareholders and pay its Chief Executive £755,000, while customers struggle to make ends meet.

It can only do this because it operates in a broken market and the only long-term solution is to reform the market so that customers are no longer ripped off. But we also need a short-term answer to sky-high prices which is why Labour would freeze prices for 20 months while we bring in these reforms.
– Owen Smith MP, Shadow Welsh Secretary

Wales Office Minister Stephen Crabb rejected the accusation and described Labour's price freeze as a proposal which 'has no credibility.'
What we are doing is real practical action that helps families at difficult times and the picture we are seeing in Wales overall is positive.
– Stephen Crabb MP, Wales Office minister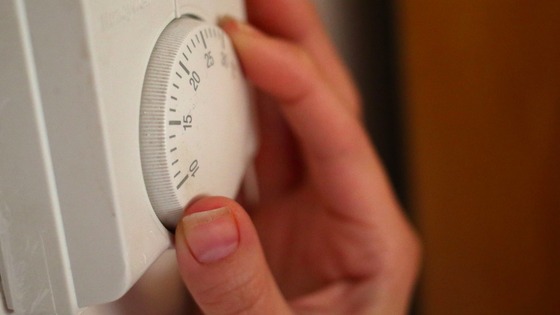 Energy company SSE Power - which has around 1 million SWALEC customers in Wales - says fuel bills will be cut by around £50 a year on average.
Prices are due to drop from March 24th following a government decision to change green levies.
SSE says it will cost less to supply people with energy in 2014/15 and those on variable tariffs will see their rates cuts by 3.5%.
That means the annual bill for a typical dual fuel customer, averaged across all regions, will come down from £1,224 to £1,174 says SSE.
Unlike some other energy providers SWALEC customers with fixed and capped price tariffs will also have their rates cut by the same amount.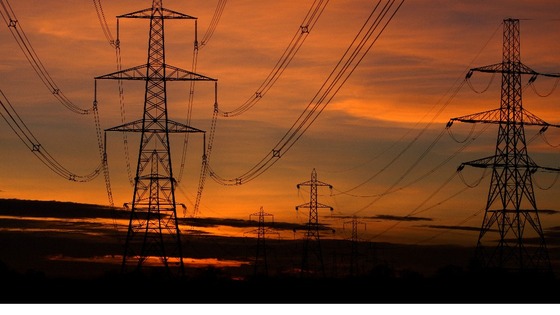 Around a million households in Wales will see energy costs rise from today.
The owners of SWALEC, SSE, announced last month an average hike of 8.2 per cent.
It says that equates to two pounds a week for a typical dual fuel customer.
Wholesale prices and environmental, social and delivery costs are said to be to blame.
Load more results