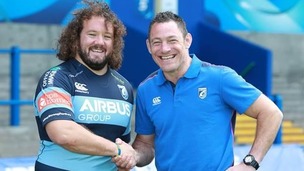 Wales prop Adam Jones has explained his move to the Cardiff Blues in an open letter to Ospreys fans.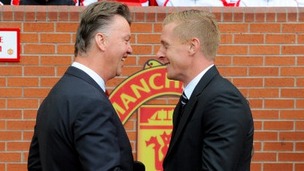 Swansea manager Garry Monk has hailed his team's 'togetherness' as the key to yesterday's win at Manchester United.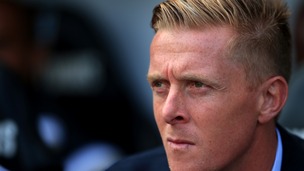 The Swans face the first game of the season with an opener against Manchester United
Live updates
Cardiff City submits dossier to FA over Mackay's behaviour
Former Bluebirds boss Malky Mackay has vowed to clear his name following allegations that he and former recruitment chief Iain Moody sent 'racist and homophobic' text messages to each other during their time at Cardiff City.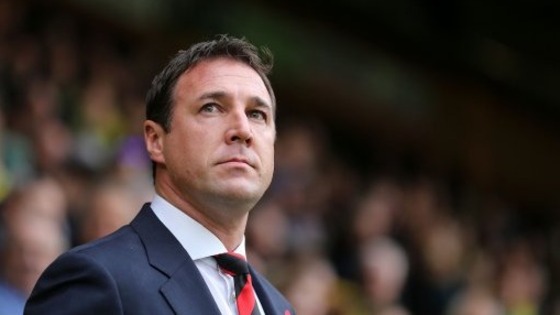 This evening, the League Managers Association released a statement apologising on Mackay's behalf saying he 'sent a couple of one line texts that were...very regrettable and disrespectful of other cultures.'
It went on to say that those messages were sent in private during a time when Malky felt 'under great pressure' and was 'letting of steam to a friend during some friendly text message banter.'
Mackay also hit out at the timing of the release of the dossier as it was widely reported he was due to be offered the role of Crystal Palace manager.
Furthermore, the 42-year-old insists he is not responsible for sending any racist or homophobic messages:
It has never been alleged that he wrote any homophobic or sexist messages and he has confirmed that he did not do so. Further, there are incorrect and damaging suggestions that he sent a whole host of offensive and unpleasant messages that are simply not true and which give a grossly distorted and unfair view of Malky's involvement in this matter. Malky looks forward to matters being put straight in due course, following any investigation of this matter."
– League Managers Association
Cardiff City submits dossier to FA over Mackay's behaviour
Former Cardiff City Manager Malky Mackay and his recruitment chief Iain Moody are at the centre of a storm over allegations in a national newspaper of racist, sexist and homophobic text messages during their time at the club.
Today, Moody resigned from his current job as sporting director of Crystal Palace. Malky Mackay was a front runner to become manager there. But that's now been ruled out.
Meanwhile, the Football Association has confirmed it has received a detailed dossier of information from Cardiff City. Nick Hartley reports.
Advertisement
IPC European Athletics Championships underway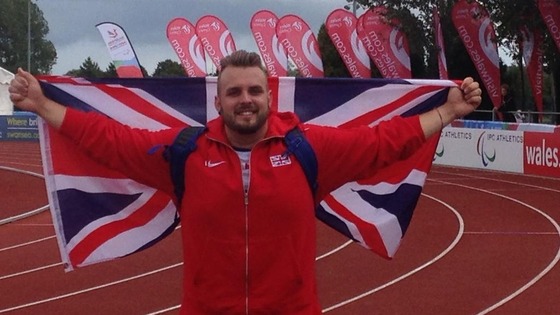 Aled Sion Davies has won gold in the shot put at the IPC Athletics Championships in Swansea. The 23 year old threw 13.66metres to win his class.
Cardiff City submits dossier to FA over Mackay's behaviour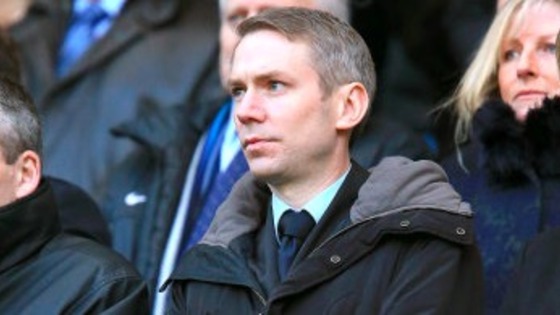 Former Cardiff City recruitment manager Iain Moody has resigned from his post at Crystal Palace. The club has confirmed he has left his role as sporting director with immediate effect.
Cardiff City submits dossier to FA over Mackay's behaviour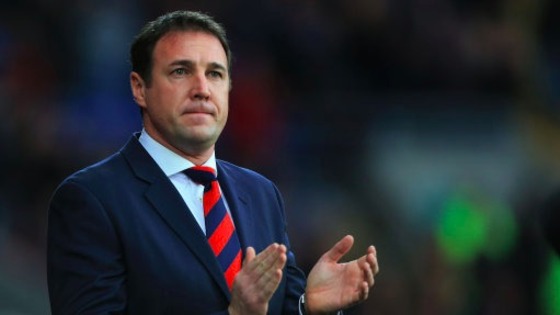 Cardiff City has sent a dossier to the Football Association detailing a number of issues relating to Malky Mackay and Iain Moody while they were at the club.
It's understood the dossier was filed over a week ago and the FA has now confirmed it has received the document.
Mackay was sacked by Cardiff owner Vincent Tan in December last year, just a few months after the Bluebirds were promoted to the Premier League.
The Scot launched a £7.5million legal claim against Tan for compensation and wrongful dismissal after his sacking, but suddenly dropped the case in May and issued an apology to the Malaysian businessman.
Cardiff City has so far declined to make any public comment on the dossier.
Cardiff are considering taking legal action against Crystal Palace over the leaking of their starting line-up last season.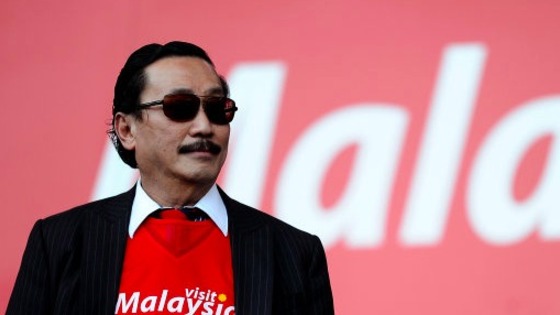 It's understood club officials have sent letters to Palace and sporting director Iain Moody informing them of Cardiff's intentions.
Palace were found guilty of breaching Premier League rules earlier this week and fined following a four-month probe into the incident in April,when Cardiff complained that the Eagles knew manager Ole Gunnar Solskjaer's team before the sides met.
Palace, who won the game 3-0, denied the claims against them with sporting director Iain Moody, who was sacked from a similar position at Cardiff earlier in the season, saying it was "incredibly, extraordinarily untrue" that he had any involvement in any wrongdoing.
It's understood loss of earnings caused by the Bluebirds' subsequent relegation is likely to form part of the action.
There was no comment from Crystal Palace as of this afternoon.
Advertisement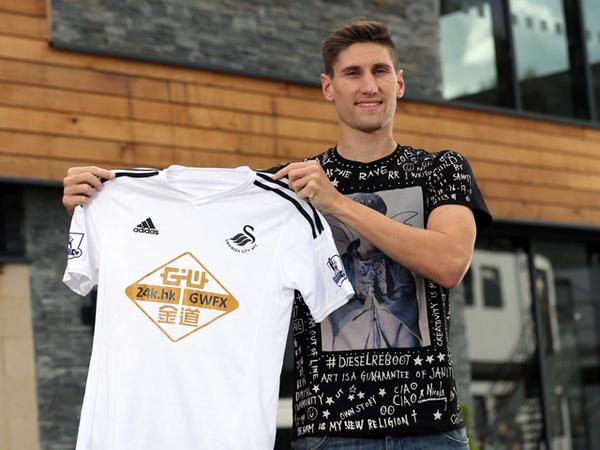 Swansea City have signed Napoli and Argentina defender Federico Fernandez for an undisclosed fee.
The 25 year old passed a medical on Monday and signed a four-year deal at the Liberty earlier today.
He's expected to go straight into the squad for Saturday's home game against Burnley, subject to international clearance.
Fernandez helped Napoli to the Coppa Italia last season and has also featured in their Champions League and Europa League campaigns.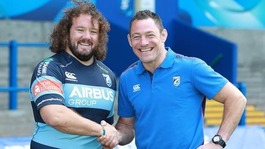 Wales prop Adam Jones has explained his move to the Cardiff Blues in an open letter to Ospreys fans.
Read the full story
Loss for Newport County in League Two
Newport County have lost against Mansfield Town by a goal.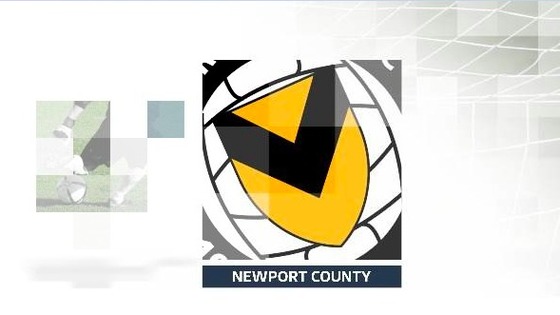 Mansfield gave an early lead after just two minutes.
Newport currently sit 22nd in the table after losing three of their last games.
Cardiff City beat Wigan Athletic
Nicky Maynard came back to haunt former club Wigan as Cardiff extended their unbeaten Championship start with a 1-0 home win.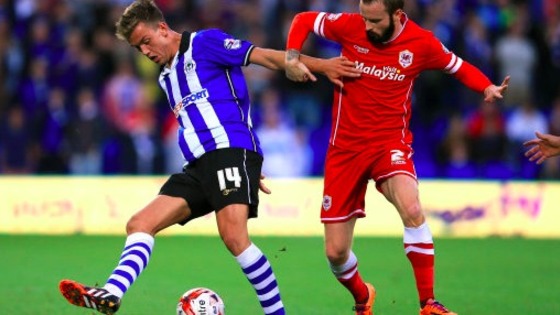 The goal came in the 53rd minute on the edge of the six yard box.
Cardiff handed a debut to former Reading centre-half Sean Morrison with club captain Mark Hudson dropping out, but kept fellow new signing Anthony Pilkington on the bench after his move from Norwich.
They now second in the Championship table with seven points.
Load more updates