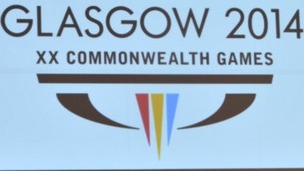 The Glasgow 2014 Commonwealth Games starts today with the opening ceremony at Celtic Park.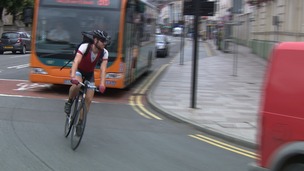 If you missed Wales this Week, Cycling's New Roots, you can now catch up online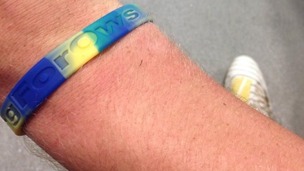 Cardiff Blues have launched a fundraising and awareness campaign in support of injured player Owen Williams.
Live updates
Swansea City players are working hard during their two-week training trip in Chicago - so what better way to cool down than a dip in the pool.
The squad took to the waters for a recovery session following a triple training session at the University of Illinois.
In an interview with ITV's In Touch programme, Wales' Commonwealth Games captain Aled Sion Davies says there's still a long way to go before there's parity between able-bodied athletes and para-athletes.
Davies took discus gold at the London Paralympic Games in 2012 and says disabled athletes still don't get the backing their able-bodied competitors receive. The 23-year-old will lead Wales' 230 strong team in Glasgow later this month.
Advertisement
Injured Owen Williams moved to specialist unit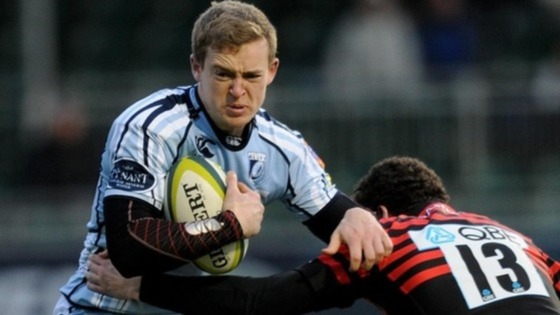 Cardiff Blues and Wales centre Owen Williams has been moved to the Welsh Spinal Injuries and Neurological Rehabilitation Unit at Rookwood Hospital to continue his 'long-term recovery, the club has said.
The 22 year old suffered a 'significant spinal injury' while playing for the Blues in the World Cup 10s in Singapore last month.
Brazil footballer Fabio da Silva had a birthday surprise from his teammates at Cardiff City today – a German flag hung on his changing room locker.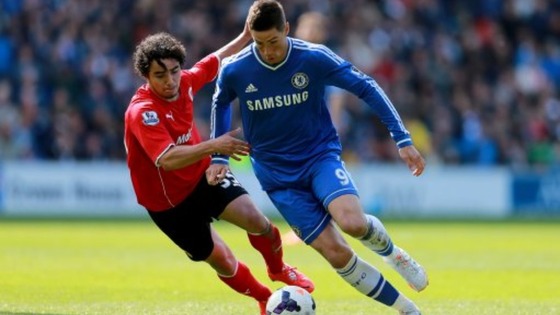 The former Manchester United player Fabio had salt rubbed in his wounds when his teammates gave him the flag for his 24th birthday.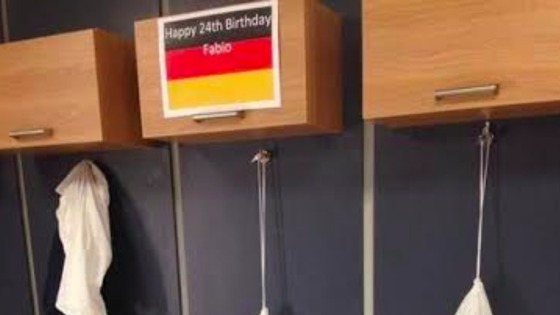 The birthday surprise came after Brazil suffered the worst defeat in World Cup history losing seven goals to one against Germany in the semi-final last night.
He arrived for training with the German flag hanging from his locker with the words: "Happy 24th Birtday Fabio".
One fellow player at the Championship side said: "It could have been worse … he could have been playing."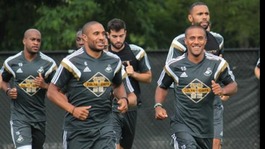 A rugby player has been suspended from all sport for three years for taking steroids.Christopher Edwards, 29, who plays for Tredegar in WRU League Two East, committed two violations for the possession and sue of anabolic steroids.
The UK Anti-Doping organisation says he committed two violations for the possession and use of anabolic steroids. He's been banned from all competition until April 2017.
Here, the panel recognised the player possessed and used a substance containing multiple anabolic steroids and this, combined with his failure to promptly admit the violations, has led to an aggravated suspension of three years.
– Graham Arthur, UK Anti-Doping

An investigation was launched after Mr Edwards offences were reported by a member of the public.
Advertisement
Geraint Thomas begins Tour de France campaign
Welsh cyclist Geraint Thomas rode strongly at the front of the peloton on day two of the Tour de France in Yorkshire, helping Team Sky leader Chris Froome stay out of trouble.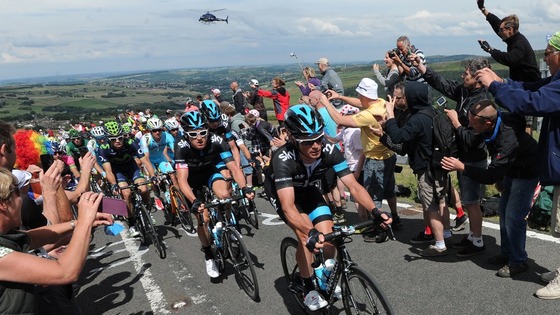 Thomas, 25, finished safely in the pack, and is 22nd in the overall classification going into Stage 3, between Cambridge and London.
Read More: ITV Sport has continued coverage of the 2014 Tour de France
Watch highlights of Stage 2 on ITV4 at 7pm this evening
Celebrities battle it out in Newport golf tournament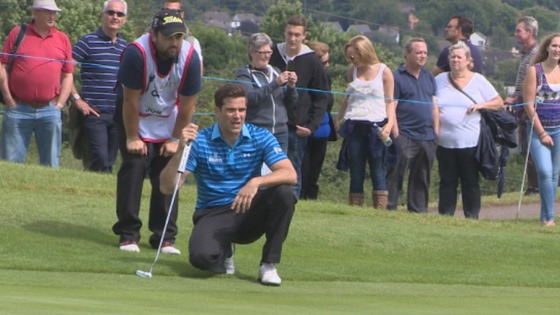 Some of Wales' most famous faces are taking part in a spot of golf to raise money for charity.
They are taking on teams from England, Scotland and Ireland in this year's Celebrity Cup at the Celtic Manor in Newport.
At the end of round 2 Wales were in second place, just one point behind Scotland.
Gethin Jones and Gareth Edwards are part of the team representing Wales.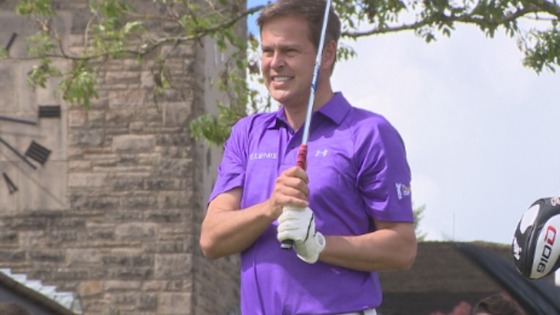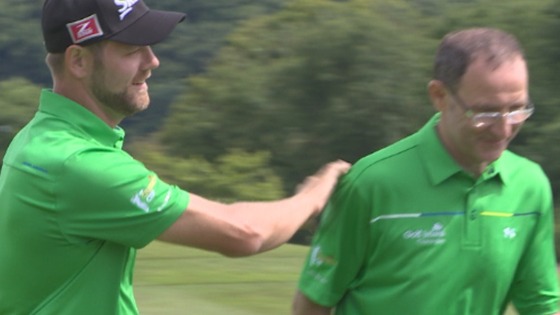 Mrs Browns Boys' creator Brendan O'Carroll is also part of Team Ireland. He said:
"I play in charity golf events all over the world and this has been the best welcome we've ever had. It's like coming home.
"We're here to raise money for some great charities but the whole point is to have fun. The sun is out and I'm enjoying myself. We're all having a ball."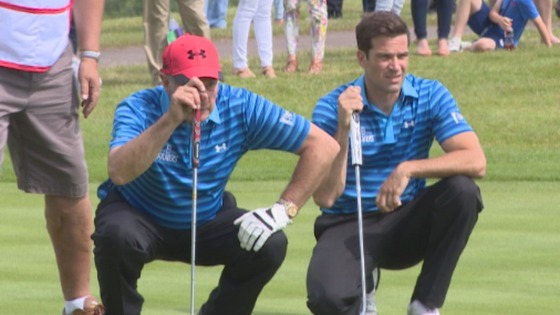 Geraint Thomas begins Tour de France campaign
Welsh cyclist Geraint Thomas has finished 17th on the first day of the Tour de France in Yorkshire.
Team Sky leader Chris Froome came in 6th, while Mark Cavendish crashed near to the finish line.
This is the fifth tour for the two-time Olympic gold medallist from Cardiff.
Go to the ITV Sport website for much more on the 2014 Tour de France
Watch highlights of Stage 1 on ITV4 at 7pm this evening
The British number one and two Rhythmic Gymnastic seeds, Frankie Jones and Laura Halford, will be participating at Gemau Cymru in Cardiff later.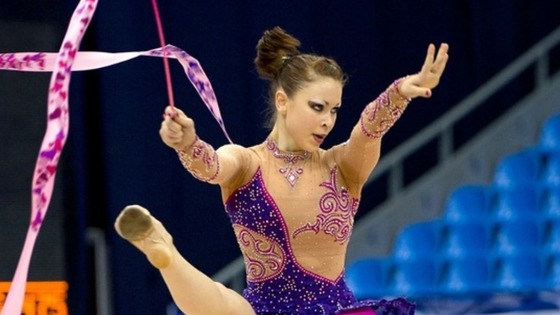 The event in the Welsh capital will see 1000 youth competitors participating in a number of different sporting activities.
The competition will represent the last chance for the Welsh pair to find some form ahead of the Commonwealth Games, which get underway in Glasgow at the end of this month.
Load more updates