Get in touch: ITV's people and programmes in Wales
Find out how to get in touch with our ITV News reporters and your favourite programmes.
Our presenter Ruth Wignall takes you on a guided tour of ITV Cymru Wales - from the newsroom, to the gallery, the dressing rooms and the studio.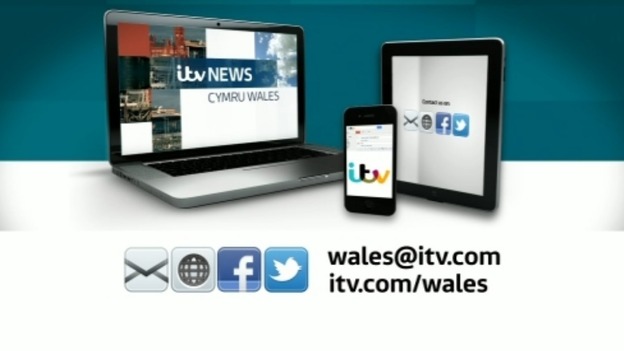 We've recently made a few changes to our email system. Any old addresses for our team ending in "@itvwales.com" won't work anymore.
Make sure you use an email address ending with "@itv.com" instead - e.g "rob.osborne@itv.com".
The best address for contacting our newsdesk is wales@itv.com.
Advertisement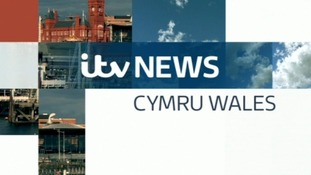 Got a story? Find out how you can get in touch with the ITV News team in Wales.
Read the full story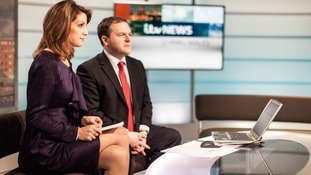 You can keep up to date with all the news in Wales in our regular broadcasts on ITV and here on the ITV News live news stream
Read the full story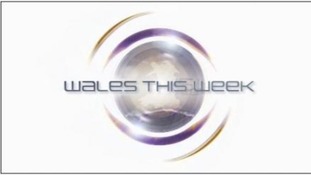 In addition to our news output, we broadcast 90 minutes of dedicated programming about Wales every week.
Read the full story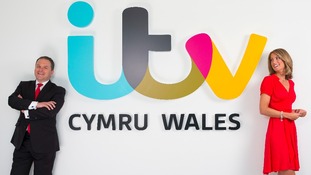 Telephone: 0844 881 0200: Email: wales@itv.com: Address: ITV News, 3 Assembly Square, Cardiff Bay, CF10 4PL: Twitter: @ITVWales
Read the full story
Advertisement
Back to top