Get in touch!
Contact details and information about ITV's people and programmes in Wales.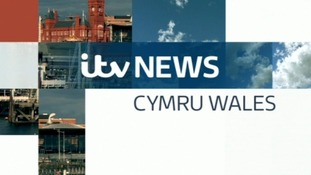 Got a story? Find out how you can get in touch with the ITV News team in Wales.
Read the full story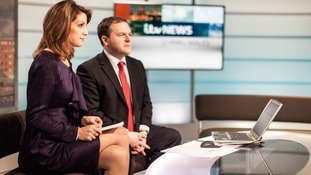 You can keep up to date with all the news in Wales in our regular broadcasts on ITV and here on the ITV News live news stream
Read the full story
Advertisement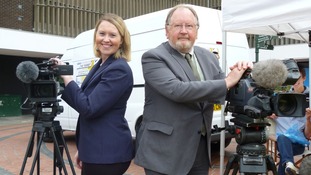 In addition to our news output, we broadcast 90 minutes of dedicated programming about Wales every week.
Read the full story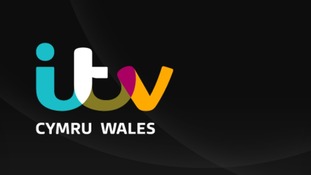 Telephone: 0844 881 0100: Email: wales@itv.com: Address: ITV News, Culverhouse Cross, Cardiff, CF5 6XJ: Twitter: @ITVWales
Read the full story
Back to top