Ieuan's leadership farewell
Plaid Cymru is marking Ieuan Wyn Jones' last day as party leader with a debate in the Senedd praising the progress made when he was Deputy First Minister.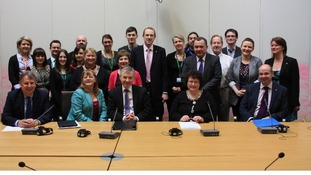 The people of Wales are ahead of the majority of our politicians when it comes to wanting further powers for Wales, claims Ieuan Wyn Jones.
Read the full story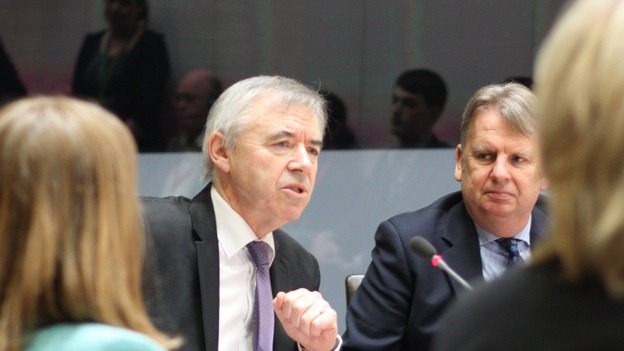 Advertisement
It's not the most controversial motion ever to be debated in the Senedd but that's not why Plaid Cymru have tabled it. It's more a salute to the man who has led them since 2000. The Assembly is being asked to agree that it:
Welcomes the progress made in securing enhanced devolved powers resulting from the successful referendum in 2011; recognises the widespread support for further devolution; and looks forward to further advances in the devolution of powers, including fiscal responsibility.
The idea is to provide a platform for Ieuan Wyn Jones to give his final speech as party leader and if opposition politicians are so inclined to join Plaid Cymru AMs in singing his praises.
Back to top