Weather and Travel
The Weather & Travel updates from ITV Wales.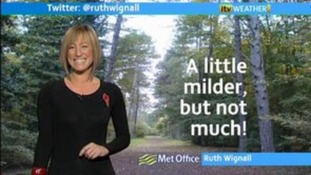 Well it's not too bad out there at the moment! Some brighter spells - and perhaps not feeling quite as bitter as it has done of late
Read the full story
One lane is blocked due to an accident on the M4 eastbound at J47 (A48 / A483, Penllergaer / Swansea West Services).
Advertisement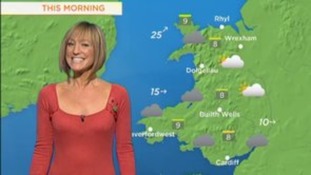 Western areas again in line for a damp and drizzly day - the best of the sunshine further inland.
Read the full story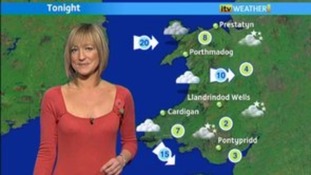 After a relatively mild start to the night, temperatures are tumbling as skies clear. Frost and fog likely inland
Read the full story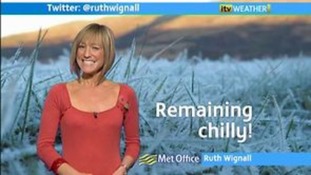 Turning unsettled through this afternoon, with heavier showers in the east and drizzle around the coasts
Read the full story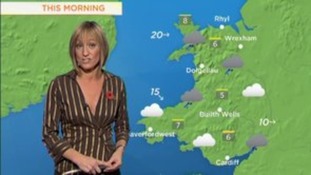 Western areas have had a battering recently, but there are better fortunes in the forecast for today! Not quite such good news elsewhere
Read the full story
Advertisement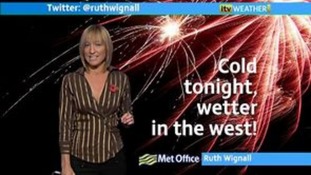 Fine and clear skies for much of Wales tonight - perfect firework conditions. Not quite such good news for the west though i'm afraid!
Read the full story
Mid and West Wales Fire Service say nine adults and six children had to be rescued from flood water at Pendine Caravan Park in Carmarthenshire yesterday evening. 80 static caravans were affected, and 40 people safely evacuated before the fire service arrived.
One lane is closed and there's slow traffic due to an accident involving three vehicles on the M4 eastbound, between J27 (B4591, Highcross) and J26 (A4051, Malpas Road).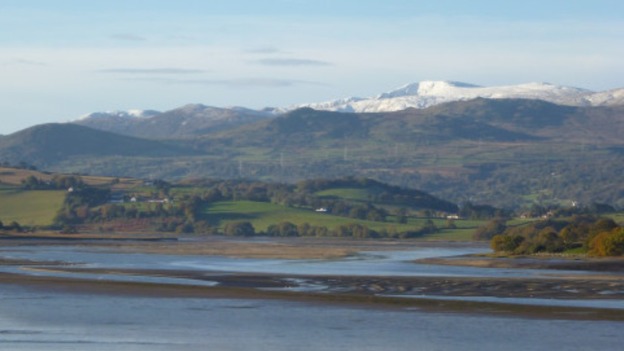 Load more updates
Back to top