Weather and Travel
The Weather & Travel updates from ITV Wales.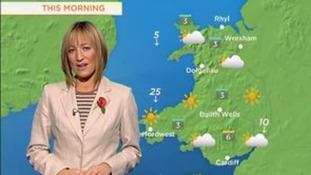 The outside chance of a light shower today, but generally all calm and clear for Bonfire night!
Read the full story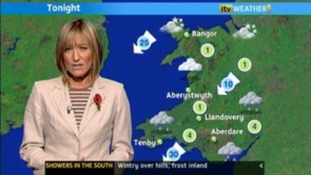 Another wintry feeling night, with flurries over higher ground and frost and fog inland under clearer skies
Read the full story
Advertisement
Mid & West Fire and Rescue Service have attended 15 properties this afternoon due to flash-flooding.
The first call was received at around 2pm. There are currently no reports of evacuations, and nobody is injured.
MAWWFRS are dealing with flooding calls in Pendine, Narberth and Whitland areas #flooding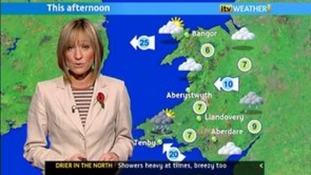 You'll have to head north to find the best of any bright spells, further south and in the west particularly the showers will continue
Read the full story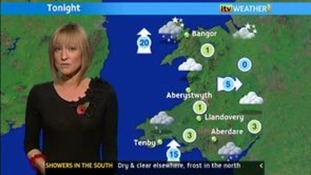 Wintry showers likely to continue over higher ground, but inland and towards the north skies will clear, with frost possible.
Read the full story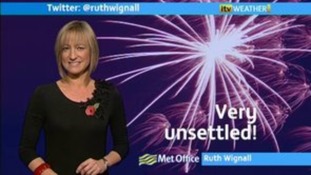 I'm afraid it will be a case of wrapping up and taking your waterproofs with you if you have bonfire night plans!
Read the full story
Advertisement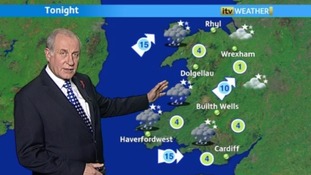 Temperatures will drop fast overnight, bringing a cold, frosty start to a weekend of sunny spells and showers.
Read the full story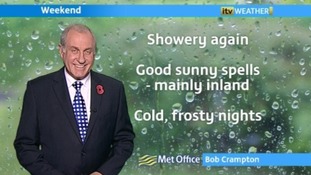 The best of the weather is away from the coast, and it's looking cold overnight.
Read the full story
Traffic is easing after thye earlier accident on the M4 Eastbound between J33 A4232 (Cardiff West And Services) and J32 A470 / A4054 (Coryton Interchange).
Traffic has returned to normal after an earlier accident on the M4 Westbound at J34 A4119 (Miskin).
Load more updates
Back to top