Sharp End
Sharp End is our weekly political programme. Every Monday our Political Editor Adrian Masters and his guests look at the main political stories affecting Wales.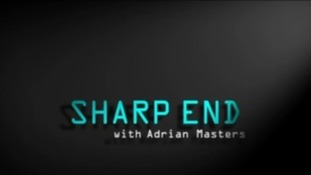 This week's Sharp End looks at the fallout from the Welsh Conservative conference and issues raised by the clearing of Nigel Evans MP.
Read the full story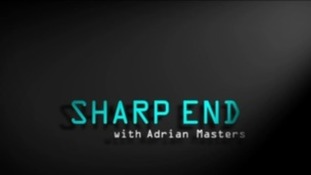 The Deputy Prime Minister is this week's interviewee in a programme which also looks at the experience of Welsh soldiers in Afghanistan
Read the full story
Advertisement
In tonight's programme, our Political Editor Adrian Master asks Ed Miliband why Labour want to devolve more powers to Wales than were on offer last time his party was in power in Westminster.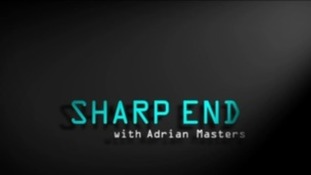 Compare and contrast: this week's programme looks at the UK Government's proposals for more devolution and Labour's alternative ideas.
Read the full story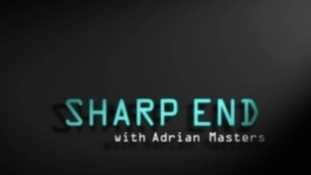 This week's programme features an interview with Scotland's Deputy First Minister and asks who should pay for rail electrification.
Read the full story
Lynn Courtney reports from the 6th European Summit of Cities and Regions in Athens and visits a restoration project at the Municipal Theatre in Piraeus which has benifited from EU funds to the tune of 40 million Euros
Advertisement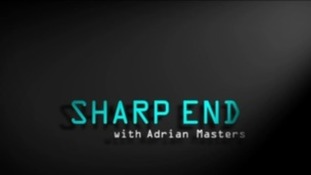 This week's programme discusses Plaid Cymru's fight to hold onto its Euro MP and how that's translated into a fight with UKIP
Read the full story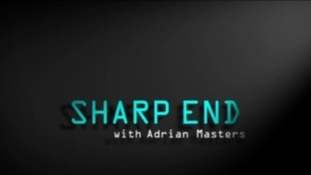 This week's programme brings you details and reaction to the Silk Commission report on further devolution to Wales.
Read the full story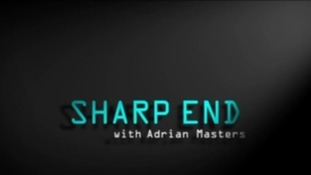 A Sharp End special featuring a programme-length interview with the Welsh Language Commissioner, Meri Huws
Read the full story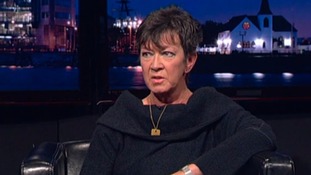 This week's special edition of Sharp End is devoted to an interview with the Welsh Language Commissioner, Meri Huws
Read the full story
Load more updates
Back to top