Sharp End
Sharp End is our weekly political programme. Every Monday our Political Editor Adrian Masters and his guests look at the main political stories affecting Wales.
Wrexham MP and Shadow Middle East Minister Ian Lucas has just returned from Lebanon where he's witnessed first hand the plight of people fleeing the civil war in Syria. He'll be speaking about his experiences in this week's Sharp End.
You can hear more about the situation in Lebanon and what Ian Lucas experienced at 1035pm on ITV Cymru Wales. Below are some of the photos he took during his visit.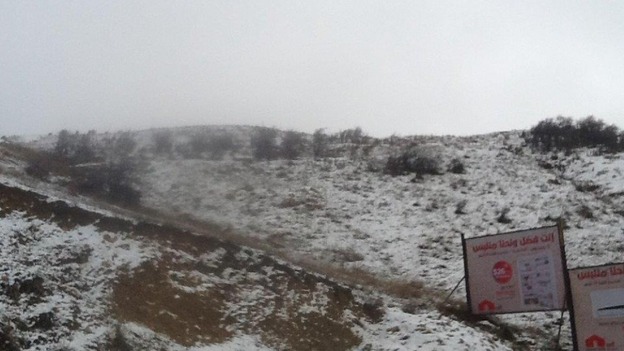 The MPs were surprised to see snow around the camps. Wintry weather is adding to the difficulties faced by people fleeing the fighting in Syria.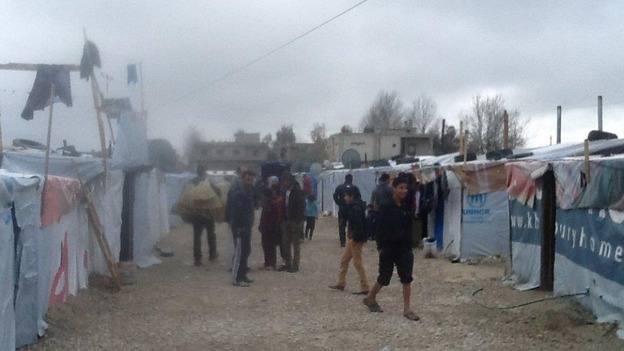 The refugee camps aren't official and lack basic amenities.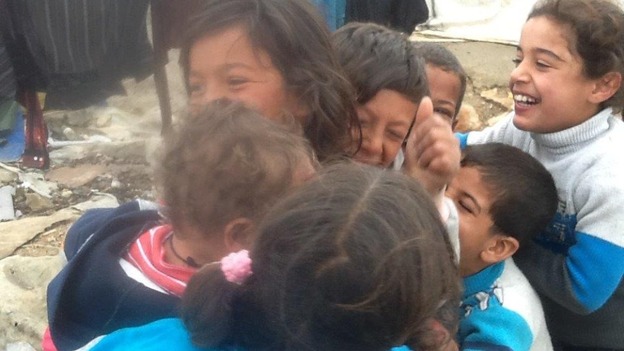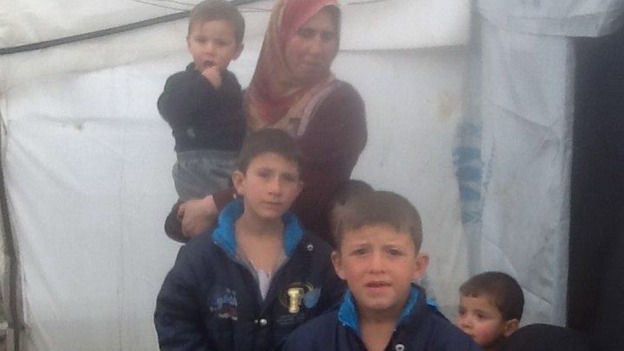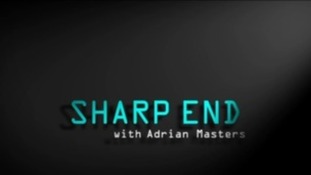 From a ban on smacking to how to help Syrian refugees, this week's programme ranges from home to abroad and back again.
Read the full story
Advertisement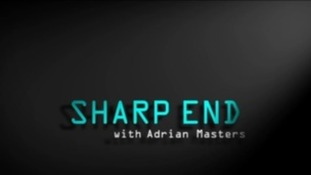 This week's programme looks at continued concerns about the NHS in Wales and the likely impact of new moves to boost the Welsh language.
Read the full story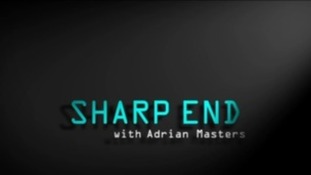 This week's programme looks at proposals for a major shake-up of our councils and the way our public services are delivered.
Read the full story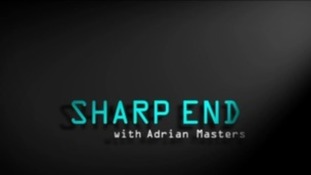 The three opposition leaders join Adrian Masters as our weekly political programme moves to a new Monday night slot
Read the full story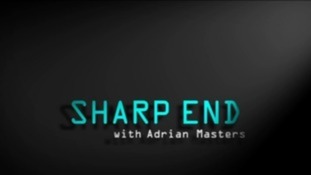 This week's programme looks at what the Chancellor's spending decisions mean for Wales, education problems and stories of the year.
Read the full story
Advertisement
In an interview for this week's Sharp End, Leanne Wood tells me that Plaid Cymru's 'central and core aim is to achieve an independent Wales.' Long-term Plaid-watchers will say that that aim hasn't always been clearly stated and she agrees.
She also agrees that Wales is a long way from being in the position Scotland finds itself and seriously deciding whether or not to break away from the rest of the UK. But she tells me 'things change and things can change very quickly.'
I'll be discussing what she says and any other ways that Wales could be affected by developments in Scotland with my guests in tonight's Sharp End at 1035pm on ITV Cymru Wales.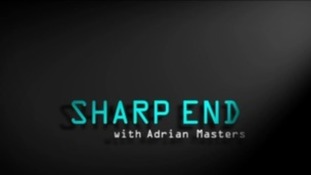 Sharp End this week looks at the politics of paying for university and where the Scottish Government's plans for independence leave Wales.
Read the full story
In this interview with me for tonight's Sharp End, the former Education Minister Leighton Andrews is robust in his defence of the Welsh Government's tuition fees policy, saying that it's affordable and important for students.
It follow's a report by the Wales Audit Office which claims that the cost of subsidising fees is on course to come in at more than £150m higher than predicted. Leighton Andrews disputes that so I began by asking him why.
We also talk about the possibility of otherwise of a referendum on income tax, something he says that, if lost 'could deliver the biggest setback to devolution since 1979.' You can see what my guests say about that in Sharp End at 1035pm on ITV Cymru Wales.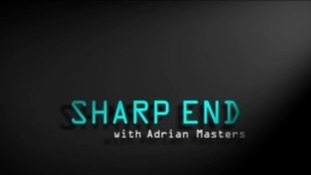 Tonight's Sharp End looks at questions over student tuition fees and asks if there'll be an income tax referendum
Read the full story
Load more updates
Back to top