Sharp End
Sharp End is our weekly political programme. Every Monday our Political Editor Adrian Masters and his guests look at the main political stories affecting Wales.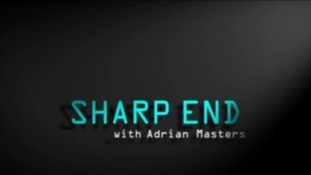 It's all about the money in this week's programme: where's the Welsh Government's money going? Who's getting more and who's getting less?
Read the full story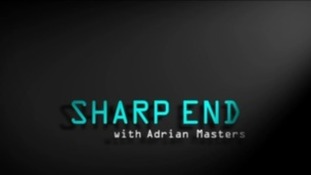 With Welsh Government funds in short supply, this week's programme looks at what might be most affected.
Read the full story
Advertisement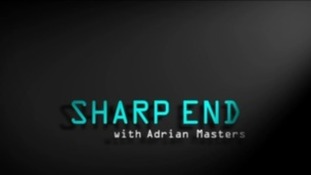 Tonight's programme looks at the future of public services, the future of political parties and the future of the United Kingdom
Read the full story
This week assembly members Antoinette Sandbach, Peter Black and Mick Antoinw joined our Political Editor Adrian Masters in the Sharp End studio.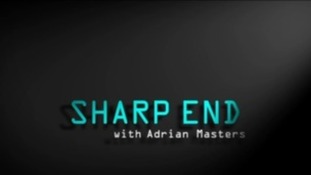 Politicians' pay and Labour's relationship with the unions are amongst the topics in the spotlight for this week's Sharp End
Read the full story
This week's edition of Sharp End comes from the European Parliament in Strasbourg. Adrian Masters is joined by the four MEPs for Wales, John Bufton, Jill Evans, Kay Swinburne and Derek Vaughan.
Advertisement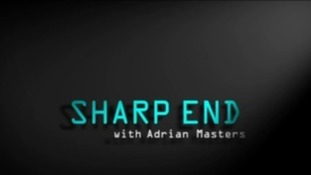 Sharp End is in Strasbourg for a special programme from the European Parliament discussing the effects of the EU on Wales.
Read the full story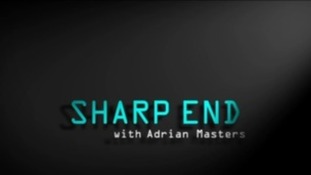 Spending cuts, building projects, resignations and reshuffles - an extraordinary week in Welsh politics discussed in tonight's Sharp End.
Read the full story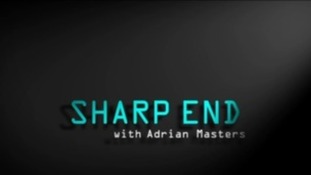 Tonight's Sharp End looks forward to the likely effect on Wales of the Chancellor's Spending Review
Read the full story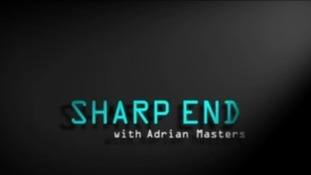 Tonight's Sharp End discusses disagreement over the future of the Severn Barrage, the role of Police Commissioners and Labour spending plans
Read the full story
Load more updates
Back to top