Plaid local election manifesto
Plaid Cymru launched their local election manifesto this morning. The party's new leader, Leanne Wood is looking for gains across Wales but councillors who won seats four years ago face a tough contest in this campaign.
Plaid Cymru leader Leanne Wood tells our Political Reporter Owain Phillips that the party's local election pledge to stimulate the Welsh economy doesn't necessarily mean council tax rises.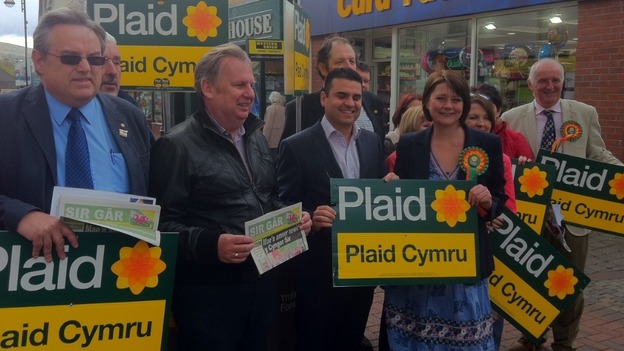 Plaid Cymru leader Leanne Wood is campaigning in Ammanford, on the day the party unveiled its pledges ahead of May's local elections. Its manifesto includes commitments to help young people into work, support local business, bring empty properties back into use, and invest in affordable homes.
Advertisement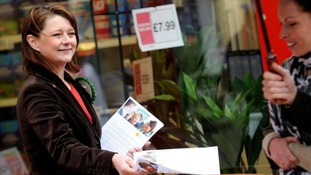 Leanne Wood launches Plaid Cymru's local election manifesto. It's the first time the party's faced the voters under her leadership.
Read the full story
Back to top