Welsh Labour's vote chase
Welsh Labour marks the final stage of campaigning in the local elections with a major event in Newport.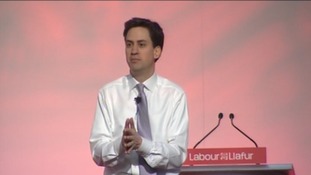 Ed Miliband visits South Wales as Labour attempt to regain several councils in local elections push.
Read the full story
Peter Hain MP, says this Labour Party in Wales is much more "vibrant and in better heart" than they've been for a very long time.
Advertisement
At Welsh Labour campaign event Peter Hain will explicitly urge voters to see the local elections as a referendum on George Osborne's budget.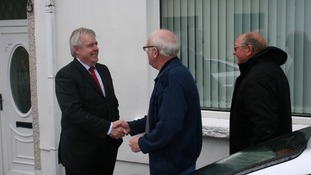 First Minister and Shadow Welsh Secretary mark Welsh Labour's final push in the local election campaign.
Read the full story
Back to top