Escaped emu on golf course
The RSPCA and Animal Health track down a emu, which was on the run on a golf course near Caerphilly.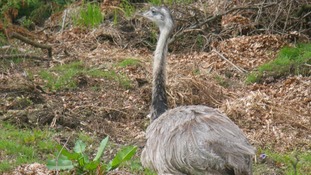 An escaped rhea that was on the run at a golf course in South Wales has been caught.
Read the full story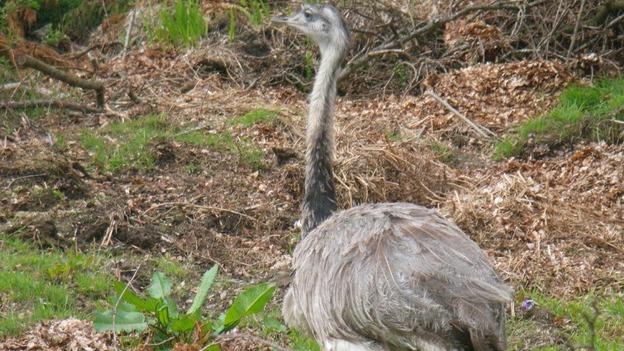 The RSPCA is appealing for information after an emu was seen at a golf course in Maesycwmmer, near Caerphilly. Golfers reported sightings on Sunday, and people were feeding the bird - which is native to Australia and second in size only to the ostrich - with sandwiches.
RSPCA officer Sophie Daniels said: "I could hardly believe my eyes when I saw the emu! The bird came over to feed from me but as soon as I tried to capture her, she kicked so hard I had to let her go. We have advised Animal Health and hope that the emu will be caught later today."
Advertisement
Back to top