Traffic wardens back in W. Wales
Ceredigion's parking free-for-all has come to an end. From today, traffic wardens will be back patrolling the county's streets after a twelve-month gap.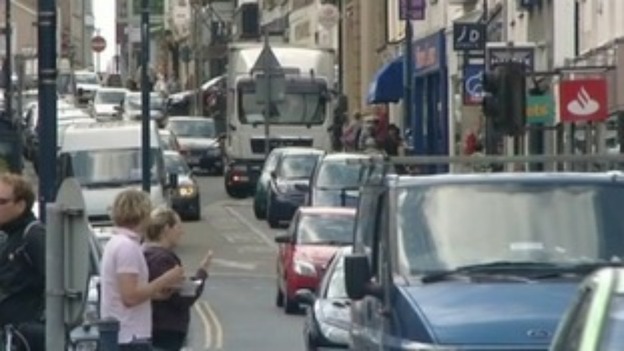 At least £10,000 of parking fines have been issued in Aberystwyth in the first week since traffic wardens were re-introduced in the town.
Motorists had been parking wherever they liked since police withdrew wardens a year ago. But since the county council brought parking officers back last Monday - 192 tickets have been handed out in the town with 253 across the county of Ceredigion.
Problem parking has become such an issue in Aberystwyth since traffic wardens were withdrawn that the local paper has run a campaign called 'Streets of Shame.' Managing editor Beverly Thomas says the situation has caused real problems for people.
Advertisement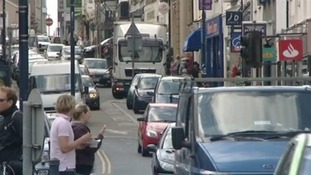 The parking free-for-all in Ceredigion comes to an end today. It's been especially bad in Aberystwyth, where wardens will be welcomed back.
Read the full story
Back to top