Shake-up of Welsh MPs
Plans for new constituencies for Welsh MPs have had a 'mainly positive and certainly constructive' response, say the Boundary Commission. There's now four weeks to comment on counter proposals but the cut in the number of MPs cannot be challenged.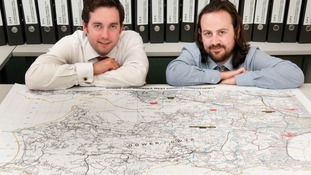 The Boundary Commission for Wales has published the responses to its proposed new map of Welsh MPs' constituencies.
Read the full story
Back to top