A better deal from the EU?
A new report argues that Wales would benefit from being a separate member of the European Union, though it also highlights why the current member states might not welcome the idea.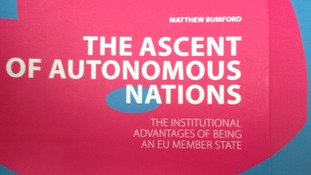 Research for Plaid Cymru tries to measure how much influence an independent Wales would have in the European Union.
Read the full story
Back to top